We all know what's coming, there's no hiding from it. This week Scottski and I were looking to bank some powder euphoria for a rainy day. We needed some new snow and we needed it now.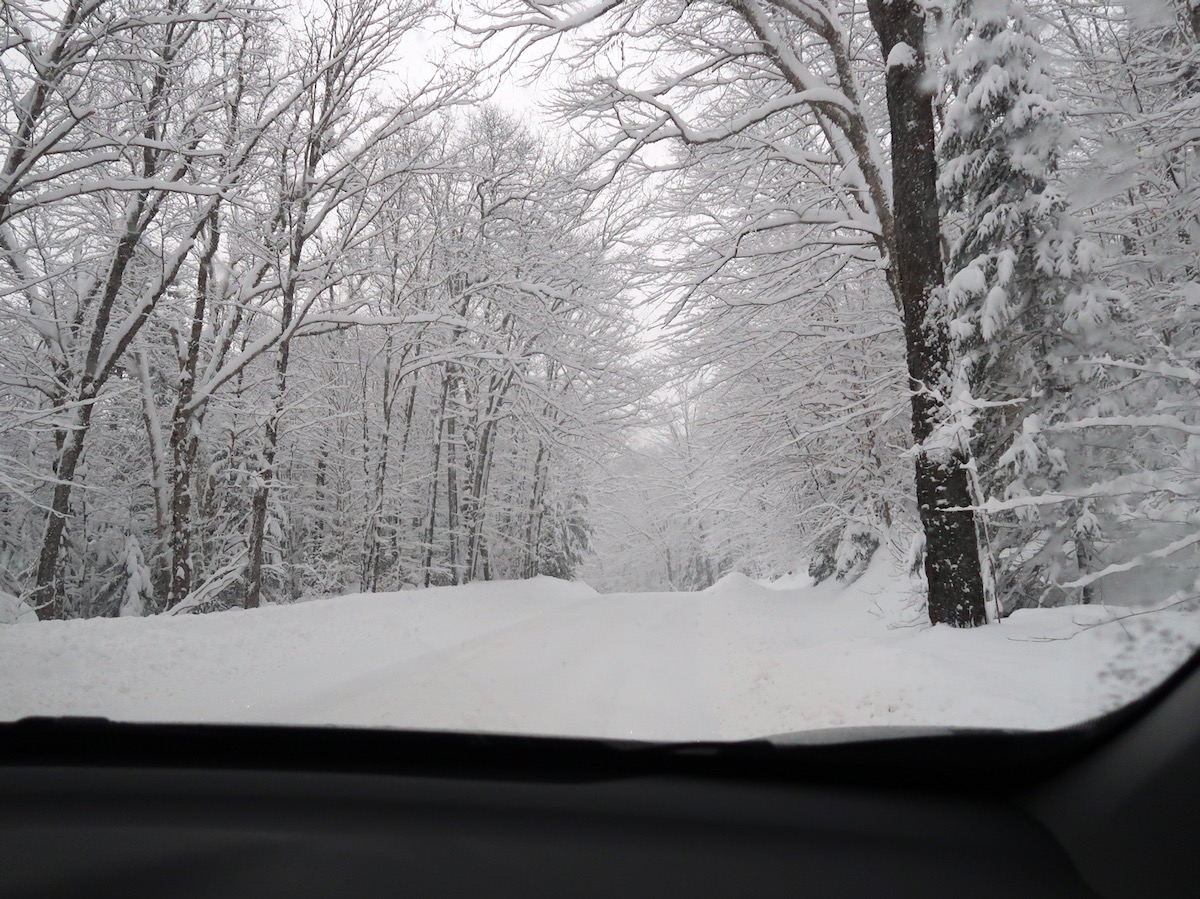 We considered a return to Gore, where they had picked up another 5 inches since our great day on Sunday. Other options included SoVT, Snow Ridge and McCauley. It was my birthday, so Scottski, Matt and Stu let me pick. I chose McCauley.
The same storm that put Gore in the sweet spot last weekend, rained on McCauley pretty good. We wondered if the mountain had been stripped down to bare earth.  Afterward, snow started to fall again and by Monday morning Big Mac reported seven inches of new snow since that soaking rainfall.