The towering new bolted climb first came to my attention when I noticed the announcement of it last summer on EscaladeQuebec. The topic was popping with comments on their social media.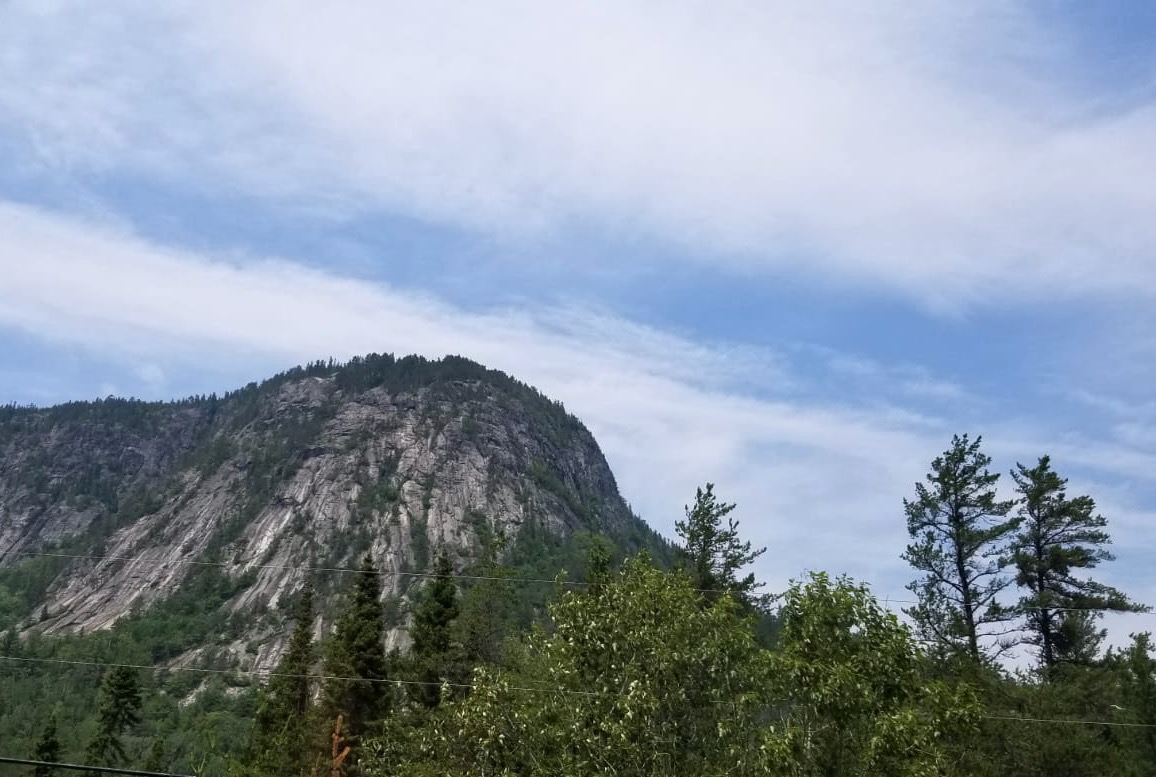 The cliffs — in remote parts of Quebec — have an esoteric appeal and the website, in French, contributes to that. There is little subtlety in statements like "Biggest Sport Climb East of the Flatirons, Colorado" and the Flatirons are a great point of reference for the 5.6ish Sport 400.
The Sport 400 lived in the periphery of my imagination until a friend set a date to actually climb it. Just like that, we were off, leaving work at 3pm hoping to make the 6-hour drive to Saint Simeon in time to erect our tent before sunset.