Last weekend Central NY was the place to be for skiing and riding. Lake effect snow made its way south over Skaneateles Lake to the I81 corridor where it deposited over a foot of snow in some places. It was clear I should head south of Syracuse.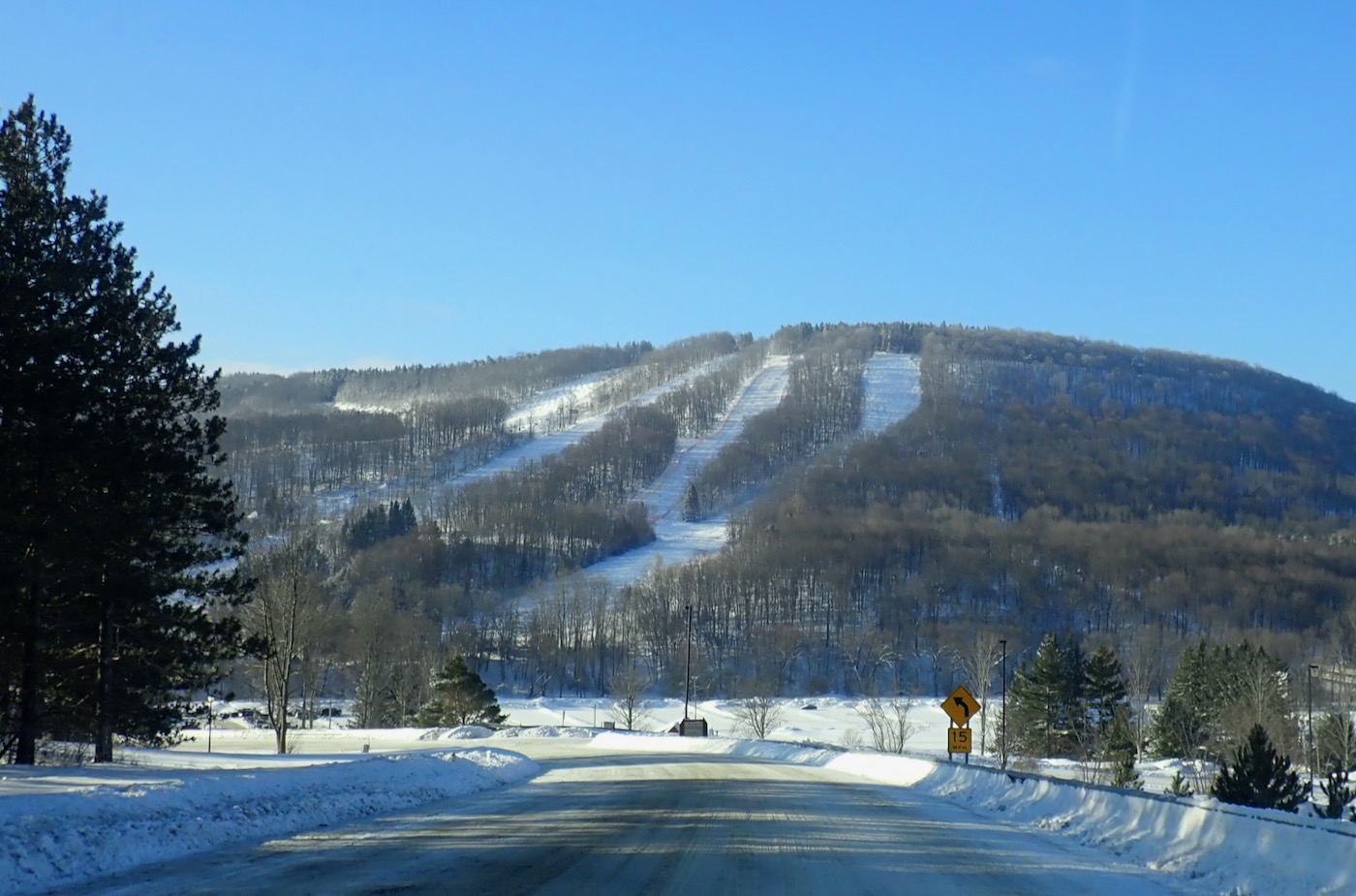 I called my Dad and we made a plan to hit Greek Peak on Saturday. It was a sweet day of packed powder groomers, ski on lifts and steady snowfall. It was so good that I called Alex and we made plans to go back to Greek the next day.
Greek reported an additional 8″ on Sunday morning. The lot was filling as I pulled in but I managed to get a spot just a few rows deep. Alex wasn't far behind and soon enough we were headed up the lift.