Last week seems so long ago. It was -10 degrees and across the Northeast snow was falling. In the Tug Hill region of New York, some places got more than 3 feet of lake effect.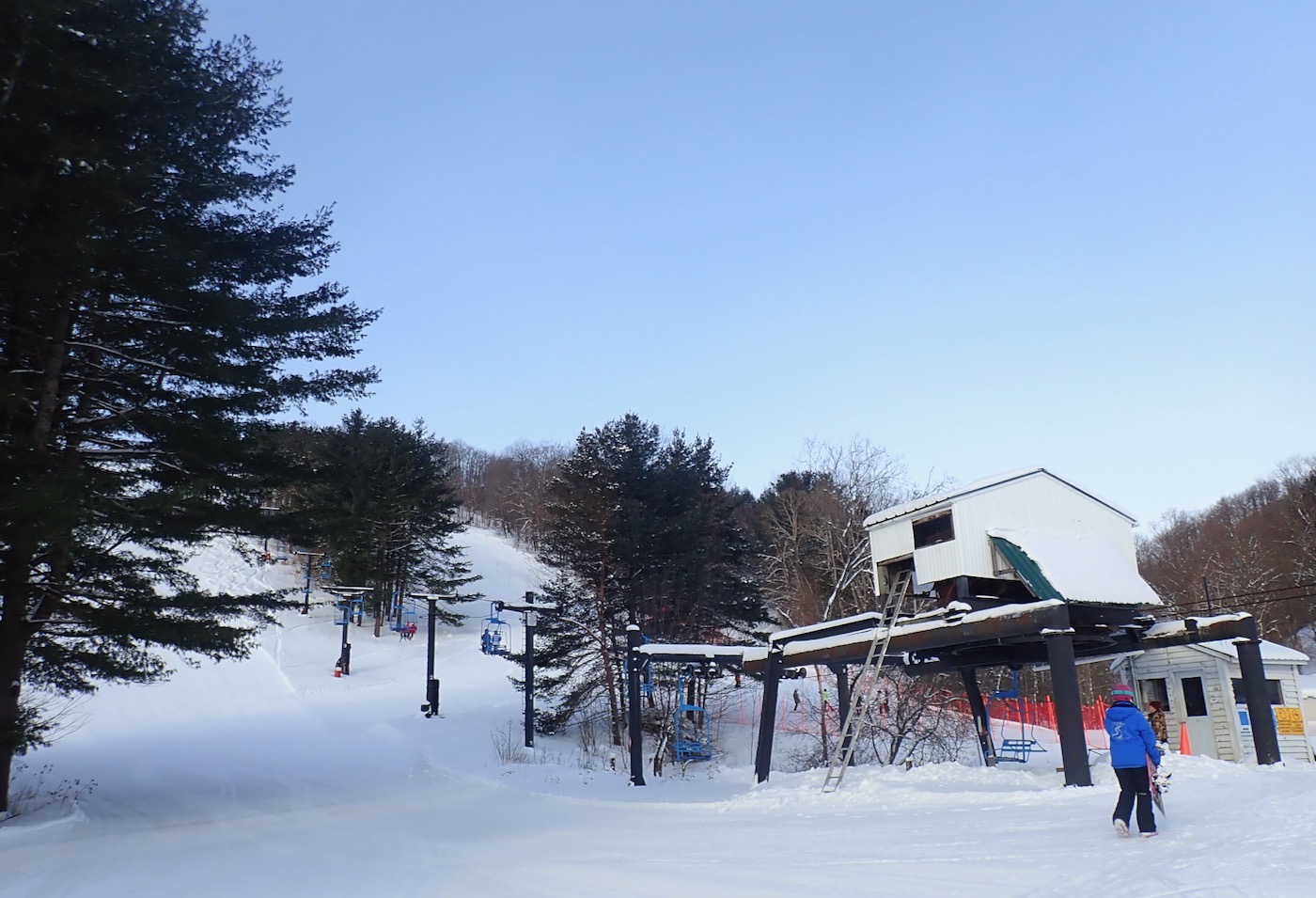 I've had more powder days at Snow Ridge than any other mountain. When I saw they were running the Snow Pocket lift for the first time this year, I knew we were in for a good time. For his birthday, I bought my friend Alex a lift ticket, and a little bit of Snow Ridge magic.
Much of the drive from Utica to Turin is through the farmland and forest. It's a sure sign you are getting close when the walls of snow along the road grows taller than your vehicle. The sun was peeking through the clouds as we parked.