Over the past few weeks the park scene momentum has really been building in Upstate NY. Peak'n Peak has been firing off rail jams all year, Bristol's Delforte Jam was another huge success and Hunt Hollows Berms, Bruises and Brews was all time.
The pinnacle of this stoke was last weekend at the Snow Ridge Postseason Park Jam hosted by Flower Skate Shop.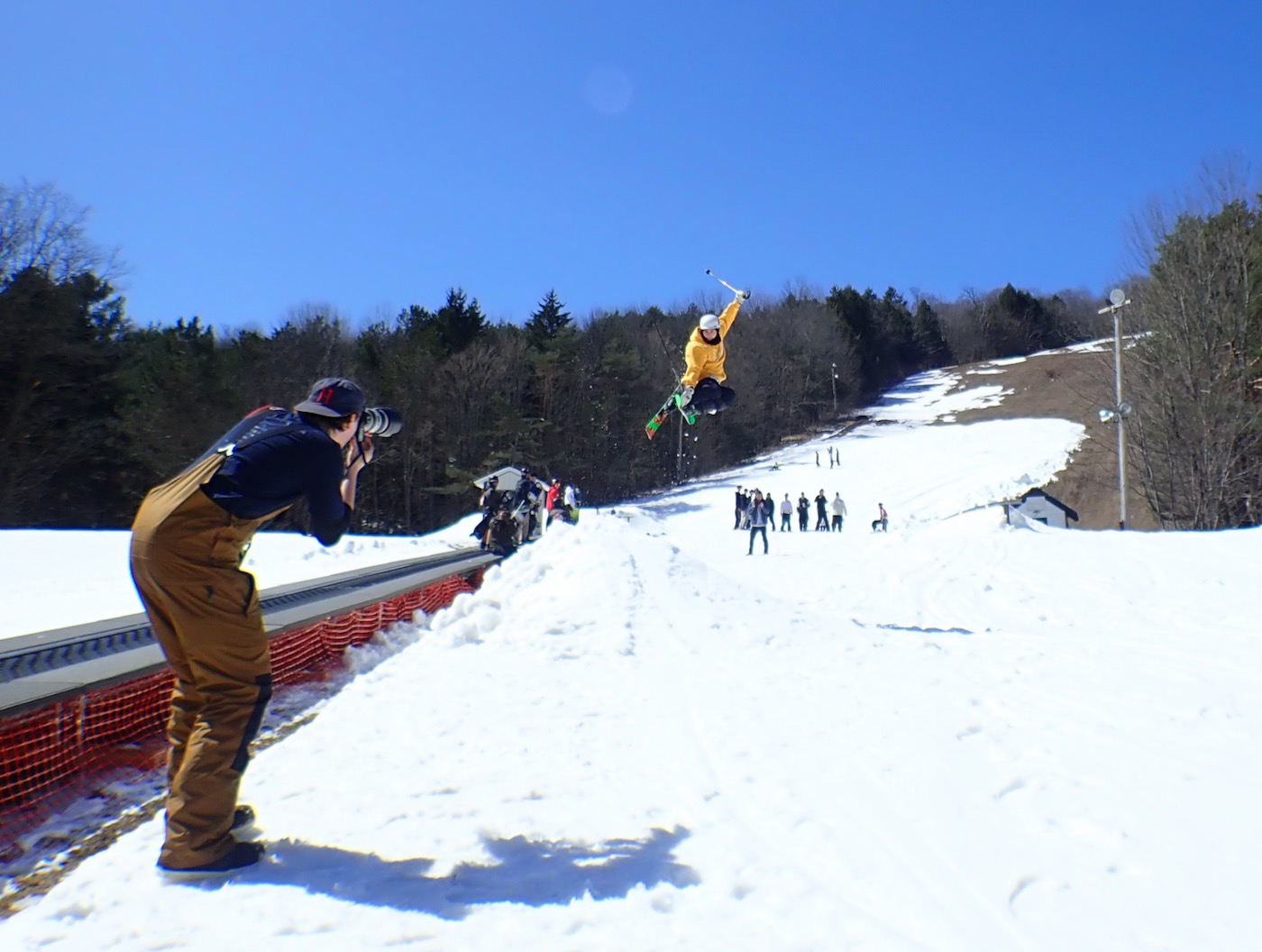 Social media was blowing up about this event, as riders across the state declared their entry into the contest. It was a no-brainer, 20 bucks to lap the magic carpet, throwdown in a sick park and hang with the homies. Sign me up.