Yesterday, I finally got out of covid quarantine, and I went for a ride on my mountain bike. I did my longer loop that includes a swing though the old AT&T Pole Farm, an historical international communications hub that was active from 1927 until 1975.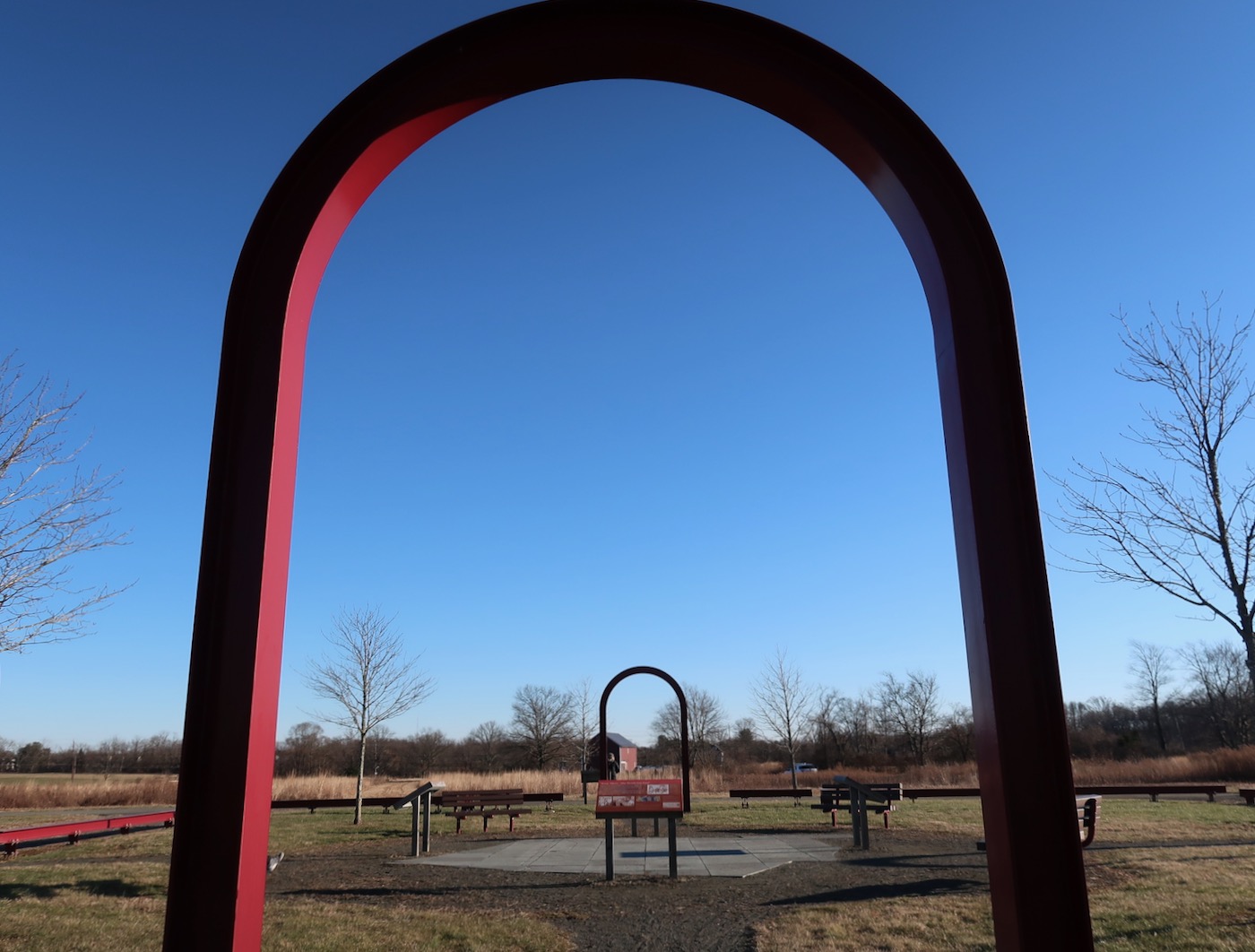 On my ride, I decided that I'd have to write my story down. It's clearly off topic, and while I am the home page police, I'm also the biggest offender of my own home page rules. My sister's passing comes to mind. It was only peripherally related to skiing, but it was huge in my life.
---
My business partner got symptoms on Friday December 15, and had tested positive by Sunday morning the 17th. I'd been out of the office, chasing winter storm Gail on the afternoon of Wednesday the 13th and all day Thursday the 14th. We'd been together about half the day on Friday the 15th, in our office, 3000 square feet and just the two of us. It seemed safe to me.
I tested negative getting results on the Tuesday the 19th and again on Thursday the 24th. We had Christmas at home and headed off to our cabin in the Adirondacks on Monday the 28th.
On Tuesday the 29th Neve and I skied Gore. We arrived super early, snagging one of the closest free parking spots. It was only 20 degrees, but we were both COLD. Nev was shivering on the AE2, I knew I had to get her home.
We did three runs and done, and I drove her back to the cabin in my ski boots. (First time for that, and not hard at all with NTN boots.) Back at the mountain, I walked across two parking lots and skied until about 2:30. The skiing was decent, I quit when I just didn't want to be cold anymore.
When I got back to the cabin, Neve wanted to go home, back to the flatlands. After all that packing and driving, I'd normally fight that battle, but for some reason I didn't. Ultimately, that turned out to be a very good thing. We agreed I'd ski the next morning, and then we'd head home. Again, on Wednesday, it was about 20 degrees and again, I was cold.
When I got back to the cabin, we packed up and left. I started the driving, but couldn't stay awake. We pulled over and switched drivers. Zelda drove and I slept most of the way home. When we got home, I knew I was sick. Zelda, who has never seen me sick for even one day since we met in 1997, was convinced it was nothing, and if I got some rest, I'd feel fine in the morning. My temperature was 99, normal for me is 97.5.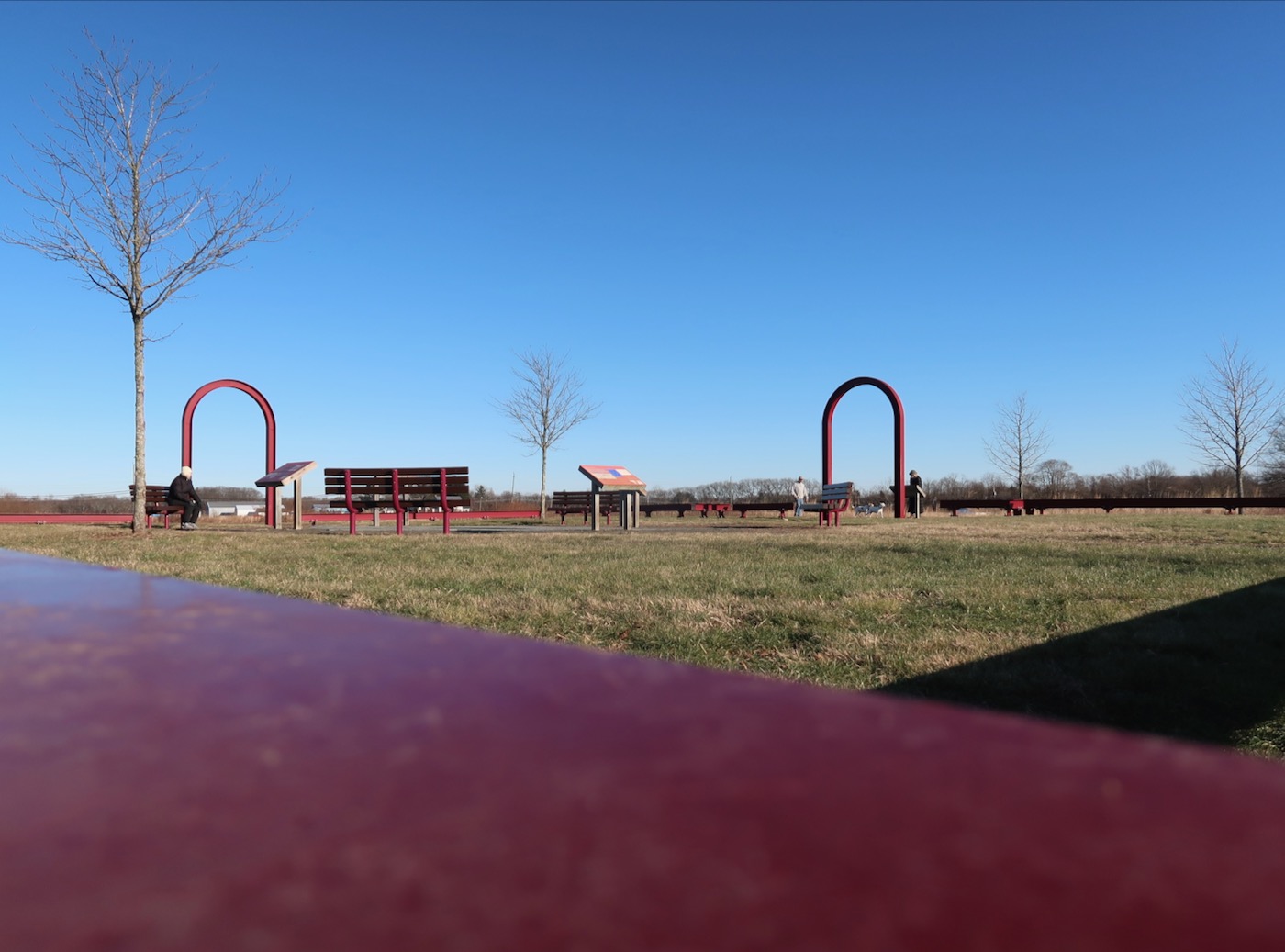 The next day, Thursday the 30th, I knew I had covid. I felt worse than I'd ever felt in my life. My head felt crushed, my whole body was stiff, and my temperature was over 102, when unchecked by meds. Two Tylenol would give me three hours of lower temperatures in the 99s, but the head pain was unabated. I barely moved for 3 days.
My wife, I learned later, was terrified. I was only marginally responsive. I would promise to drink water and take my medicine, but it would take me an hour to actually do it.
On New Year's Eve, my wife set a zoom with Susan, my doctor of over 30 years. She gave me some advice that surprised me. "Don't worry about eating. I want to make sure you drink, four liters of water each day. And take your Tylenol. That's what really matters most."
She also told me that if I need more pain medication, I could take the maximum allowed of both Tylenol and Advil. That advice also surprised me. I asked her: how much more of this can I expect? She told me, she'd guess I'd feel better by Monday the 4th. It was a load off my mind, getting input from a trusted doctor.
Drinking the 4 liters each of those days wasn't easy. Moving wasn't easy. Drinking those bottles was my only focus.
By Sunday the 3rd, a day earlier than forecast, I was feeling better. The meds were now strong enough to help me feel "comfortable" at least half the time. Monday was about the same. By Tuesday the 5th I felt significantly better. On Wednesday I was actually able to get a small amount of work done.
On Thursday, I finally got vertical and took a shower. I started to feel dizzy and turned off the water and sat down. I called out to Zelda. I was pretty sure that lack of food was catching up to me. She made me two milkshakes and a large plate of fresh pasta and I felt better. We don't really use a scale around here. But we do have one and my wife found it and left it out for me. In nine days I lost 20 lbs, I'm down to 170, my weight when I graduated high school.
On my birthday, Friday January 8, I should have been at Plattekill, but I was still in quarantine. It was the first time in decades I didn't have fun on my birthday day. I've had some great pow on my day.
On Saturday the 9th, the official end of my quarantine, I snuck out for an mtb ride around 4pm. The ride made me feel alive, I feel like I am back.  Even with my n95, I did find myself anxious when I came across large groups that wouldn't move to the side.
I was so careful and I still got sick. It will be interesting to see if I ski next weekend. I am grateful to be alive.