This season, the new normal rewards weekday skiing even more than usual, at least for me. It's not ticket availability or crowd issues; this year my family needs me more on the weekends.
The result is I've had fewer total ski days, with more day trips to Plattekill and reduced overnights at Gore. The skiing has been great this season, so it's all good.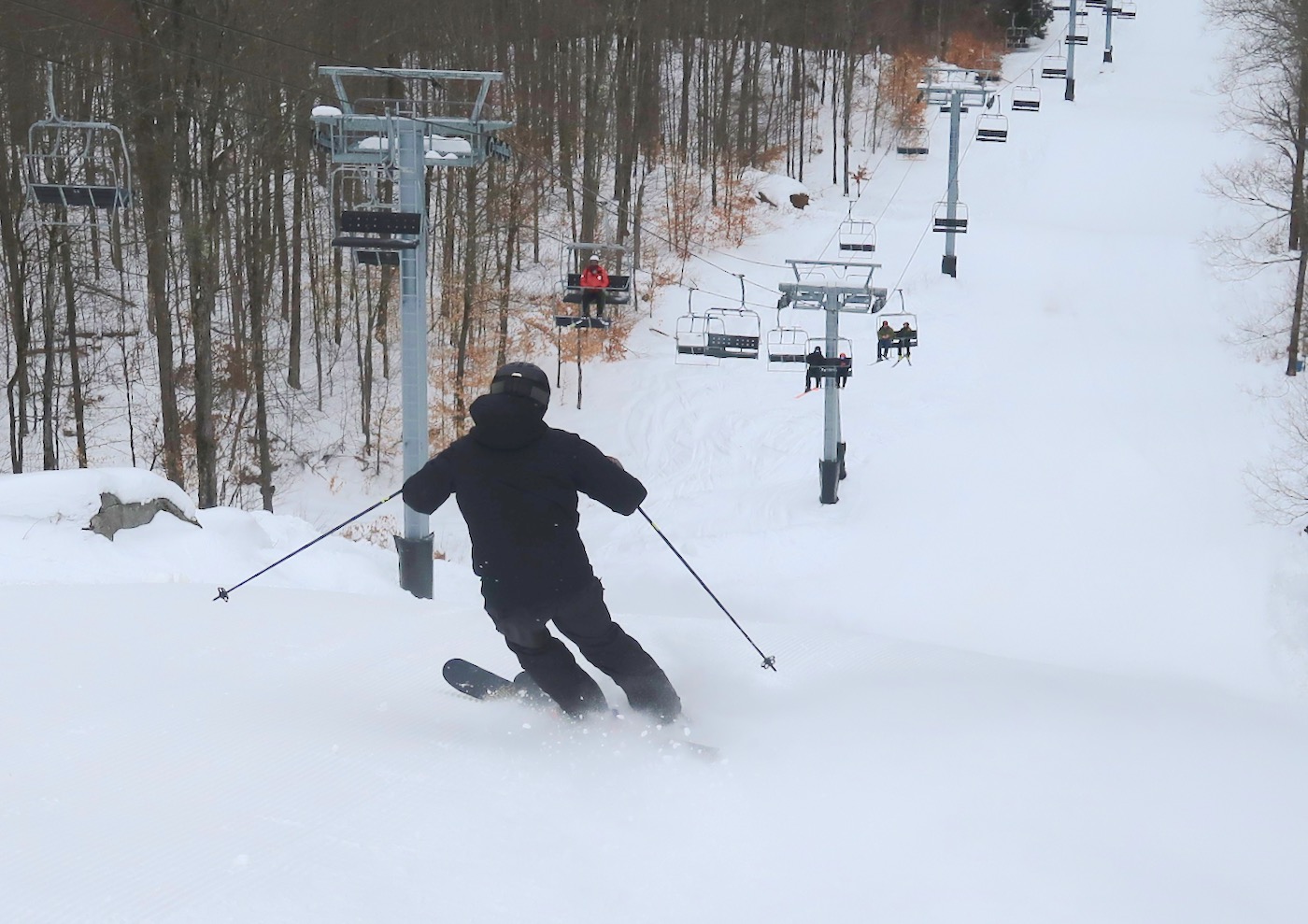 Still, before this trip I had only five days on my SKI3 Pass, four at Gore and one at Belleayre. With a chance of snow forecast for Tuesday of President's Week, I planned to ski Gore on Sunday and Monday and Gore or Whiteface on Tuesday.