This 8th Annual Meeting recap was not supposed to be authored by me. I've already got two front page posts in a row, how much more can you take? I'm posting this one because it's personal.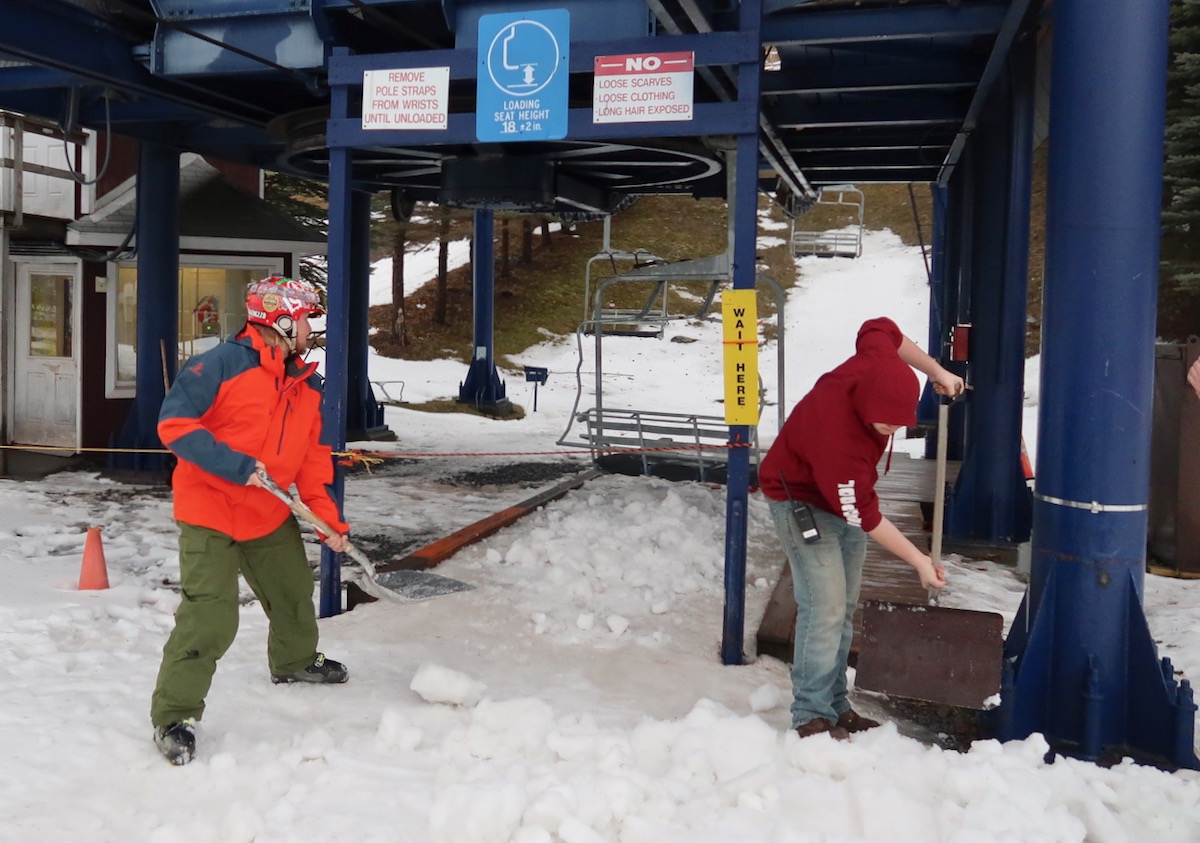 It was no coincidence that I went all out last week, with three day trips in seven days. Two of those trips were the farthest I'd ever gone for a single day. On Sunday Scottski and I round tripped Gore, and on Wednesday we did it again to McCauley.
As I turned the page on another year, the multi-faceted "birthday effect" was again in play. My motivation to chase snow is even higher on my birthday. At the same time, those who count on me at home are more understanding about my disappearance into the mountains.