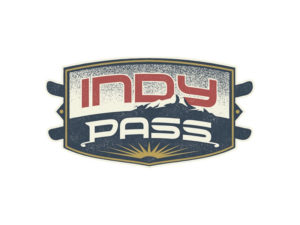 Skiers are making pass decisions for the upcoming season and there's a lot to consider. My family skied primarily on the Indy Pass last season. Living in the Hudson Valley it worked well for us.  We're likely to go with it again.
Last year the Indy Pass was new. For their sophomore season, they are tweaking the product a bit. Beyond the addition of more mountains, one of the big new features is that there are now kid prices. A regular Indy Pass will be $199 for adults and $99 for kids 12-and-under.
There will also be an add-on option. If you buy a season pass from one of the Indy mountains, then an Indy Pass would only be $129 additional. Last year we chose the only option: the very reasonable $199 stand alone pass. Here's my recap.