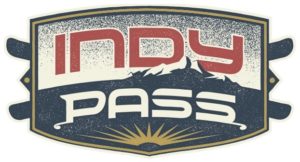 This season NYSkiBlog is stepping up our support of the independent ski areas that we feel are vital to the sport. As part of this effort, we're embarking on a venture with Indy Pass, a multi-mountain pass that gives the holder privileges to ski 2 days at 44 independent ski areas across North America. More on that in a moment, but first, a bit of backstory.
---
In 1988, at age 30, I learned to cross country ski in the southern Adirondacks. In 1997, I bought land in the area and would camp to keep the cost of skiing down. In 2002, I married Zelda, and in 2006, our lives changed bigtime when we had a baby. Backcountry skiing became impractical, but my jones to slide on snow remained strong.
I bought my first pass to Gore mountain and I skied Gore as often as I could. Because Gore was really the only place I skied, I didn't fully understand how Gore was different from some of the more refined areas in the East. Without slopeside real estate or sushi, Gore was all about skiing, with simple lodges, a family feel and a deeply embedded tree skiing culture. My passion for the hill and our sport ran high, and I began to write about my experiences.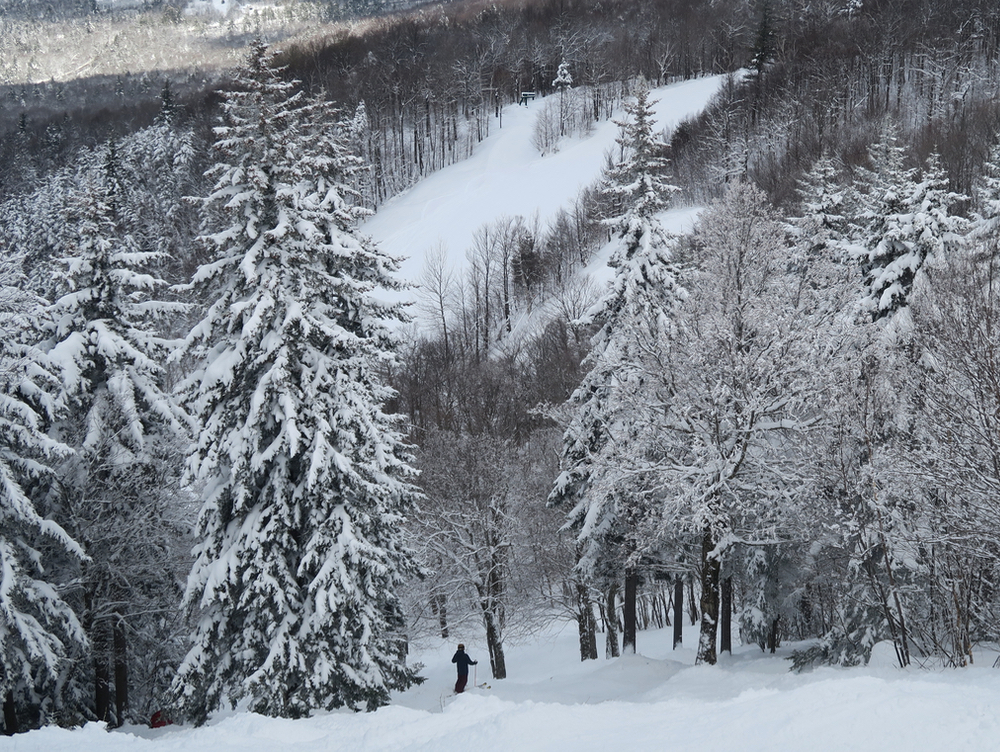 Until 2010, I skied Gore and Whiteface exclusively. In February of that year, the Catskill's experienced an extraordinary winter weather event receiving several feet of snow over the course of a week. A friend challenged me to experience something new and I drove to Plattekill. Great terrain, deep snow, a rustic lodge and a distinct lack of lift lines.  My first experience with a truly independent family-owned mountain felt perfect and pure.
My writing, and what had been my personal blog, began to evolve. I started to understand that the state of New York was loaded with these kinds of independent experiences. I came to know the personalities behind these mountains and I wanted tell their stories. I started to believe in their mission and make it my own.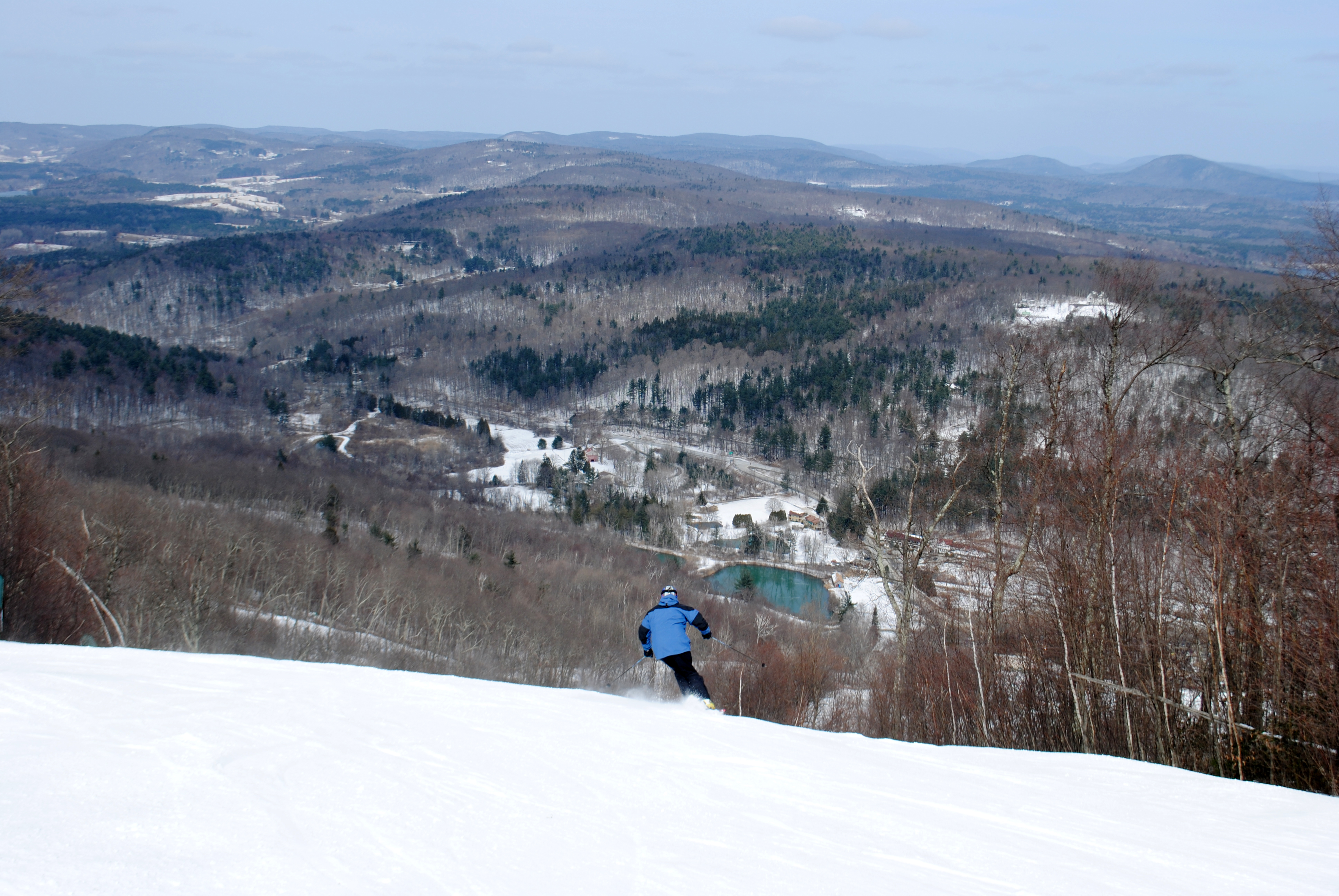 Fast forward to several weeks ago when Matthew Bramble of Skiology approached us to join forces and enter into an agreement with the Indy Pass, the multi-pass that gives the skiers a chance to sample a variety of independents. I was intrigued, but to be honest I wasn't totally sure how NYSkiBlog would fit in.
I'd love to say the Indy Tour was all my idea, but I can't. Matt suggested we embark on the tour to tell the stories of as many of the northeast indies as we can. This appeals to me as we are driven by content. We'll continue to chase the snow, but we're going to do our best to ski as many of the independents as we can — including those on the pass — and post about them on our front page.
The Indy Pass is a sponsor of The Tour. To improve our coverage of Indy Pass member mountains, we're asking for your help. If you believe in the importance of independent ski areas, like to write and think you can work within our parameters, leave a comment below and we'll contact you by email to explore the possibilities.

We'd also love to hear from readers about which places you're most interested in reading about. Check out all of the resorts that Indy Pass offers in the Northeast and elsewhere at their website.
---
Indy Pass is a sponsor of the NYSkiBlog Indy Tour