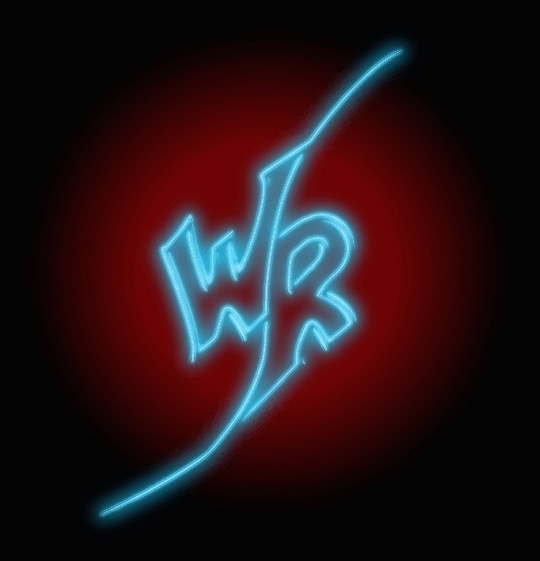 Right upfront: This is not actually a ski review, it's more of a story with a bit of commercial at the end.
I've never written a ski review; I never wanted to. I don't have the understanding of ski dynamics or the vocabulary to evaluate a ski in a way that would be useful to a knowledgeable skier. On the other hand, I like to write about things I love, and that includes my WhiteRoom Skis.
I'll review the process of working with WhiteRoom to design these skis and try to describe the ski, how it turns, and how it feels when I turn it.
As Leo Kottke once said "I'll give you what I got."