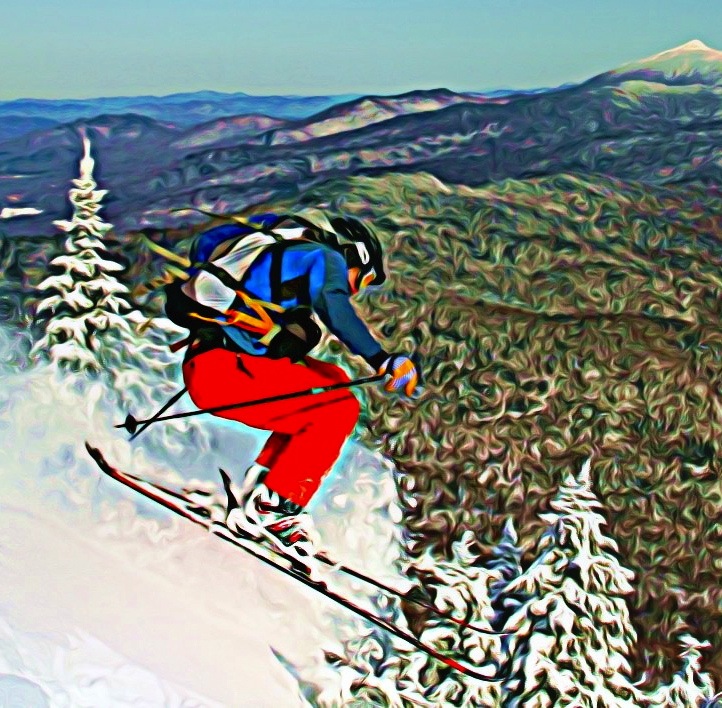 We first noticed Greg Petrics and the famousinternetskiers in December of 2009.  A early winter storm had dumped rain on most of the east coast, but at the highest elevations on the Green Mountain spine, skiable snow had accumulated.
The photos and accounts posted by Petrics and FIS on their website captured my imagination.  Who were these guys, who were doing exactly what I wished I was doing, while I was at work?
It wasn't long before everyone in the ski blogosphere knew of them, and knew they'd raised the bar.  Greg Petrics, a founding member of FIS, agreed to answer a few questions. Our interview follows.