For skiers who prefer earning their turns away from resorts, few winter pleasures compare to overnighting in a backcountry hut. No traveling to the trailhead: Just open the front door.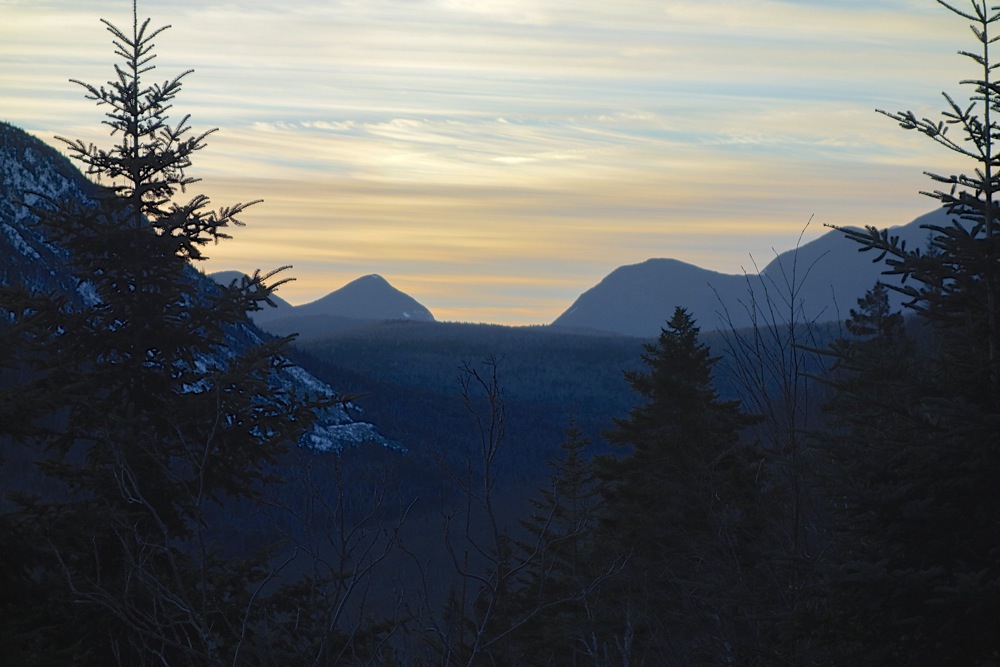 In the Northeast hut options are limited, but hardly non-existent. David Goodman, author of Best Backcountry Skiing in the Northeast, considers the Appalachian Mountain Club's Zealand Falls Hut the best option for hut-based ski touring in the region. With two nights booked between Christmas and New Year's, my party of two hit the trail in New Hampshire's White Mountain National Forest.
Unfortunately, the Grinch stole Christmas for northeastern skiers, decimating our early-season snowpack with rain and warm temperatures. Over three days along the busy Zealand Winter Trails, we were the only group foolhardy enough to attempt a ski tour – everyone else sported hiking boots with traction aids and just-in-case snowshoes that they never used.