In the spring, backcountry skiing is a game of inches. Two degrees to either side of the dial and you'll get a different day. That's what it was like when my brother and I set off to ski some steeper lines at Mont Albert, in the Parc National du Gaspésie.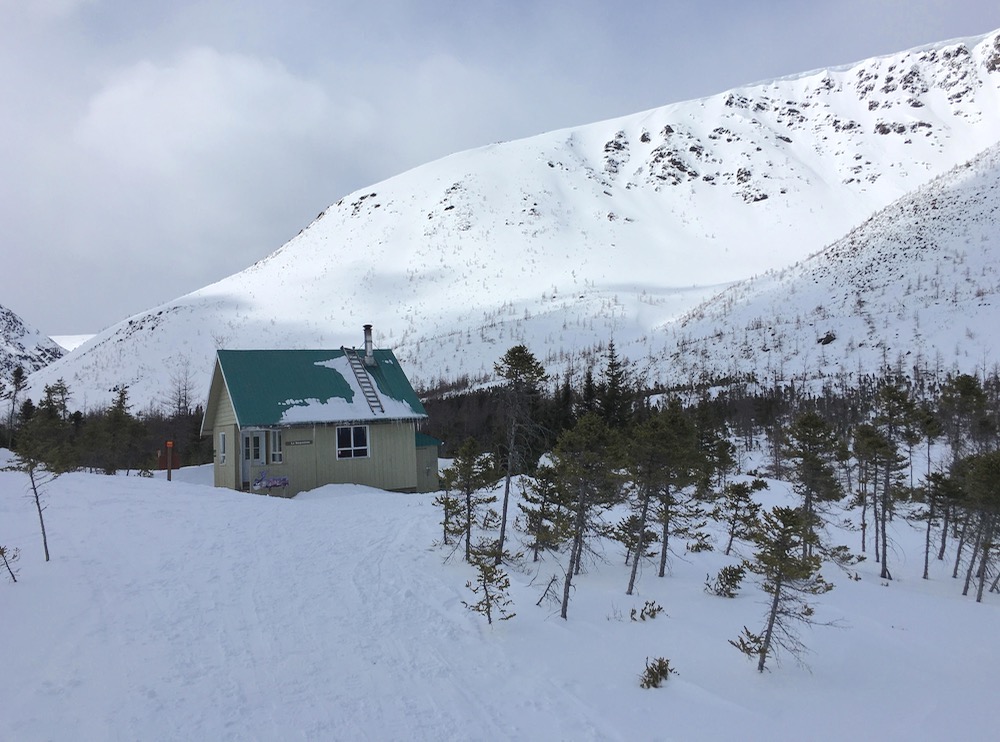 I've always felt that one of the primary reasons to drive to the Gaspé is to get a cabin at the Mines and tour right from your doorstep. The skintracks are accessible and often, in an hour and a half, you can be on top of something really nice to ski.
But Mont Albert is the king of the parc, and perhaps that is why he is the exception to the rule.