My wife and I have been dreaming about living in the mountains for a long time. This year we've starting to think more seriously about it, focusing on what it would take to make that happen. We've had land near Gore for over twenty years, and we want to build on it.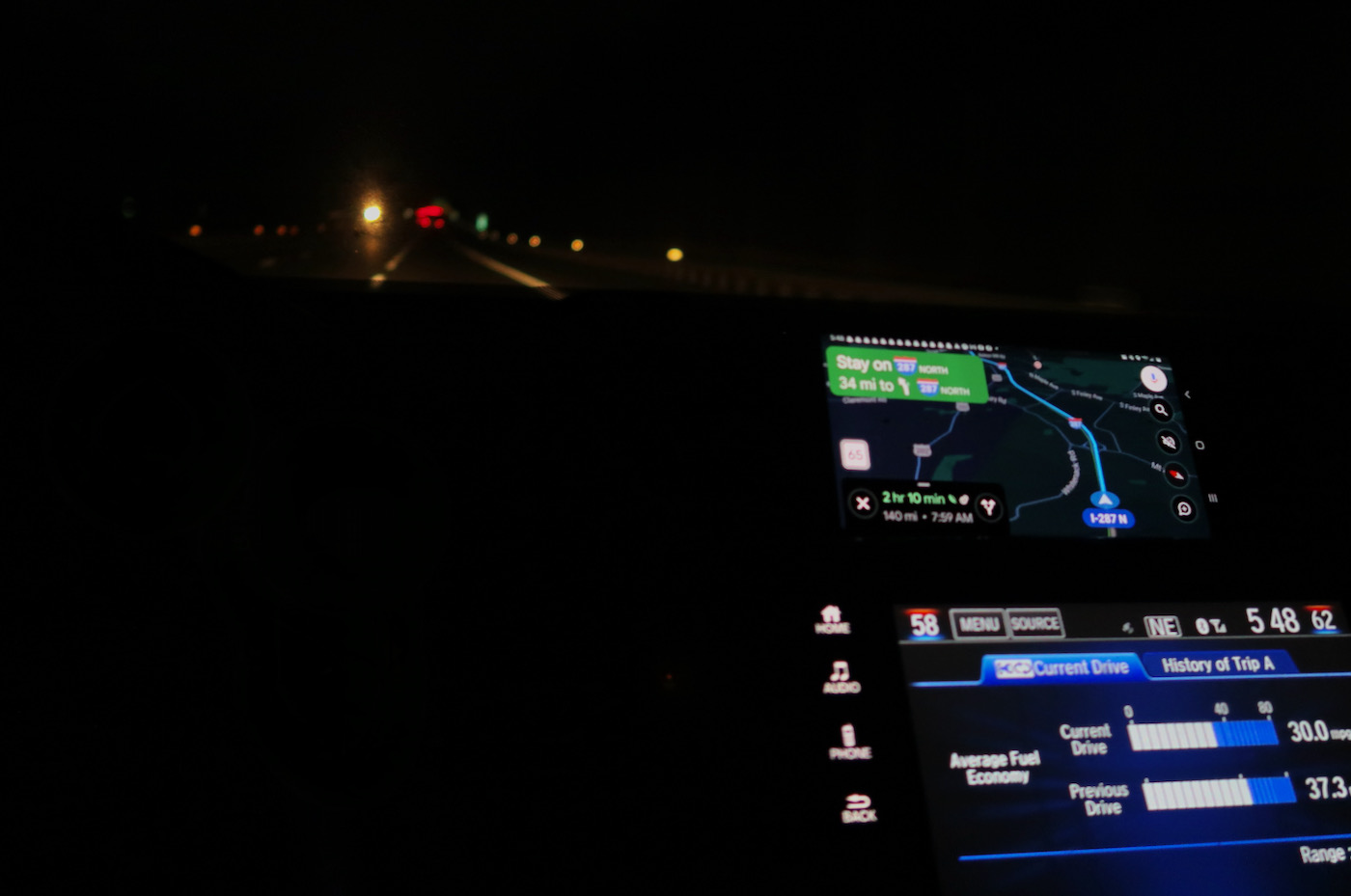 Looking at specifics of creating a house has me thinking about how our lives would change. There have been many reasons to keep things simple. These thoughts present complexity now, but in some ways, could help simplify the future. It could certainly simplify chasing snow.
Each year, when the first new snow is forecast, I find myself wondering if I will answer the call. Do I still have the desire?