The March snowstorms that pummeled New York also left their mark on Vermont. Over eight days, Prospect Mountain, east of Bennington, received 80 inches of snow.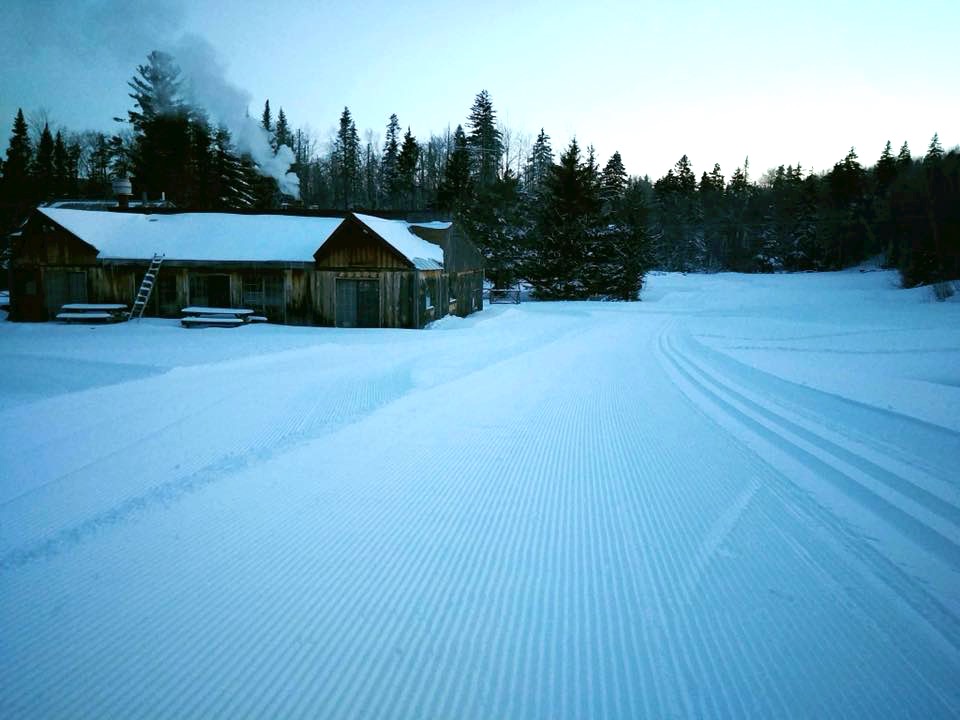 With family commitments in the second half of March and warmer temperatures on the way, I thought my ski season would end at the Lake Placid Loppet. But in another surprise storm, the gods smiled and dropped five more inches of snow at Prospect late last Friday night. I had to work Saturday, but Sunday was full on for skiing.
If you've browsed NELSAP, you might be scratching your head — as they list Prospect Mountain as a lost ski area. Prospect opened in 1939 with a rope tow. Over the decades, it grew, but still relied on natural snow.