Turning off of I-90, I headed east on state highway 43. Albany suburbs fell away swiftly to more rural scenery. The road began to climb and twist, and snow swirled in the air as I headed towards Petersburg NY.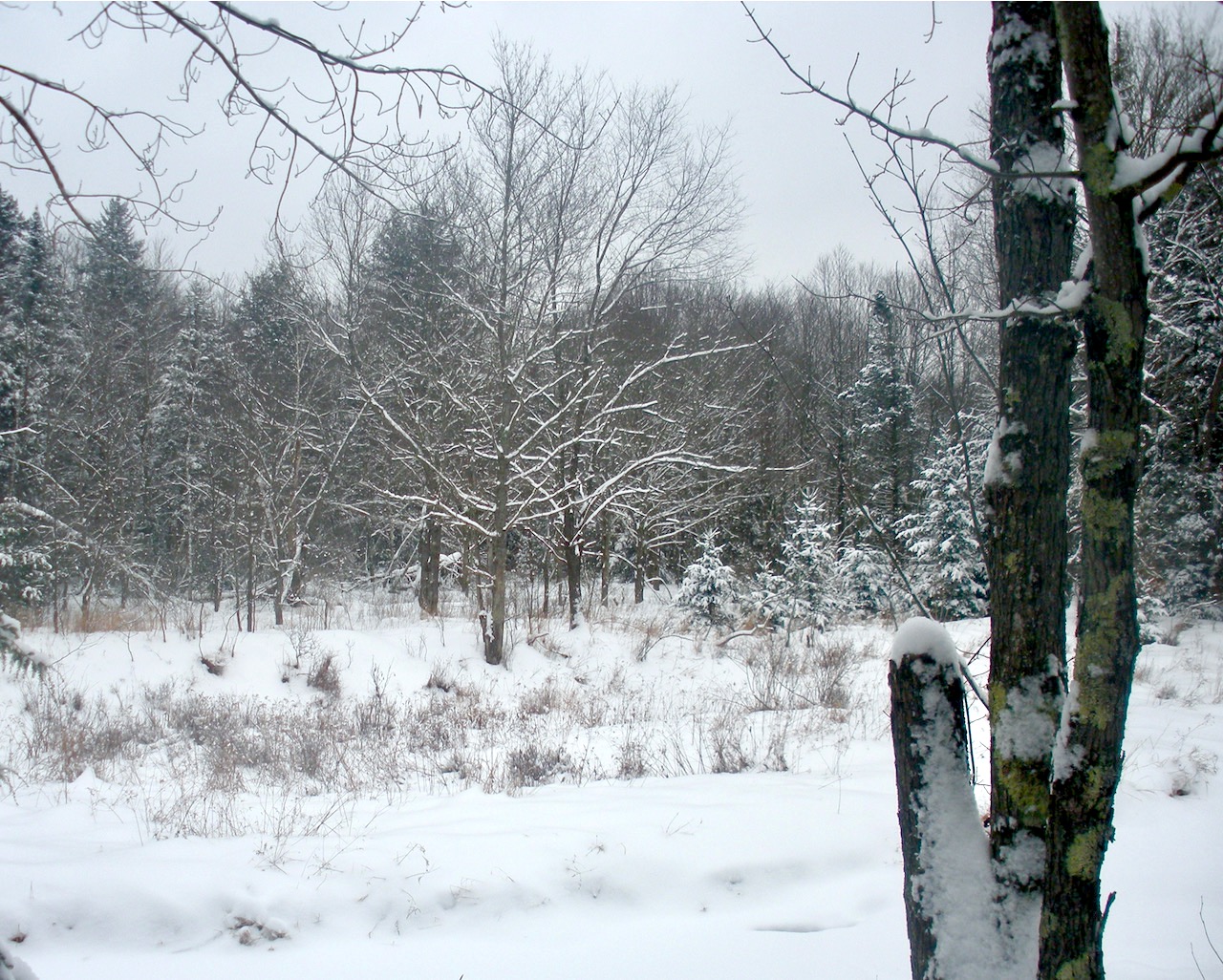 Being an essential worker in the retail booze business these days, my weekend consists of Wednesday and Thursday. With Vermont's travel restrictions, Prospect Mountain, my go-to day trip destination, isn't on the table this winter. Unfortunately, Bearpen, is only open on weekends. North Creek is too far for a day trip. Then I remembered Pineridge.
When I was putting together NYSkiBlog's nordic directory, I ran across Pineridge, but I'd never been there. My goal is to get to at least one new ski trail each winter, so here we go.