The Goon Jam Tour kicked off last weekend, at Snow Ridge in Turin, NY. The Goon brand and tour was created by style savant Lucas Magoon and his wife Tonya. The tour quickly garnered attention with its positive vibe and high profile riders on the roster.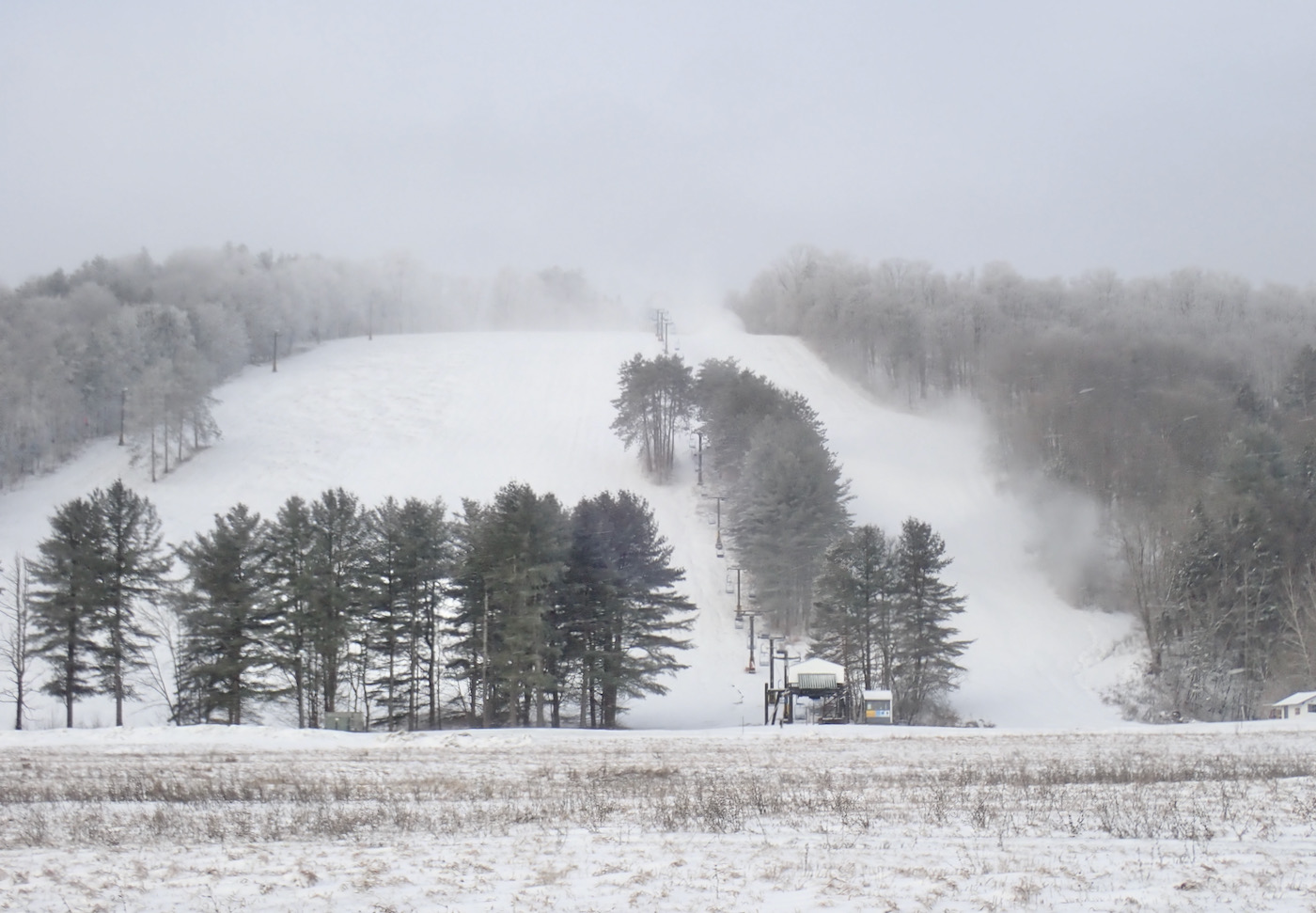 Tour stops are at independent resorts across the country, there is a focus on supporting family-owned while spreading the love of snowboarding.
Despite the warmup throughout the week, the Goon crew, along with Snow Ridge and the Flower Skate Shop guys worked into the night on Friday to set up the park.