I alway imagined Abraham Lincoln was a hot laps kind of guy. Midwest skiers have to make lemonade out of just about everything so pushing up the Mach numbers may have been Abe's only option.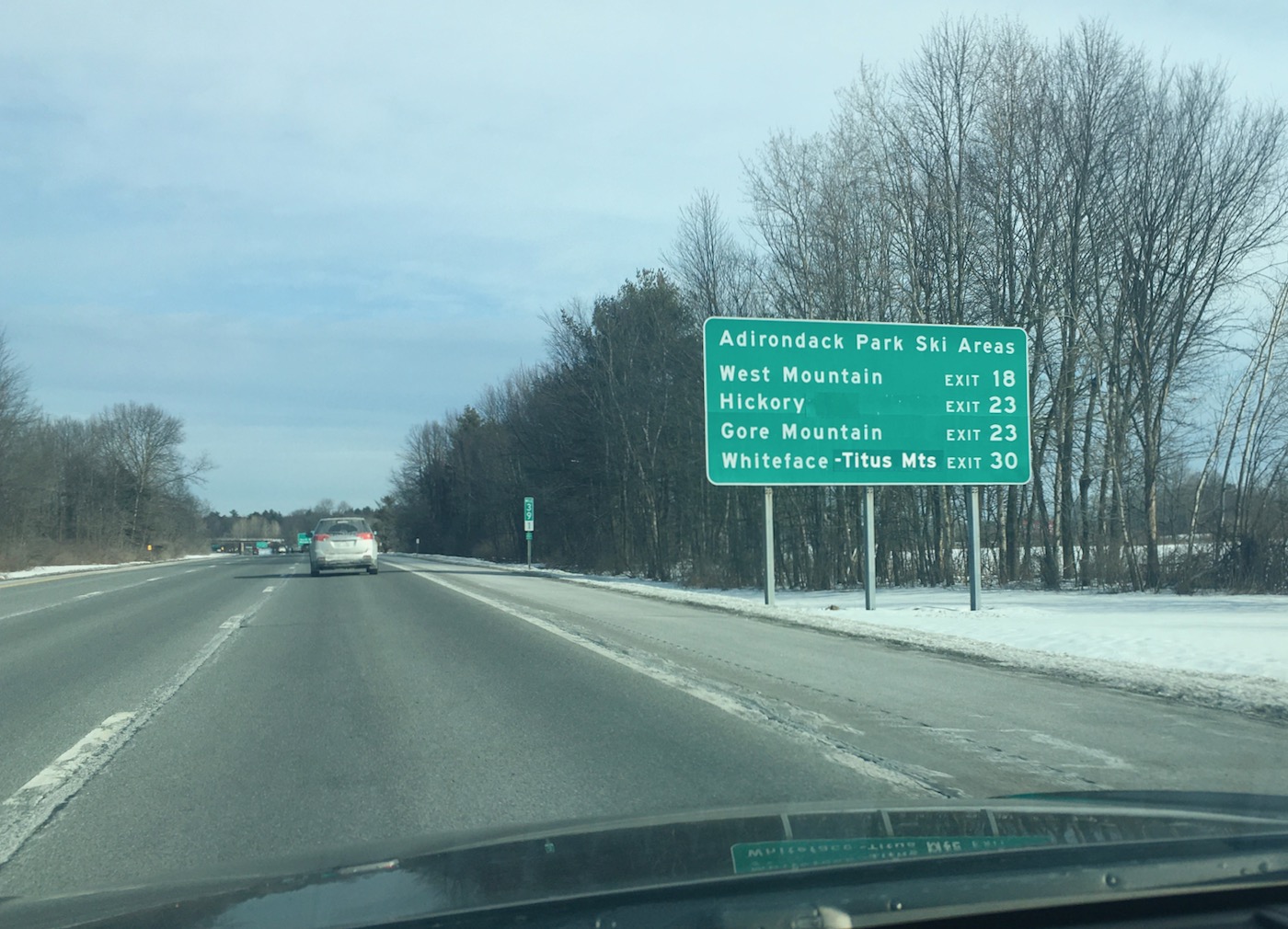 I also believe he'd approve of the way I celebrate his birthday — by skiing. I usually ski his birthday solo, out of necessity. Most people don't get Lincoln's birthday and Presidents' Day off. When they were younger I would drop my kids at school and drive up to Mount Peter in Warwick.
Mount Peter on a midweek morning is like having your own personal ski hill. I was always able to rack up impressive vertical, considering how small the hill is. Including the skate from the top of the lift, chair time was most of my morning.