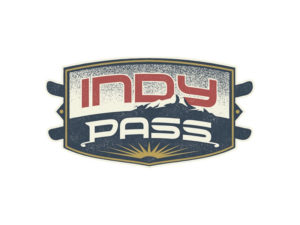 Today, the Indy Pass announced the addition of three new ski areas to their lineup, bringing the total number of hills on the pass to 66. All of the resorts who participated this season are returning for the 21/22 season.
"The addition of Powder Mountain, Mt. Ashland and West Mountain will have Indy Pass holders from coast-to-coast jumping for joy", said Indy Pass founder Doug Fish.
With the addition of West Mountain — located near the southeastern edge of New York's Adirondack Mountains — passholders will now have access to five resorts in New York: Catamount, Greek Peak, Swain Resort and more recently added Snow Ridge round out the list.