Last Friday after I'd skied six days in a row, I got greedy and went for a seventh. I already had a great week with three powder days in that six day romp: powder at Gore on 2/25, powder at Mad River Glen on 2/26 and powder at Cannon on March 1st.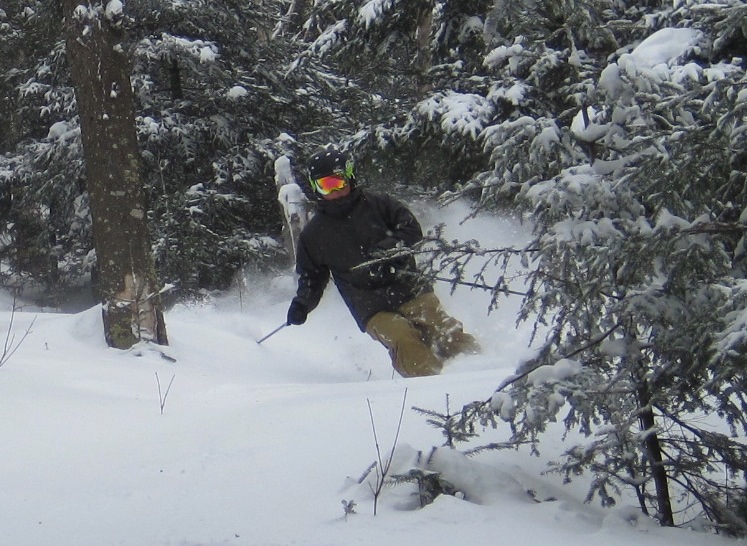 I spent four of those ski days in New Hampshire at the blogger's summit skiing Cannon/Mittersill, Attitash, Wildcat and the Sherbie on Mount Washington. We couldn't have had better luck, with a week picked months in advance, especially when you consider the low snowfall totals recorded this year.
In New York, it snowed overnight Wednesday into Thursday, and from what I'd heard the skiing was as good at Gore as it has been all season.