Last Friday after I'd skied six days in a row, I got greedy and went for a seventh. I already had a great week with three powder days in that six day romp: powder at Gore on 2/25, powder at Mad River Glen on 2/26 and powder at Cannon on March 1st.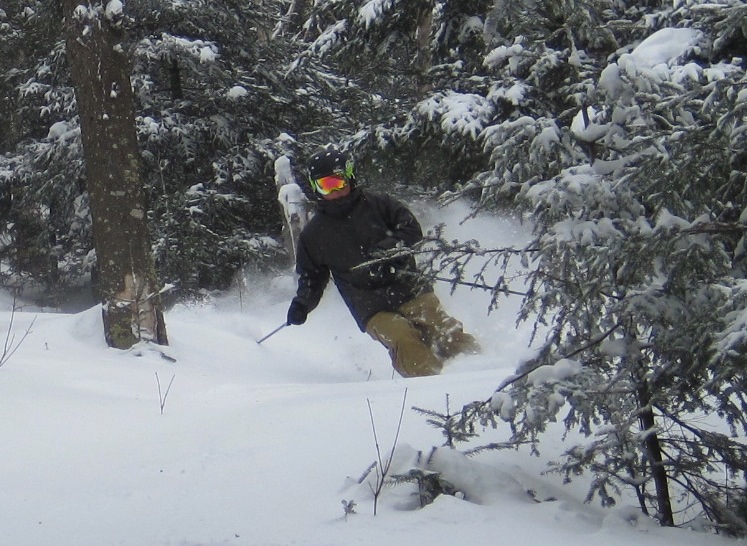 I spent four of those ski days in New Hampshire at the blogger's summit skiing Cannon/Mittersill, Attitash, Wildcat and the Sherbie on Mount Washington. We couldn't have had better luck, with a week picked months in advance, especially when you consider the low snowfall totals recorded this year.
In New York, it snowed overnight Wednesday into Thursday, and from what I'd heard the skiing was as good at Gore as it has been all season.
On Thursday at Cannon, I skied in that same storm. After a long day, I opted to drive back to our place in NY instead of driving the longer distance back to the flatlands. The clincher for skiing Friday was that Gore was running two lifts that didn't spin on Thursday — fresh tracks two days after the storm.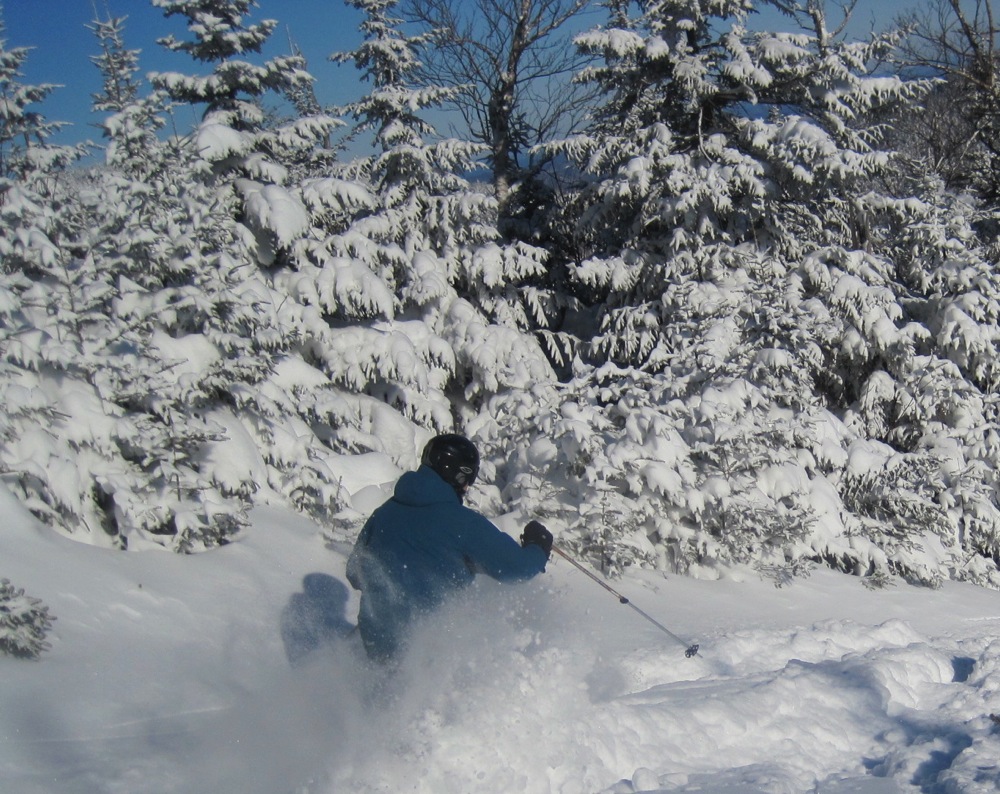 From one perspective, it made total sense. I'd stay overnight in my own home, ten minutes from my favorite mountain, where I have a pass, to ski a powder day. But from another viewpoint, it was stupid. I was tired from skiing, blogging, and travel and I was having a tough time focusing.
Everyone was after that fresh snow on the terrain served by those two lifts on Burnt Ridge and down at the Ski Bowl. Instead of doing the convenient thing — parking at the Bowl — I arrived at the Gore base area early, parked upfront, had breakfast, and headed to Burnt Ridge. On the first lift ride up the Ridge, I debated whether to go into the trees or warm-up on Sagamore.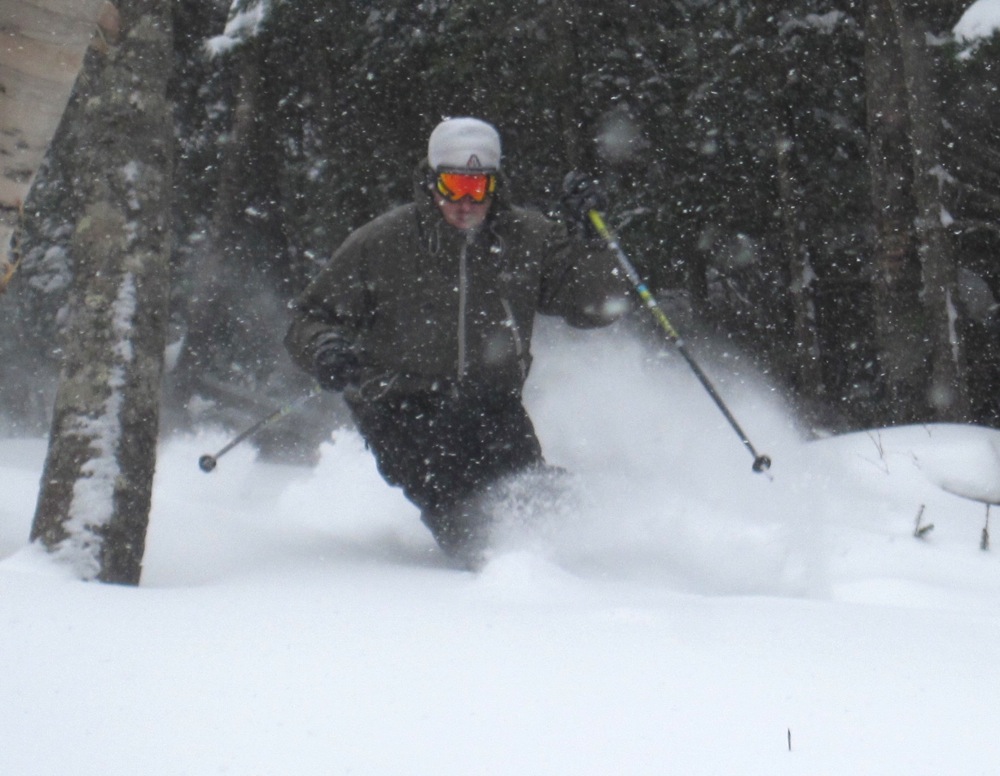 I chose the trail. It was groomed underneath of foot of largely untracked snow. I imagined the skiing would be easy but I found turning to be hard work, and wished I'd elected to start in the trees. Halfway down Sagamore I caught an edge, fell and did some damage to my left leg. It took 90 minutes to get myself off the mountain and into my car headed home.
On the ride home, my thoughts were focused inward on the remainder of my season. Was I done? My left leg was tender, but I wanted to evaluate the next morning. I saw my GP the next day and she diagnosed a pulled or torn hamstring, but she was vague about the recovery time. "You'll know if you are ready to ski." I wanted some parameters. What would a normal recovery period be?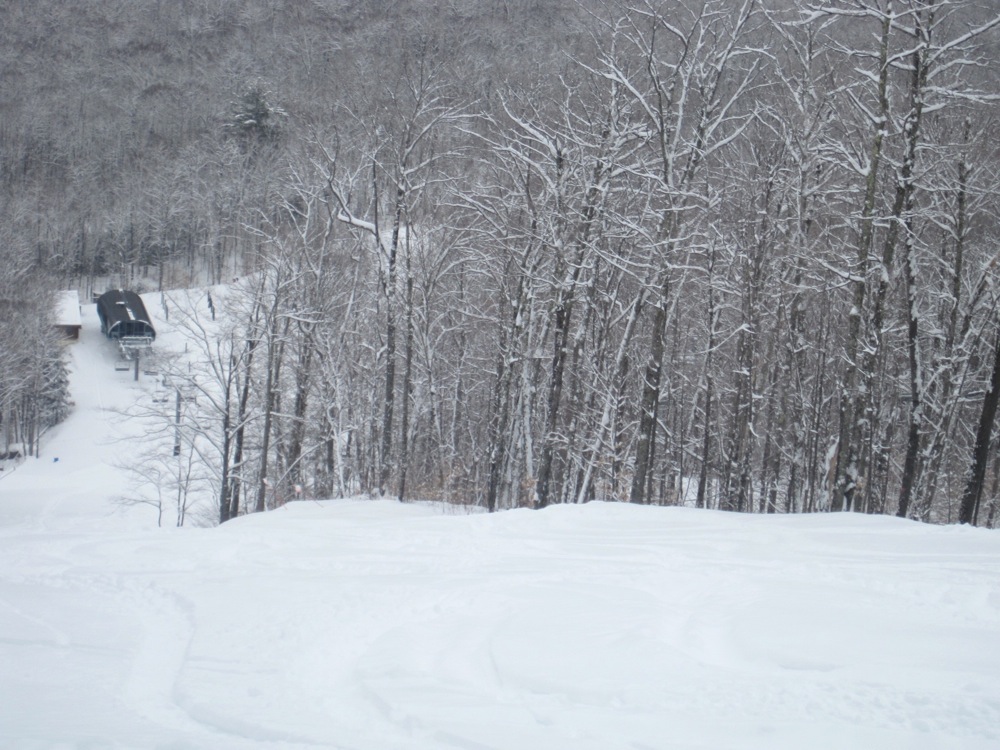 On Tuesday I saw a great orthopedic doc who concurred with the diagnosis and told me I needed 6-8 weeks to recover. He told me that hamstrings are prone to re-injury, especially if they're used strenuously before they are fully healed.
So I am done for the season. I guess I knew it, but I needed someone to tell me. While it's certainly possible that I could ski Tux this year, I don't think it makes sense. There's no question that I'm down about it. But I've also determined that this is should be a turning point for me.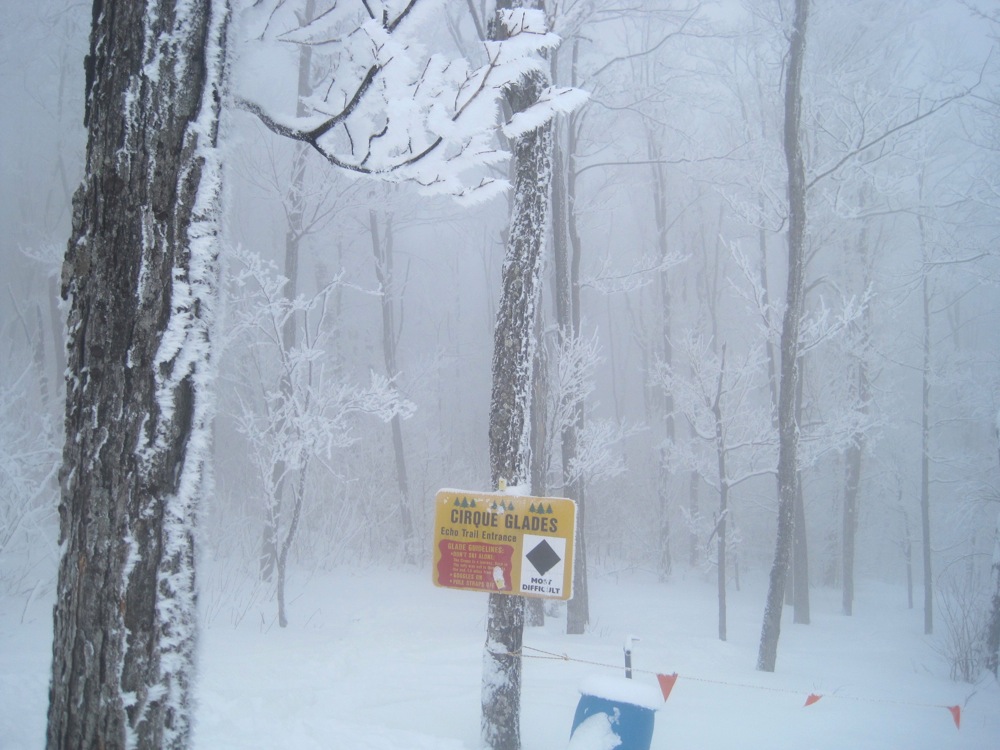 I've secretly hoped throughout my lift-served skiing career (12 years) that before this moment came, a true, step-in, DIN releasable telebinding would come to market. From what I've read, the NTN binding is not the solution.
A releasable binding might have made the difference with this injury. I'm not sure about this because it was a fairly "gentle" fall, and I don't really have a sense of how rigid DNS settings are, or even what my own setting would be, but it is possible. It's also possible that if I'd skied even half the week on alpine gear, I wouldn't have been as tired. I'm looking to move to a safer setup.
Next season I'm going to take lessons and approach them at whatever level my instructor thinks is appropriate. I need to learn to position and move my hands to stay in balance, forward and headed down the fall line. Until I learn to do that, I have no business skiing with the experts who are often my partners. I've been complacent, and I have to step up my game. Thanks to MattChuck for helping me see this more clearly.
When I look at that picture of the Echo entrance to the Cirque Glade, I can still hear, what you can't see — hoots and hollers from gleeful skiers grabbing tracks. I don't want to miss that again.