This winter it's especially important to make your ski days memorable. Fortunately, Mad River Glen always saves a day each year that is special no matter what: its "Turn Back the Clock Day" and Anniversary Party. This year, it even snowed a bit for old time's sake. I was happy to get a front-row seat, just as the single chair started to spin.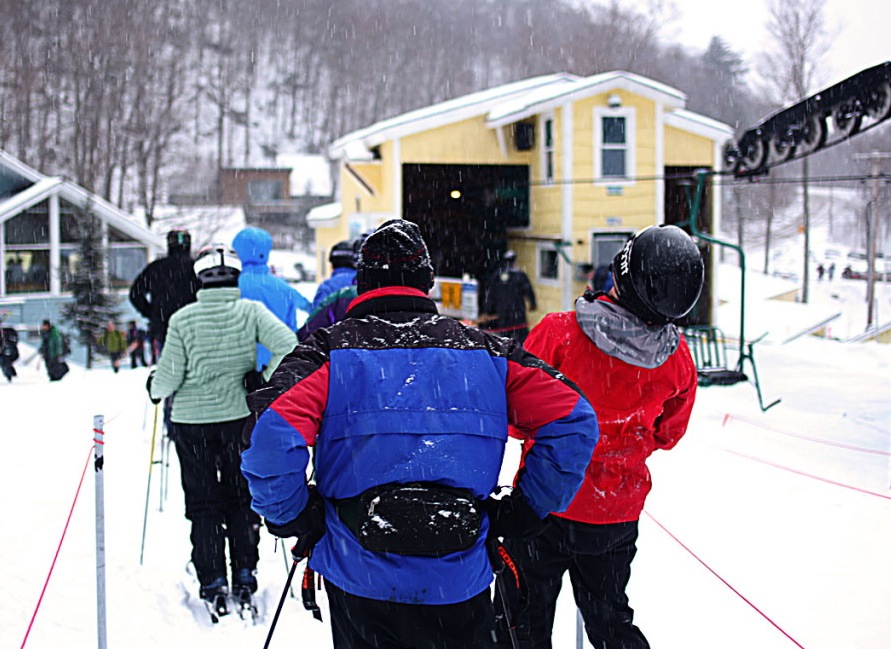 The snow gods laid down four inches of fresh snow overnight, and in the morning I plunked down $3.50 for a lift ticket. I knew that it was going to be a good day. Without wasting any time, I began to show my buddy RipVanWinter some of my favorite routes on the mountain. It was his first day on natural snow, so we started with some easier descents before taking on some of those narrower Mad River lines.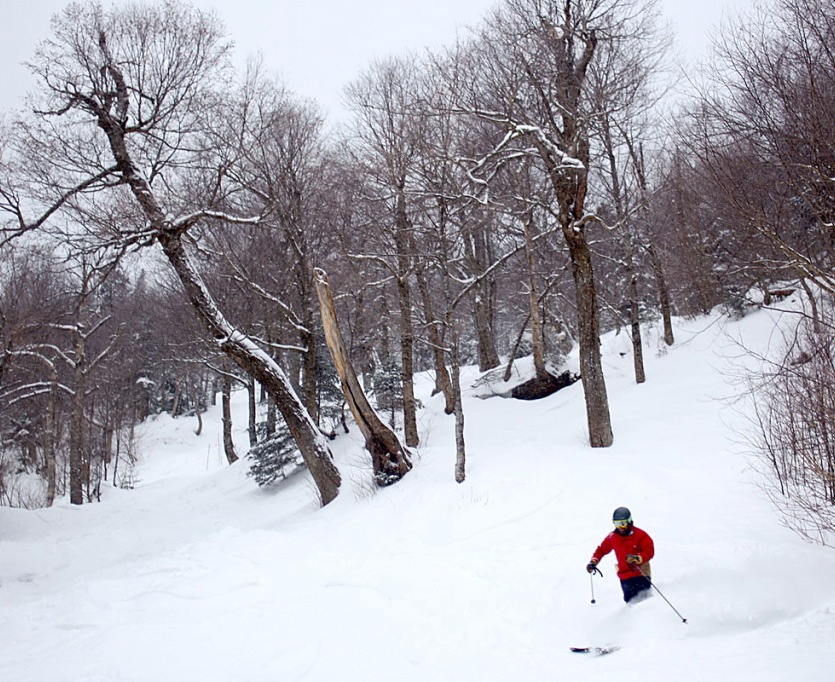 First tracks were a real pleasure, even though some of the aspects had variable, chundery snow. We never broke through any crust, skiing a few inches of heavy snow on top of edgeable hardpack, and in some spots we did find powder.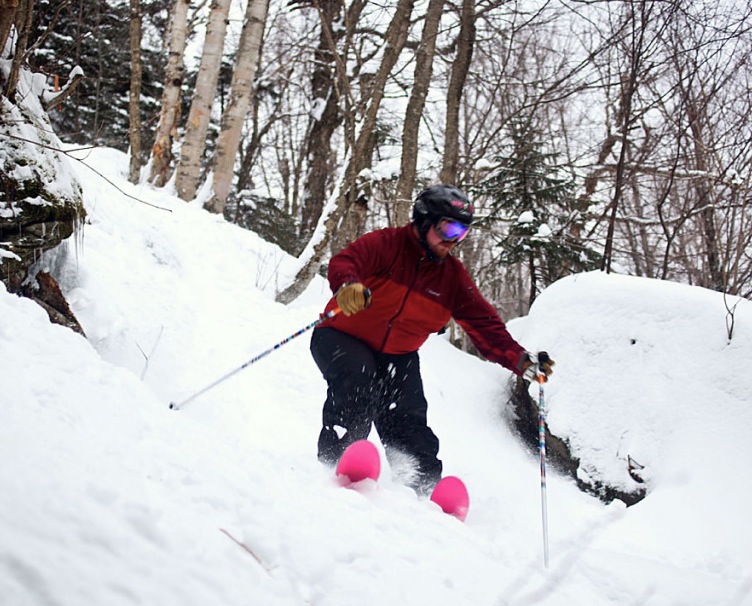 We never really waited for a lift, opting for the double chair when the single line got long. Our skiing improved as we became more aggressive.
To top off a nice ski day, The Glen finished off the party with the Starline Rhythm Boys. They rocked in the lodge for several hours, kicking out originals as well as the best of Johnny Cash, Asleep at the Wheel, and Gram Parsons. I loved watching skiers who bumped all day, dance all night.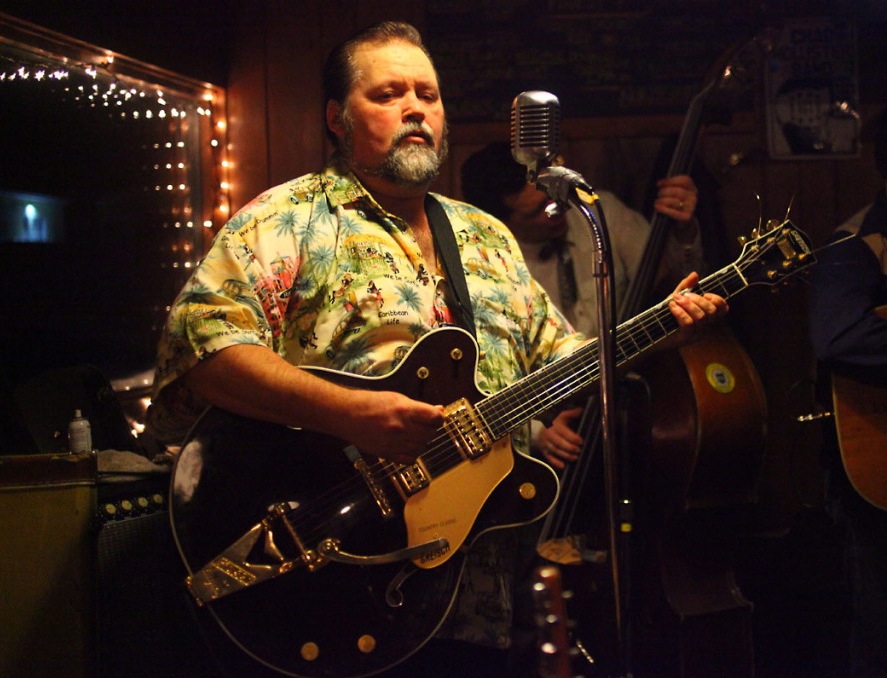 It was a memorable throwback and we wish Mad River the best for all of their upcoming milestones. May every anniversary be a powder day!