Browsing Facebook a few weeks ago, I came across a photo posted by Mad River Glen. The image, of the loading area of the Sunnyside Double chair, bore the caption "Notice anything new?" I didn't. Then I saw the sign: "This lift services terrain park features."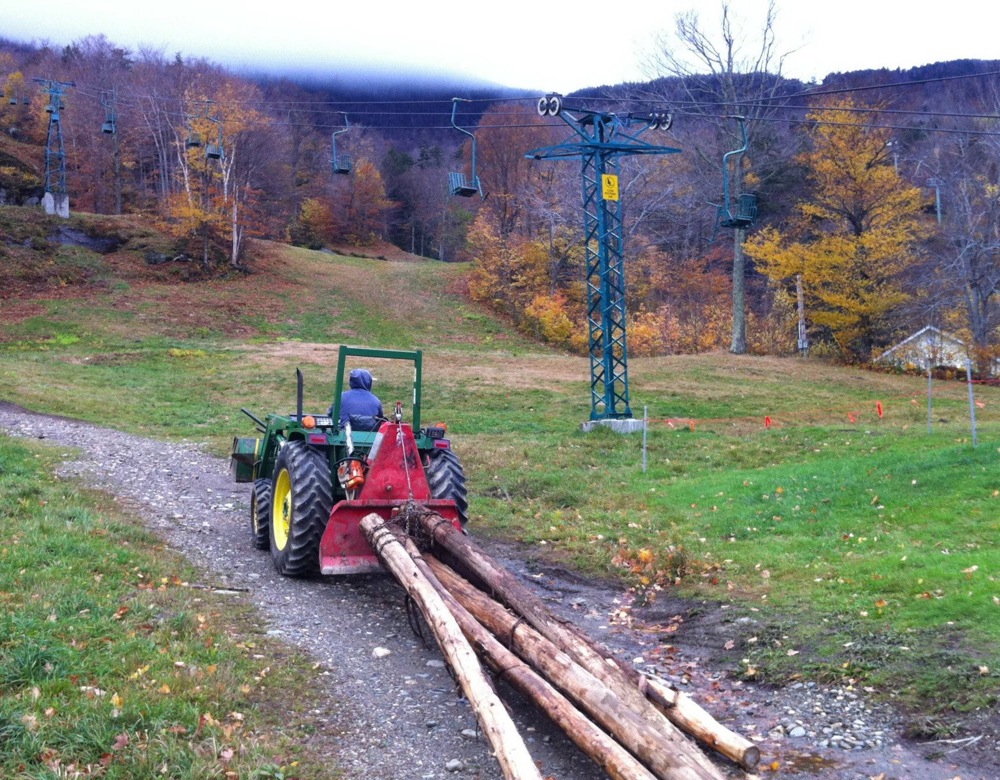 I admit I was a bit surprised that one of the Northeast's most prized natural playgrounds would be adding man-made features, considering the old-school atmosphere associated with Mad River. I spoke with Eric Friedman, Director of Marketing and Shareholder Relations, to find out more about the new park setup.
The Mad River Glen Freestyle Team, made up of some of Vermont's best young rippers, was instrumental in getting the park off the ground. Coaches and team members have had this on their wish lists for years. Ry Young, the head coach, spearheaded the project, putting in time and effort to make his team's wish into reality.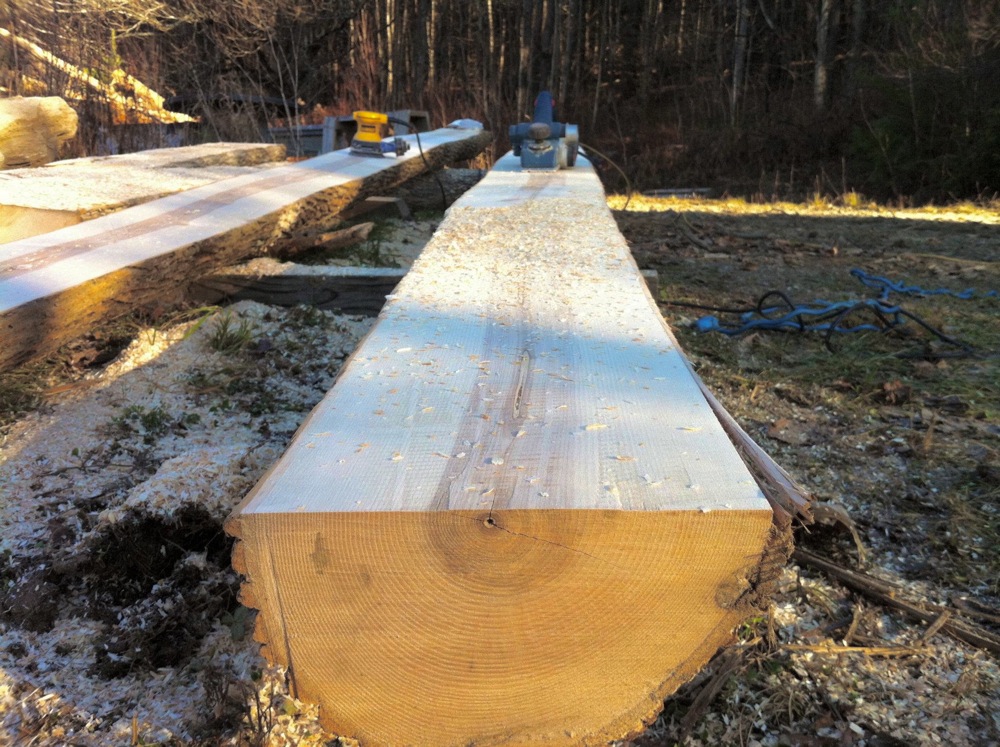 There will be two distinct park areas on the mountain. "Lark Park" will be made up of all natural features located on the novice trail Lark. Its wooden rails and boxes will be accessible via the Sunnyside Double. Those who wish to lap the park will also have the option of the Birdland double, which services Mad River's novice area on weekends and holidays. The second park area, aptly named "DL" for "Down Low" will be close to the base area. Located at the bottom of the last bend of Rockefeller's, or just after the runout of Lower Antelope, it will contain four or five fabricated metal features.
Mad River Glen operates almost entirely on natural snow, and the terrain parks will be no exception. The mountain only has a few guns, and according to Friedman, snowmaking just isn't the way they roll. "We rely on the heavens, not the hoses." It'll be interesting to see how the grooming team handles the task of maintaining high-traffic approaches and runouts of park features using only what Mother Nature provides.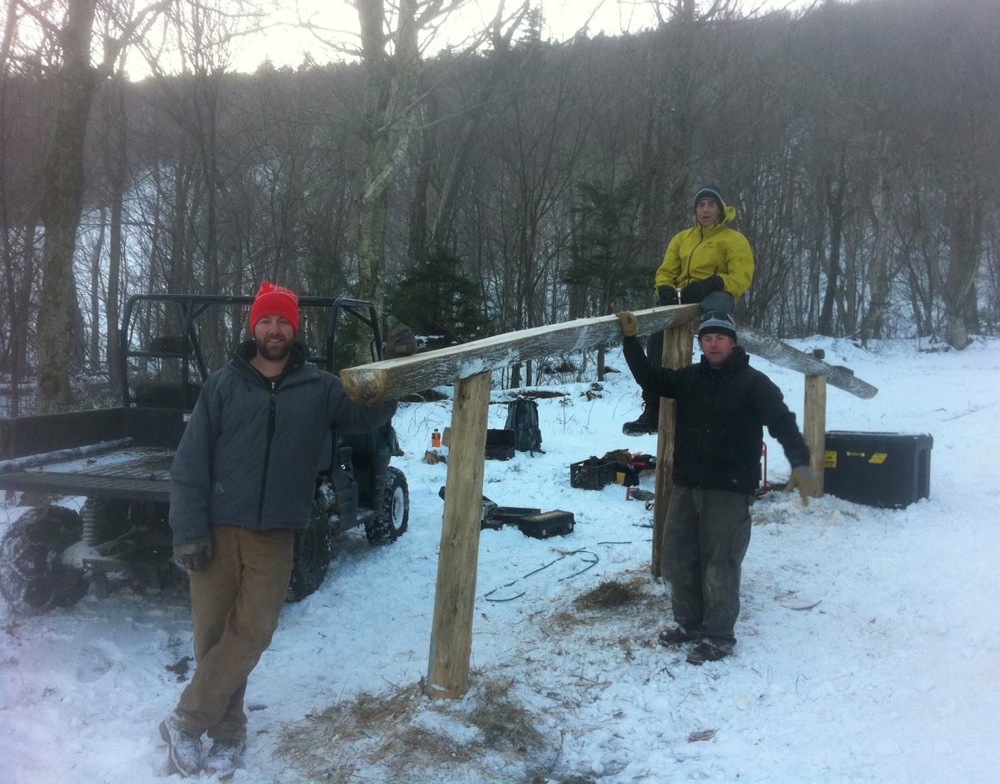 Those who might worry about a terrain park defacing the robust glory of the mountain need not fear. Friedman reassured me that the setup will not interrupt the classic, laid-back atmosphere. In fact, due to the location of the parks, most skiers won't even notice their existence. The main goal in adding the features is not to attract a new group of skiers, but to increase Mad River's value for its already die-hard fan base. Lark Park and the DL are designed to keep the next generation of skiers diggin' Mad River Glen.