The waiting is the hardest part.
On Saturday morning, eight of us met behind a deli in the Pio Costa industrial park in Fairfield to canoe the Passaic River where it traverses the Great Piece Meadows. We'd hustled canoes down to the river bank and loaded our gear. Now three of us were waiting for the others to spot cars at the takeout twelve miles downriver.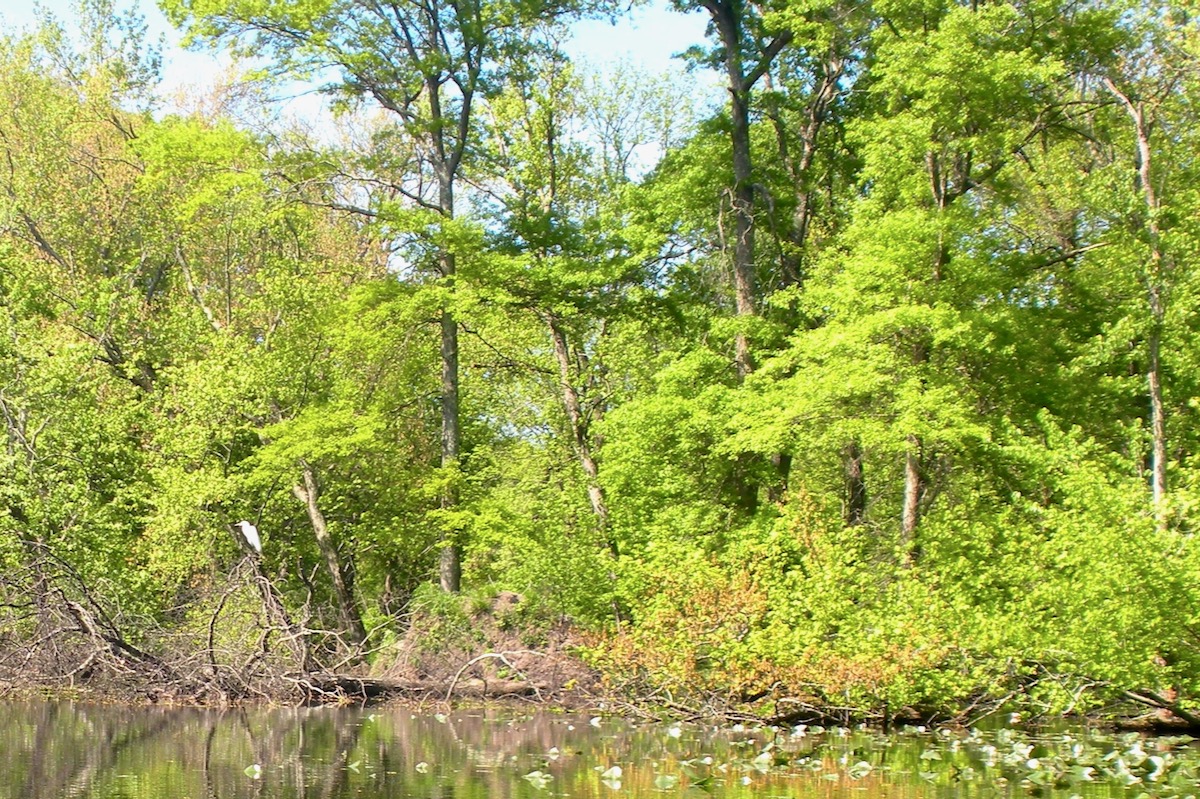 If you live in northern New Jersey, it's almost certain that you've driven on Interstate 80. And you've probably traversed a seven-mile stretch of I-80 that cuts through the Great Piece Meadows.