I skied at Big SNOW American Dream last Friday. To be honest, I didn't expect much. I've been curious about it and only live about 40 minutes away, so maybe I should have gone sooner.
As cool as off-season skiing sounds, the tiny little beginner hill, packed into a mall, wasn't too appealing. I just couldn't summon the motivation.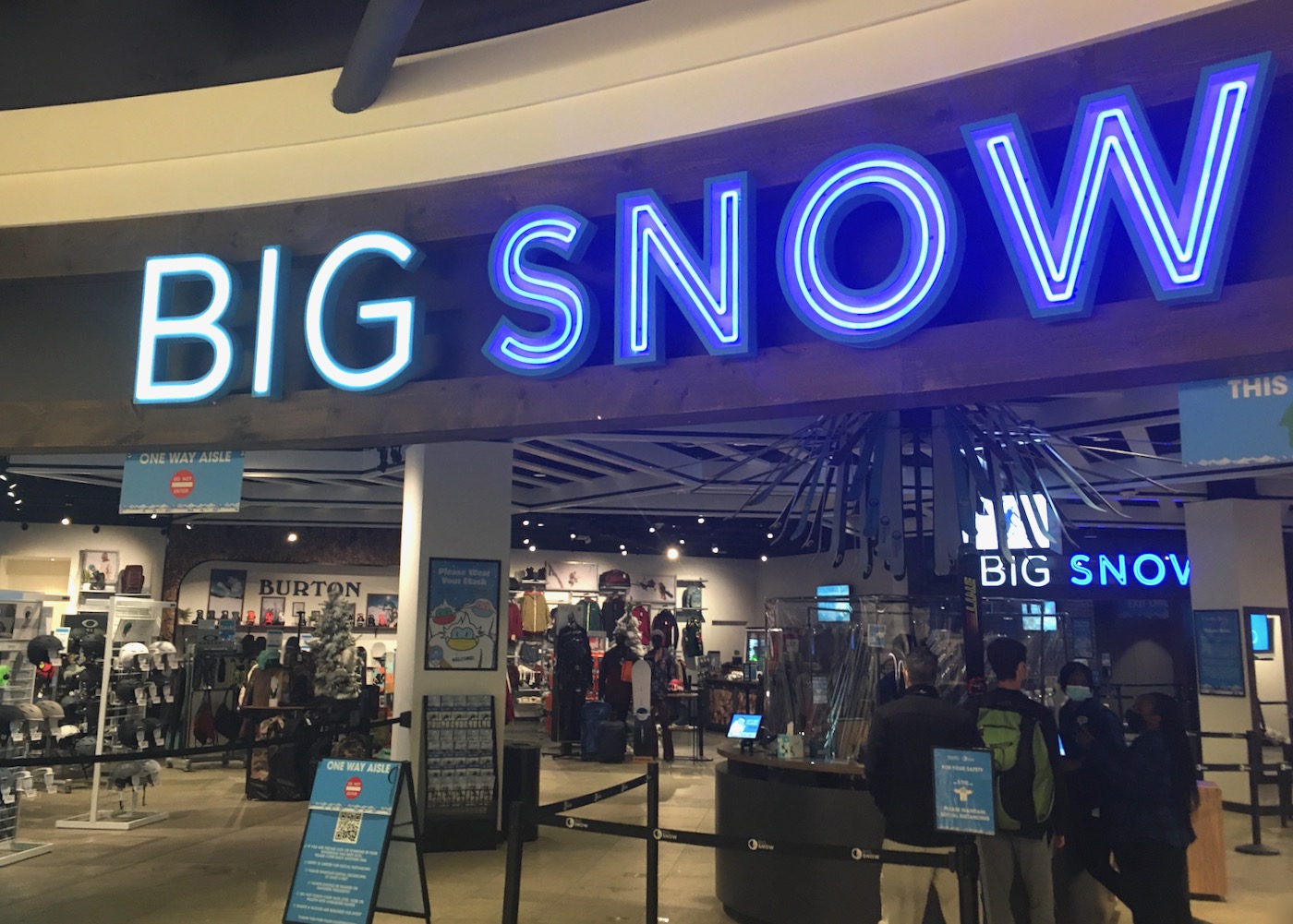 Last weekend, I needed a box of doughnuts for a Halloween event I was attending first thing Saturday morning. Krispy Kremes are the best-in-class product closest to me, and ten minutes away from Big SNOW, so I combined trips to check the place out.