Man, I want to be a local. And this year, I'm not alone. Second homes in the mountains have been occupied full time since the spring, and the real estate market in the Adirondacks and Catskills has been off the hook.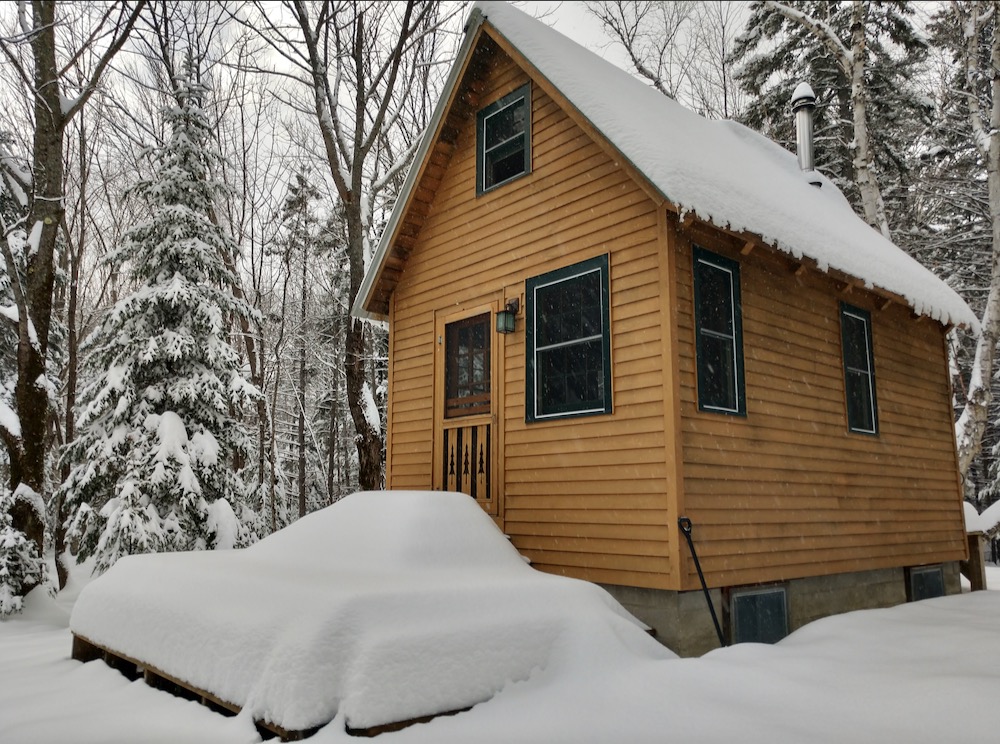 But for me, this isn't a new thing. I've been dreaming of living in the mountains of New York since I found them for the first time back in 1988. I discovered my love for cold and snow and remote locales, freeheeling in leather boots in the Siamese Pond Wilderness.
While we have a plan to make it happen, it's a few years off, in 2024, so it's not going to help me this season.