Man, I want to be a local. And this year, I'm not alone. Second homes in the mountains have been occupied full time since the spring, and the real estate market in the Adirondacks and Catskills has been off the hook.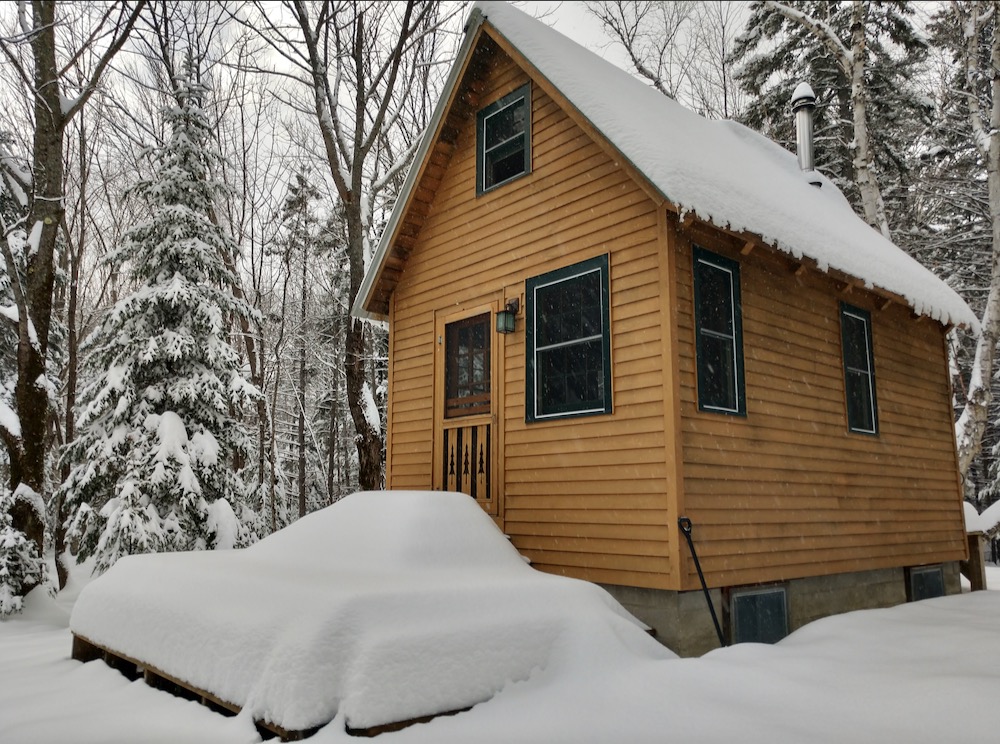 But for me, this isn't a new thing. I've been dreaming of living in the mountains of New York since I found them for the first time back in 1988. I discovered my love for cold and snow and remote locales, freeheeling in leather boots in the Siamese Pond Wilderness.
While we have a plan to make it happen, it's a few years off, in 2024, so it's not going to help me this season.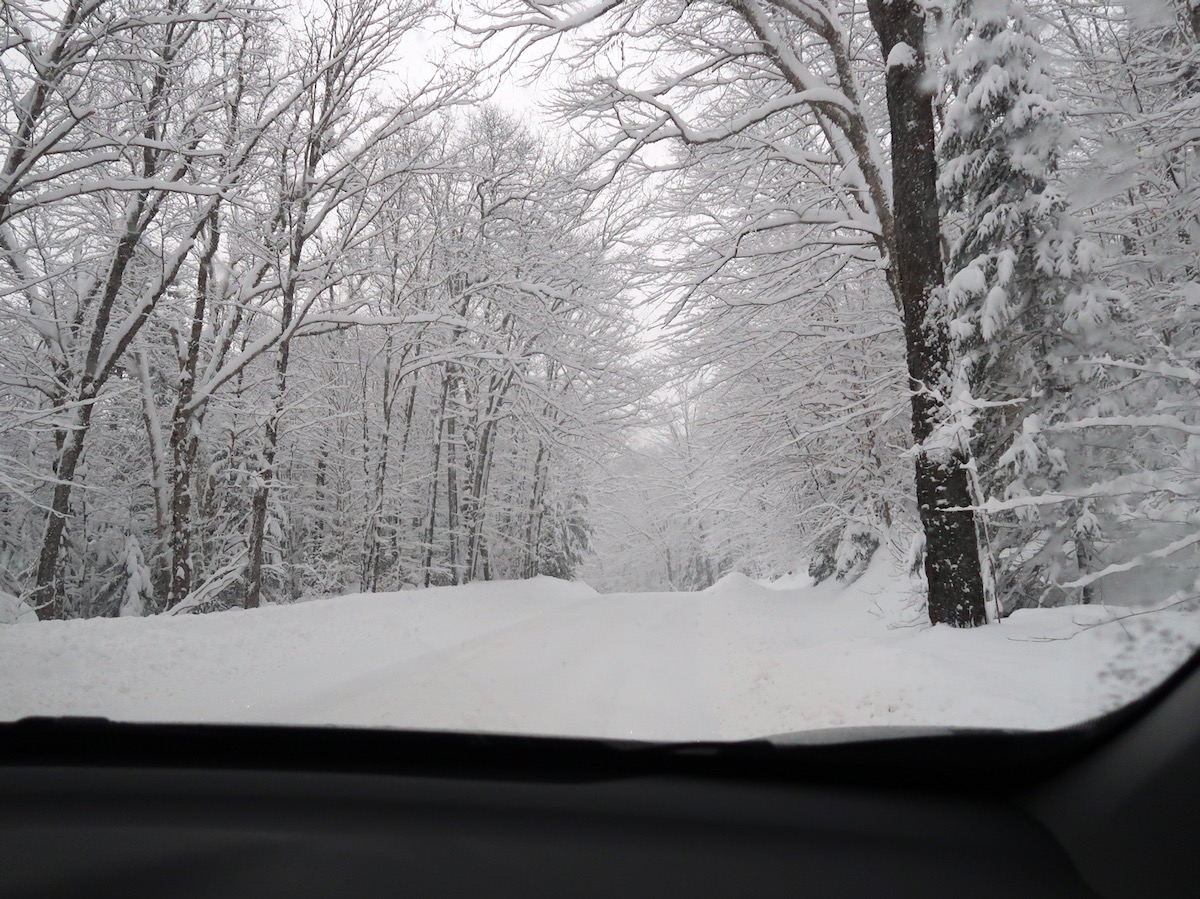 My stories on NYSkiBlog have always been, at least in part, about the struggles of a flatlander to get to the mountains. And I'm not the only one.  If you read through most of the great powder days on this blog, they often start with the challenges of balancing the weight of responsibility and distance from the mountains with the joys of skiing. For me, for now, it's what I do.
Over the last decade, through sheer force of will, I've had some success, scoring experiences that are often reserved for locals. This year, there is no doubt it will be even tougher. The question is will it be possible at all? Will I be able to put together a memorable season?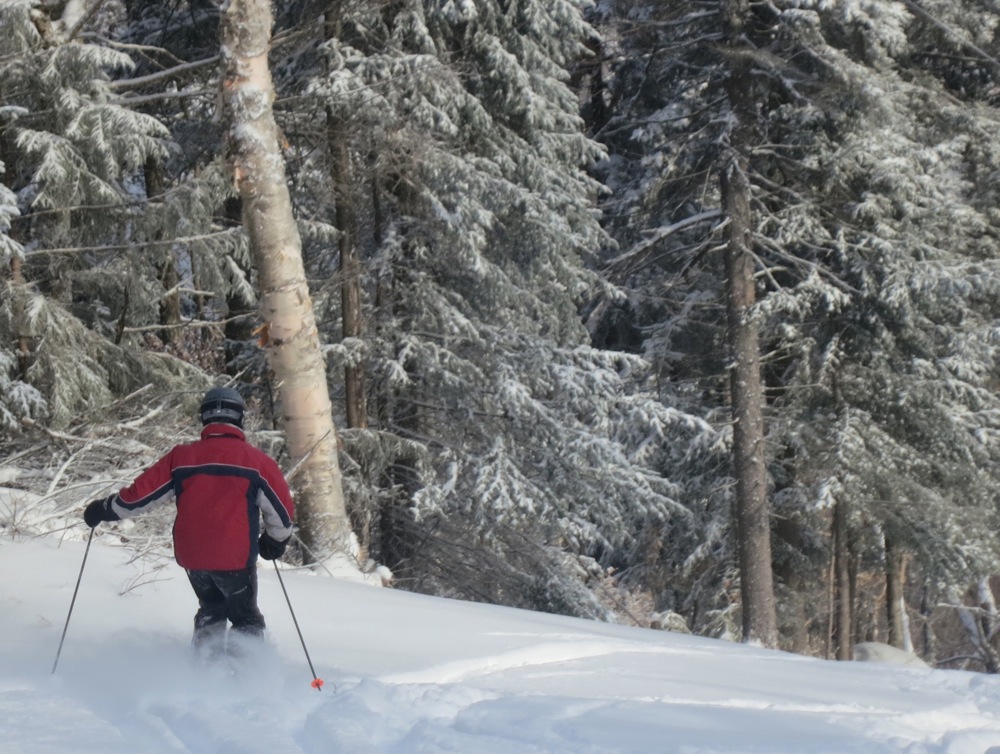 I've been looking at couple of scenarios.
In the first, New York continues to allow skiers from contiguous states to visit without quarantine.  In that case, my strategy would essentially be the same as a normal year, with Plattekill and Gore as the backbone of my season.  I'll continue to poach days at other mountain when the opportunity arises.  The primary difference would be that without Vermont in the picture I'll probably venture farther west in New York, to Greek Peak and beyond.
If New York does institute rules like those of Vermont, I'll have to get more creative, and even that might not get the job done.  Plan B is still a bit up in the air, but it would include an end-of-year quarantine, and if the weather looks promising in January, I could base myself at our cabin in the Southern Adirondacks.  I'd have to pick some days where I ski in the morning and work in the afternoon or at night.  If I could swing it for two weeks, I'd live on a steady diet of Gore, Whiteface, McCauley, Snow Ridge and Plattekill.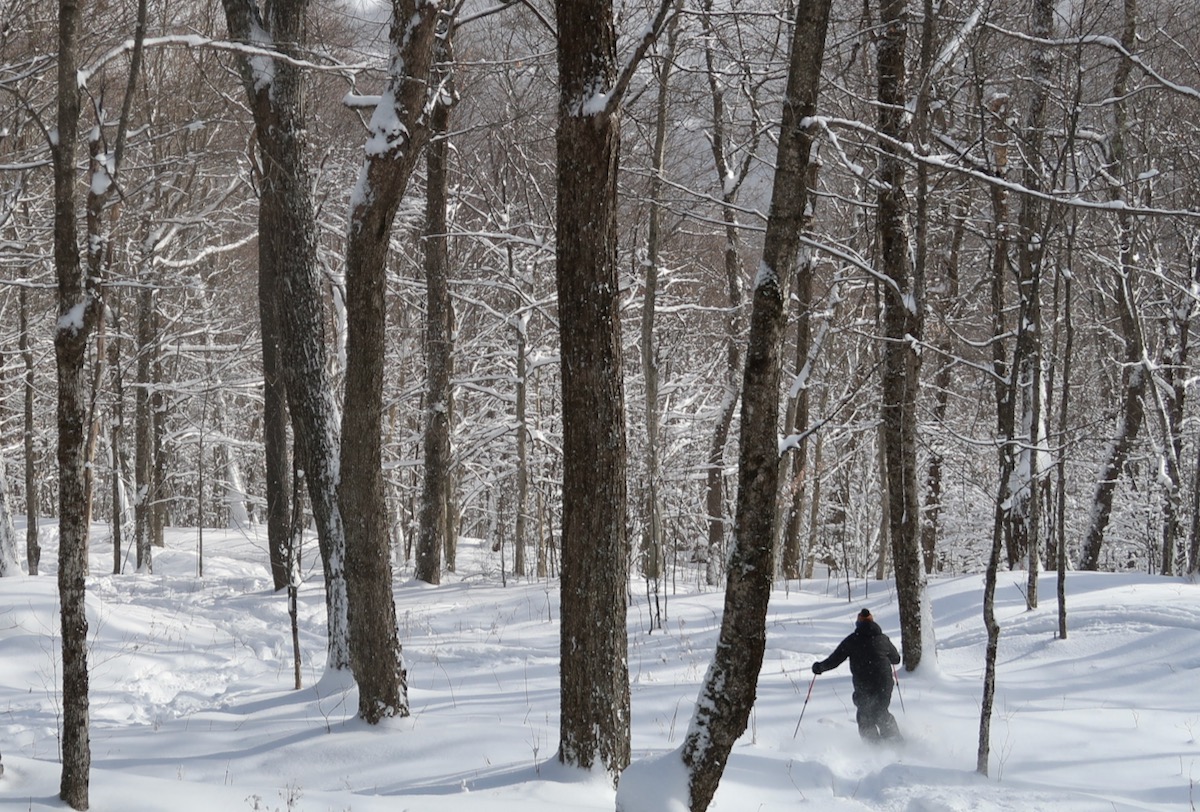 If that sounds a little half-baked consider that it includes no accommodation for reservations or capacity limits. Somewhere I should have master spreadsheet for every ski area in New York with details and URLs and phone numbers. But that's just not how I roll.
Beyond all that, there are all kinds of other life logistics that I haven't addressed. Will the fiber optic connection, promised for so long on our dirt road finally come to pass? Will my business partner, and more importantly my life partner accept an extended absence?  I like to be optimistic, but it all seems like quite a long shot.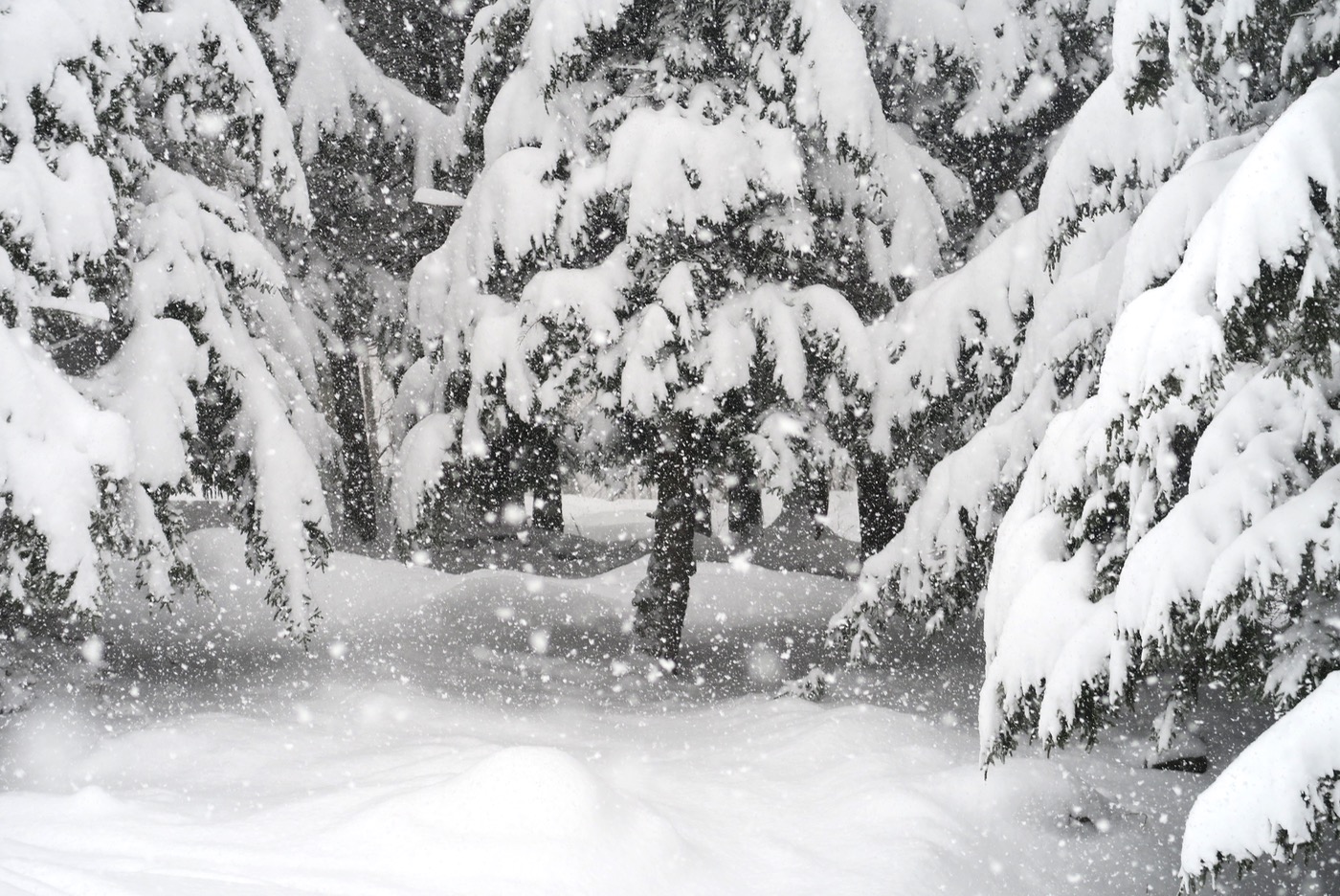 There are only a few things in my life — outside of work and family and friends — that really get me jazzed. And most of those things, in one way or another are connected to skiing.
Yes, my first passion is skiing.  I also like being in the mountains, which let's face it, is related to skiing. Then there is the writing. Skiing makes me happy, and when I can't ski, writing about skiing helps.
For your sake and mine, dear reader, let's hope we can get to the snow and you can read about skiing on this page. You've been very patient, and with some luck, or maybe a lot of luck, we'll deliver.
So yea I want to be a local. This is no surprise to anyone who knows me. Until then, as Leo Kottke once said, "well, I'll give ya what I got."