It's the middle of summer but if you're reading this, there's a good chance you're spending at least a little bit of time every day thinking about skiing. Maybe not every day but often enough. It seems the hotter it gets, the more I miss the feeling of sliding on snow.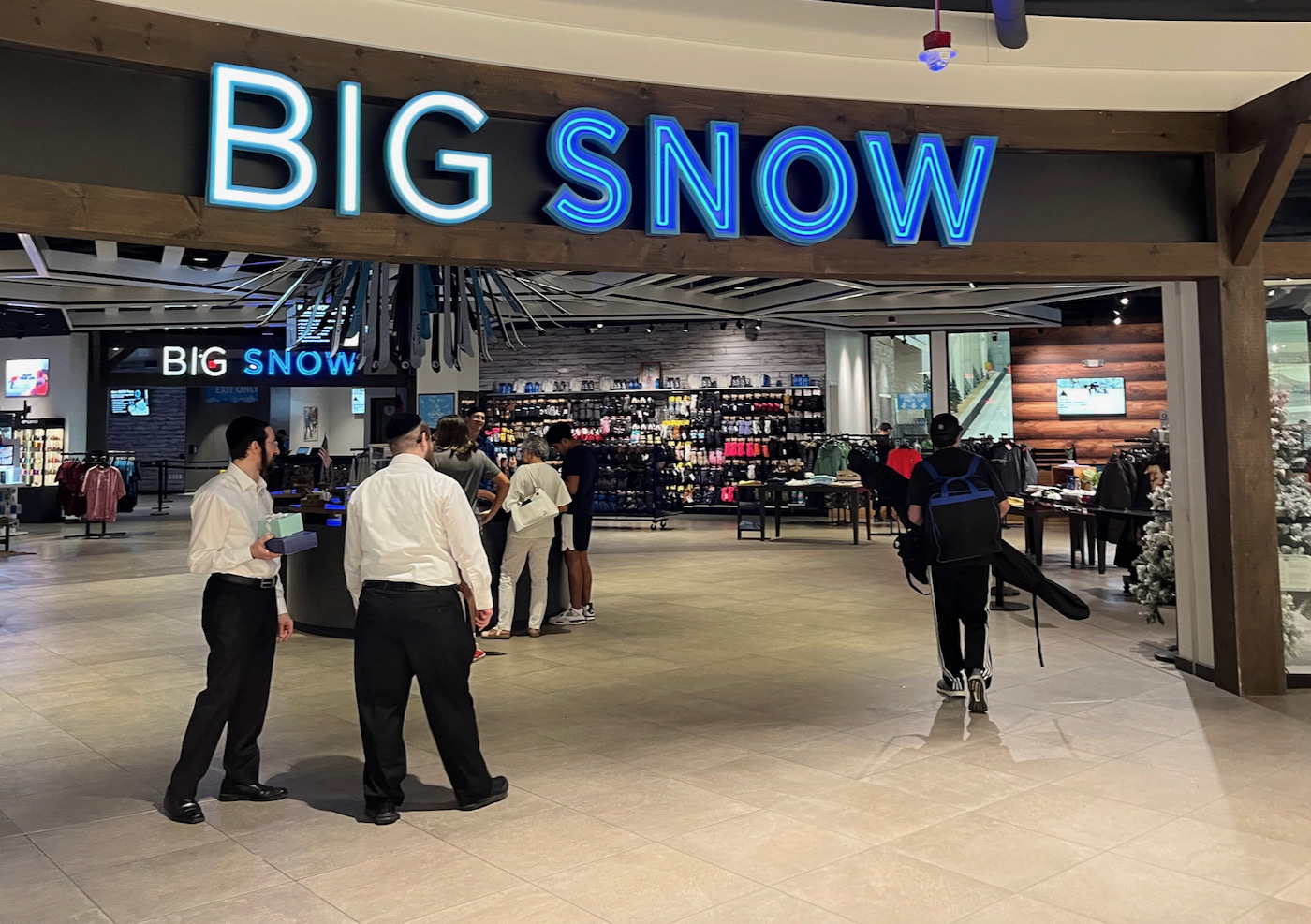 When I was younger, I thought that by this point in my life, I'd be spending at least two or three weeks of every summer down in Chile or Argentina, skiing my ass off. Maybe New Zealand. I still haven't pulled that off.
Luckily for me, I have an alternative forty minutes from home; indoor skiing at Big Snow American Dream in New Jersey. I mean, it's not a perfect substitute.