Since my last trip to Lake Placid in March, I've stayed close to home. But recently, being fully vaxxed and in need of a change in scenery, I headed northwest. There's a last segment of the Shawangunks that I've not explored, southwest of Sam's Point.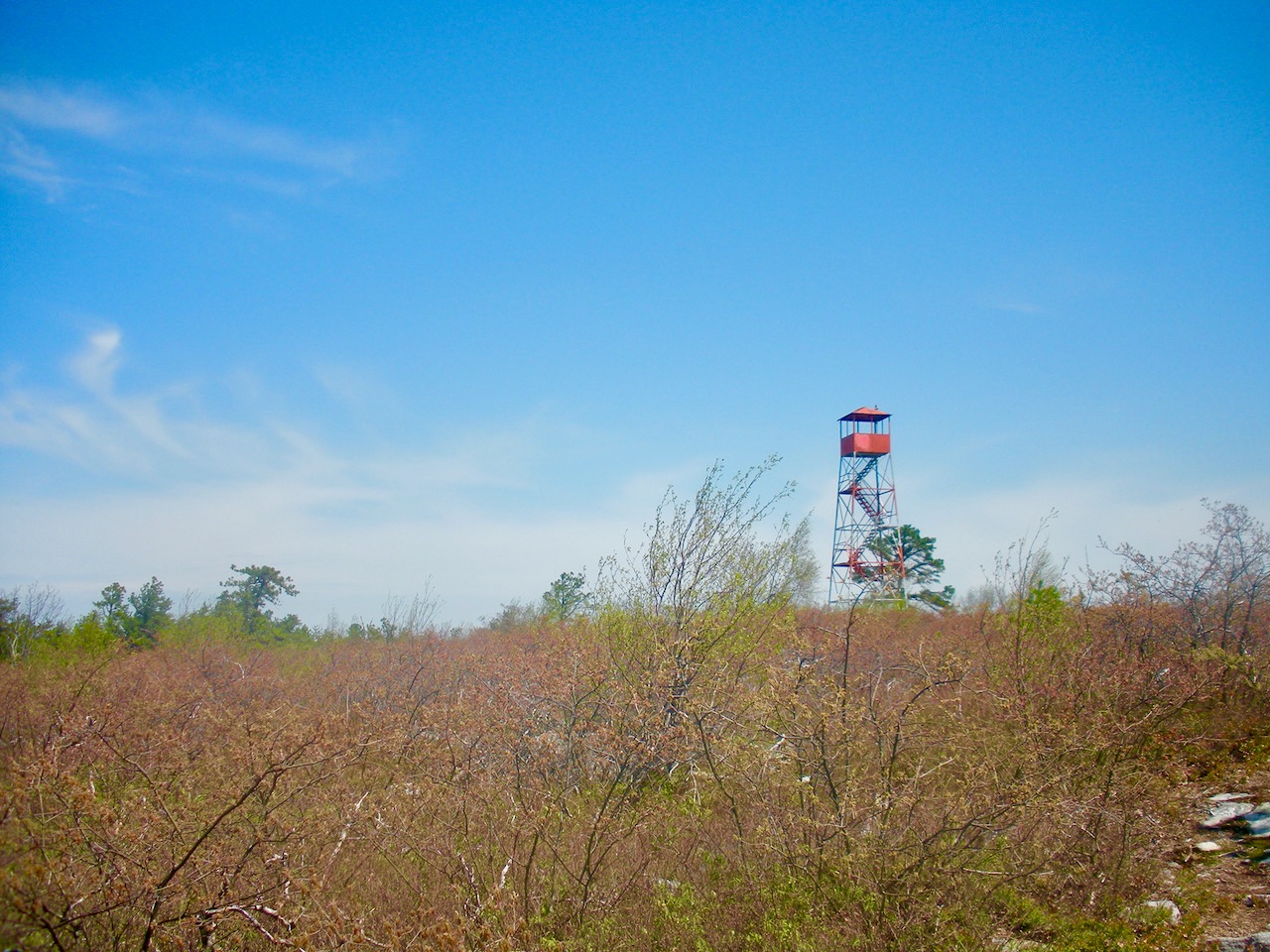 Diving off Route 17 on to Roosa Gap Road, I picked my way up to Wurtsboro Ridge State Forest. The roads here are narrow, with blind rises and blind curves. For a change, I was content to drive below the speed limit.
Parking at the trail head, I set out. On a rough trail, In the first kilometer, I descended a rough trail to a valley floor. At the bottom, running through a dry stream bed littered with glacial rubble, I ran into the Long Path and took a hard right.