This winter, I bought season passes for myself and my two sons at Catamount Mountain in Hillsdale, NY. Deciding what pass to buy is never easy but I was confident that we would get our money's worth this year.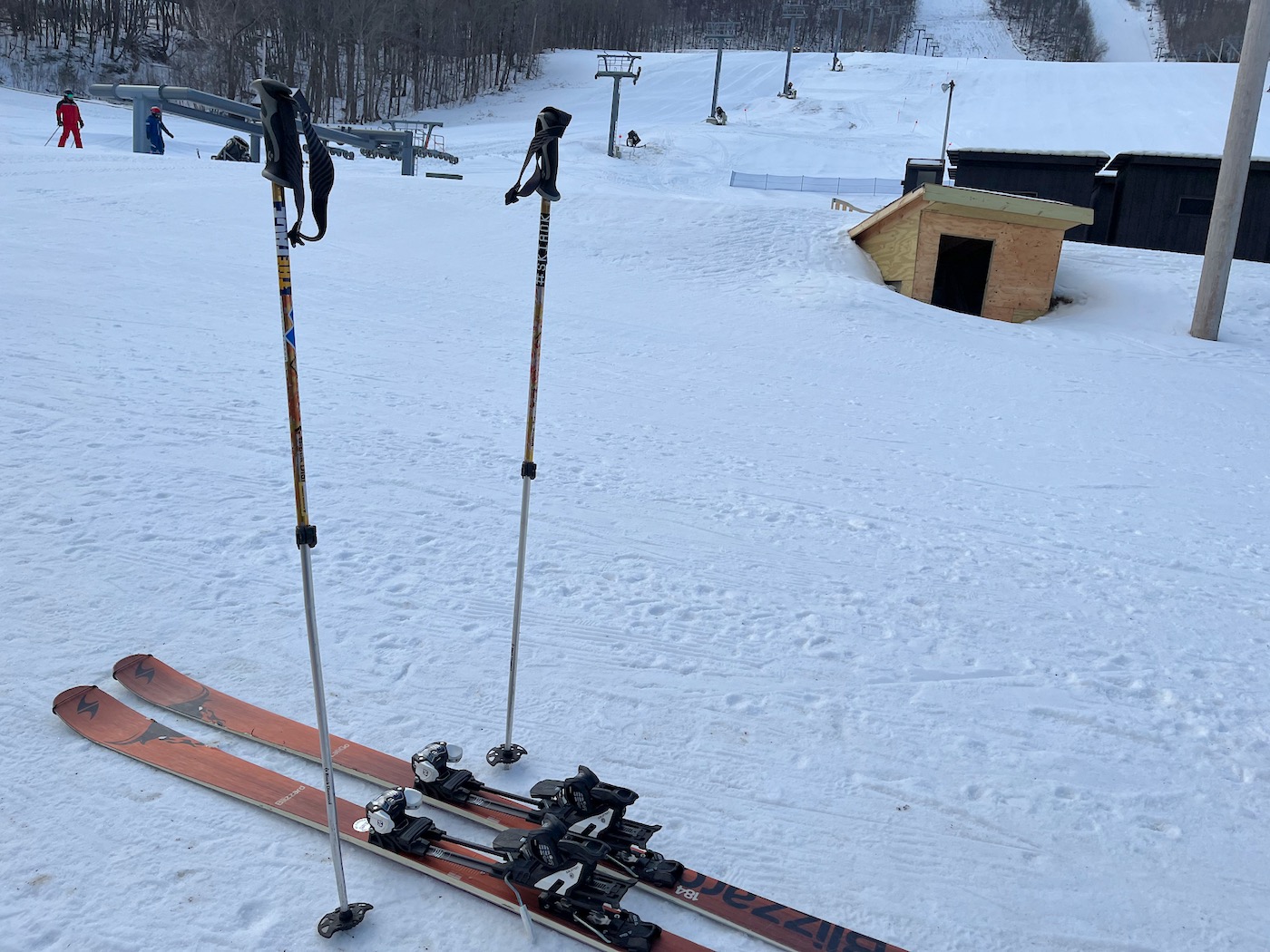 In addition to Cat, the pass gives me access to Berkshire East (which I love) and Bosquet (which I've never skied).
Even better is the fact that Cat is on the Indy Pass so you can buy an add-on that gives you a couple days each at lots of other northeast resorts like Greek Peak, Magic Mountain and Jay Peak.