It had been too long. If my notes are correct my last real day of skiing last season was March 8. We all know what happened, I'll try not to dwell on it, too much.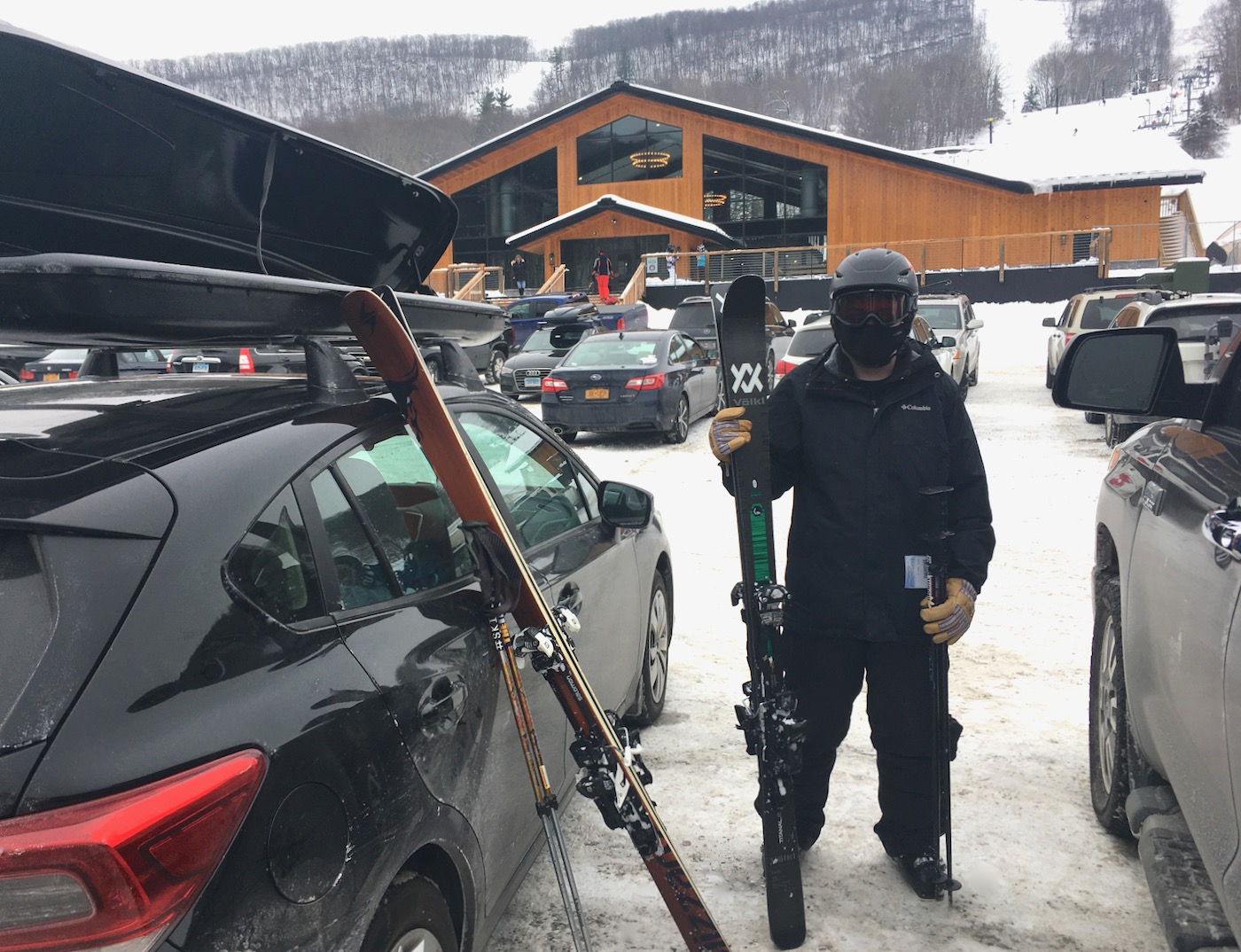 Last weekend I went online and figured out how to get reservations at Catamount on our Indy Passes. I'd already waxed our skis so I just had to warn Junior that he was getting up early on Sunday and we were all set.
The drive up the Taconic Parkway went smoothly; Junior slept in the passenger seat and I enjoyed the familiar scenery. I exited onto Route 23 and headed east to the border of New York and Massachusetts where Catamount straddles the line.