Mount Greylock Ski Club is a small members-only ski area located on the flank of the tallest mountain in Massachusetts. Established in the 1930s, the club has no electricity, plumbing or telephone.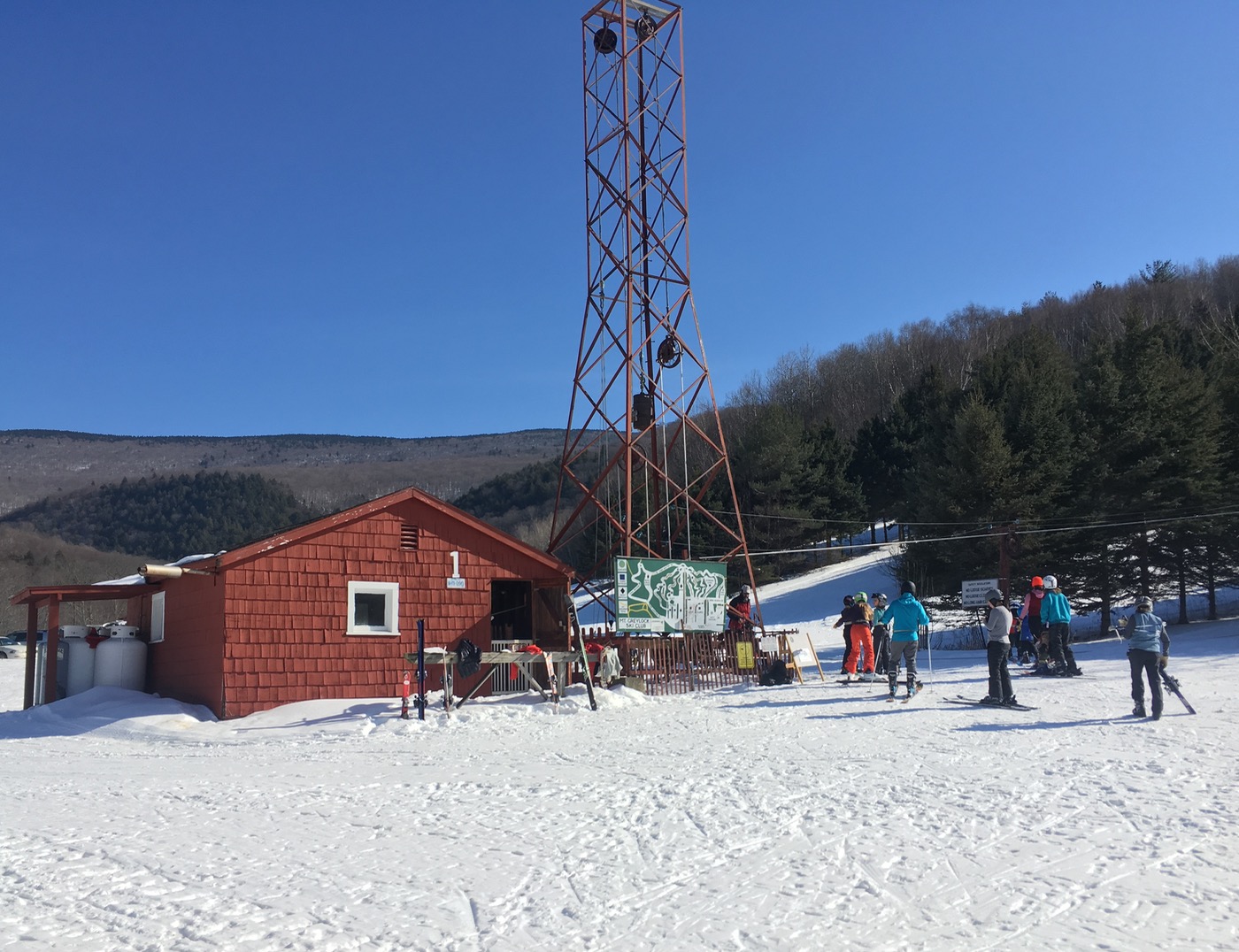 It also has no snowmaking and no chairlifts and two rope tows. In most meaningful ways it's no different then when it was established during the Great Depression. I learned of the place a few years ago though NELSAP, the New England Lost Ski Area Project. I was surprised that the rustic little place had escaped my attention because I learned to ski just a few miles away.
Once I learned about Mount Greylock, I knew I would have to check it out.  Recently I sent an email, to see if I could set up a visit.