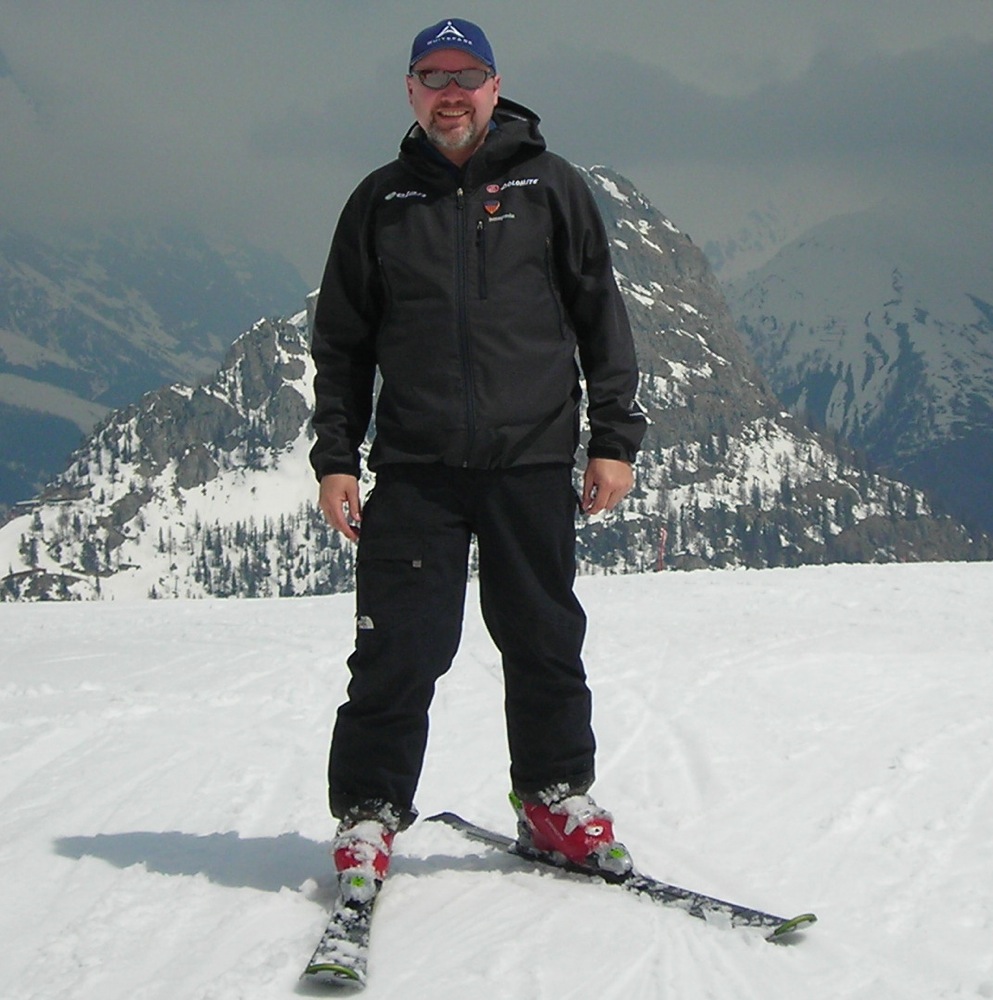 Ski instructor Dave Zientko will be joining NYSkiBlog as the author of a multi-part series on how to get more out of skiing. Dave is a PSIA Level 3 certified instructor who has been teaching at Whiteface since 2000. He has been teaching skiing for 24 years. Before coming to Whiteface, Dave worked at Killington after starting out at Vernon Valley. He's also had staff training roles in both the Whiteface and Killington Snowsport Schools.
Early on Dave taught adults, but after his son Zach was born, he widened his focus to include working with children. He has extensive experience with advanced level kids in all-mountain skiing and has coached in Whiteface's acclaimed Cloudsplitter Club program for the last eight years.
Dave has experience skiing across Europe and the West including France, Switzerland, Austria and Italy as well was most of Colorado, Utah and British Columbia. Dave has logged several cat skiing days out West and has attended two PSIA National Academy's including one in Chamonix in 2006.