Big Tupper has my full attention. Every time I pass it on the road to school at St. Lawrence University, the mountain reminds me of that amazing day I had there in February of 2014.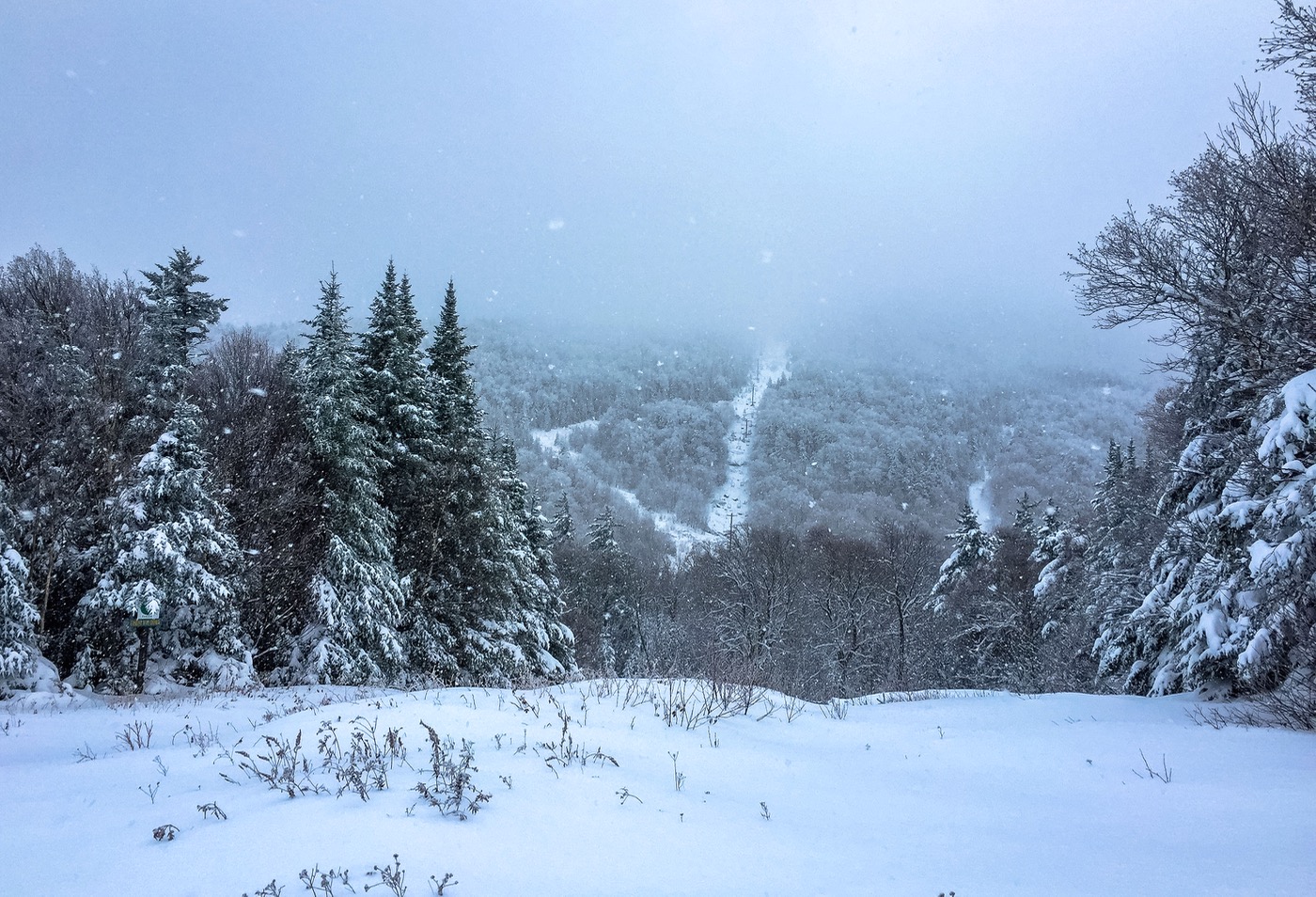 It was the first day they'd opened Chair 3 that season, and all of the terrain above Chair 2 was untouched. I had an absolute blast exploring this new, incredible and oh so Adirondacky terrain.
Since then, I've been itching to get back. But with a dismal winter last year and rampant rumors that Big Tupper wouldn't be spinning lifts at all this year, my best hope was to earn turns after a storm.