Like most of us, my winter was cut short. Not sure about you, but you-know-what also blew up my summer plans. Whiteface Sky Race? Cancelled. App Gap rollerski race? Cancelled. I'd also wanted to run the Pemigewassett Loop, a legendary route in New Hampshire's White Mountains. It just didn't seem prudent.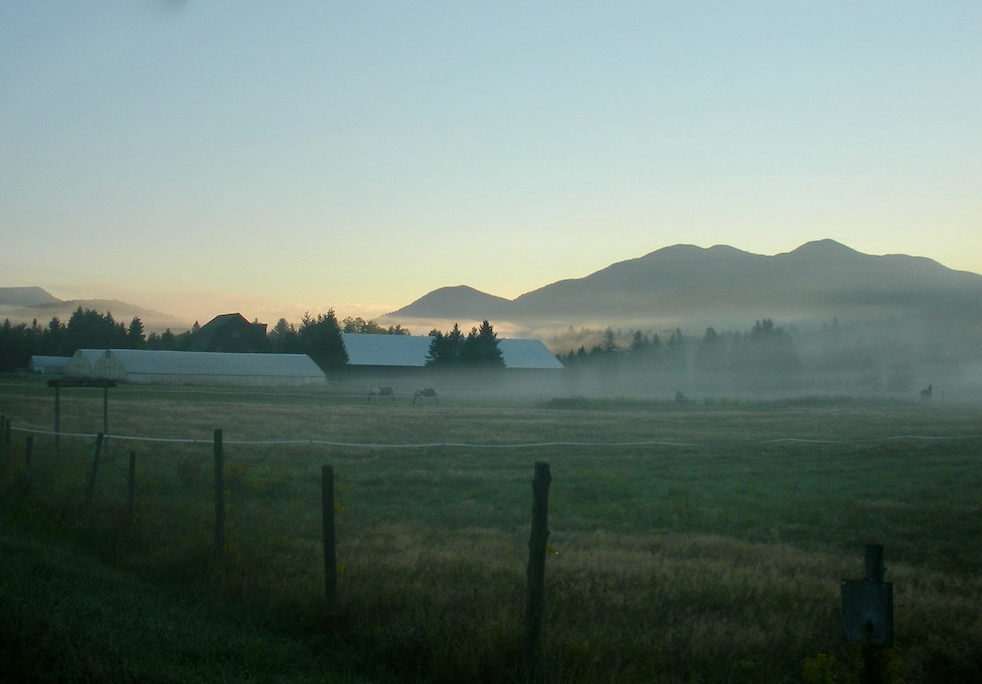 In August, I was between jobs, and for the first time since March, I ventured beyond day trip distance for a much needed Adirondack respite.
The plan was to rollerski the Whiteface toll road on Saturday, and the following day, hike something I'd never been on.