My becoming a "46'er" started innocently enough.
I have done a good bit of hiking over the years, mostly in the Catskills and downstate. A few years ago we were able to extend our range with a little place in the capital region opening new and more consistent opportunities for outdoor endeavors. While our place is not near any particular destination, it is almost equidistant between the Catskills, Southern VT, the Berkshires and the Adirondacks.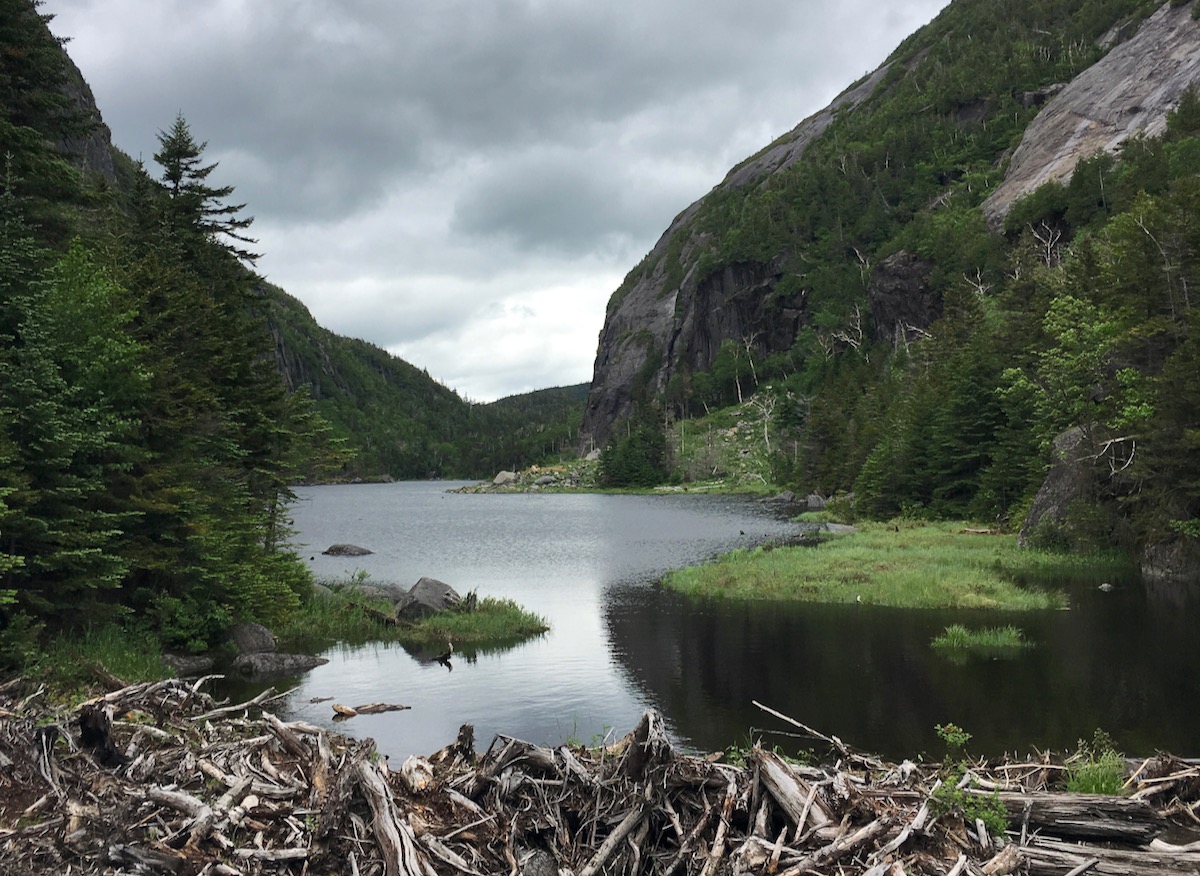 Without a grand plan, in the Summer of 2017, after a little research, I got up early and day hiked over Mt Colden. I was curious to see if it felt too far to drive up and back and if it was as great as I remembered from prior trips.