Working at my desk, I catch my mind drifting off to fluffy, marshmallow-laden landscapes. Often it's Plattekill I envision, the closest good powder skiing for us in northern NJ. For me, nothing closer comes close.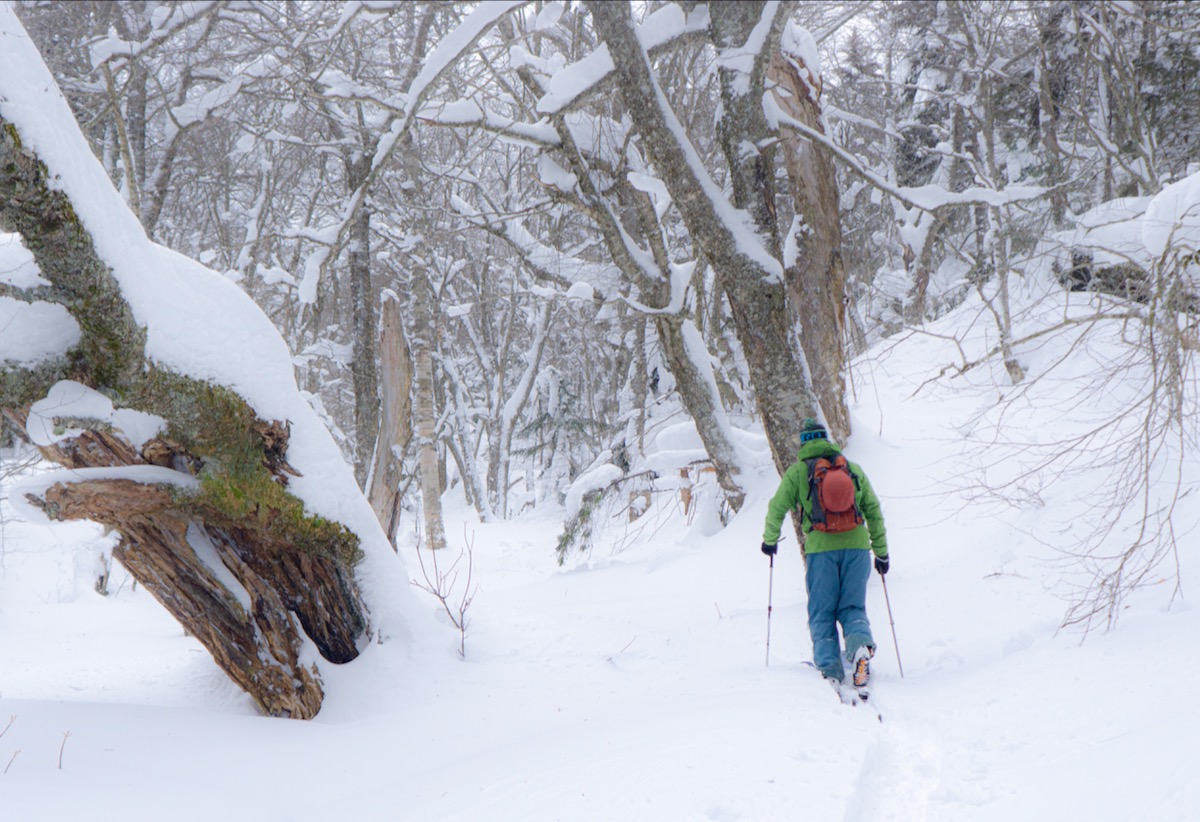 But over the last couple years, like others here, I'm driving further to find snow. In early February, winter storm "Kade" brought me to Smuggs. My most recent excursion was deep into northern VT, touring the backcountry near Jay Peak, for the first time.
Last week was winter break for schools in NJ. I'm a teacher and this was my best window for adventure. The last few years featured great trips to British Columbia with good snow and a tight crew.