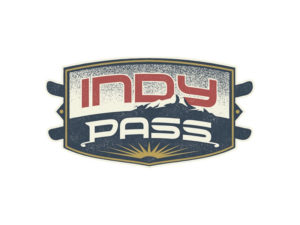 The Indy Pass is adding Titus Mountain in Malone NY to its lineup of New York ski areas. The news came as part of a four resort addition including Titus, Montage, Ski Marmot Basin and Snow Valley.
New York passholders will now have access to six Indy resorts in the state: Catamount, Greek Peak, Swain Resort, West Mountain and Snow Ridge round out the list.
Titus — located in the northern Adirondacks — is another solid addition to the pass for New York skiers.
Titus Mountain, originally built as Moon Valley in 1960, was bought by the Monettes in 2011 when the previous owner of over 30 years — Paul Augustine — passed away.