Surprise was a constant theme this season at Plattekill. At this point, I can't remember much before the beginning of March, but since that time I can recount several unexpected and pleasant events.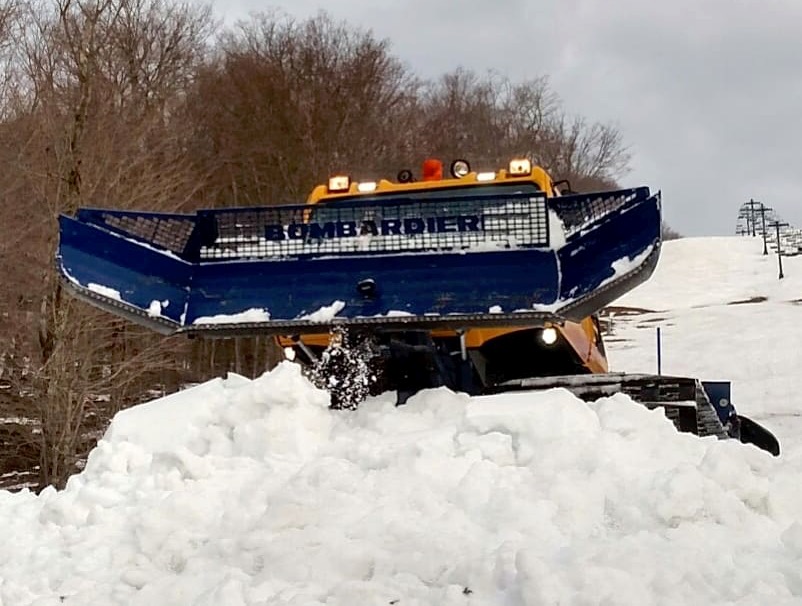 First of course was Riley. Sure snowfall was predicted — anywhere from zero to 40 inches — but I'll rely on the little known 40-Inch Rule, to postulate that any such storm is automatically awarded surprise status.
On the last day of March — a beautiful sunny day — the Cats served up some great corn, a rarity this spring. Then, last weekend, in the complete surprise category, was the 15-inch Saturday night POW event, featuring first tracks on Sunday that some called the best of the season.