Something is in the water this year, up in Lake Placid, at ORDA.  Maybe it's Snowmax. At all three mountains, the snow was deeper than any time in recent memory, and maybe deeper than ever.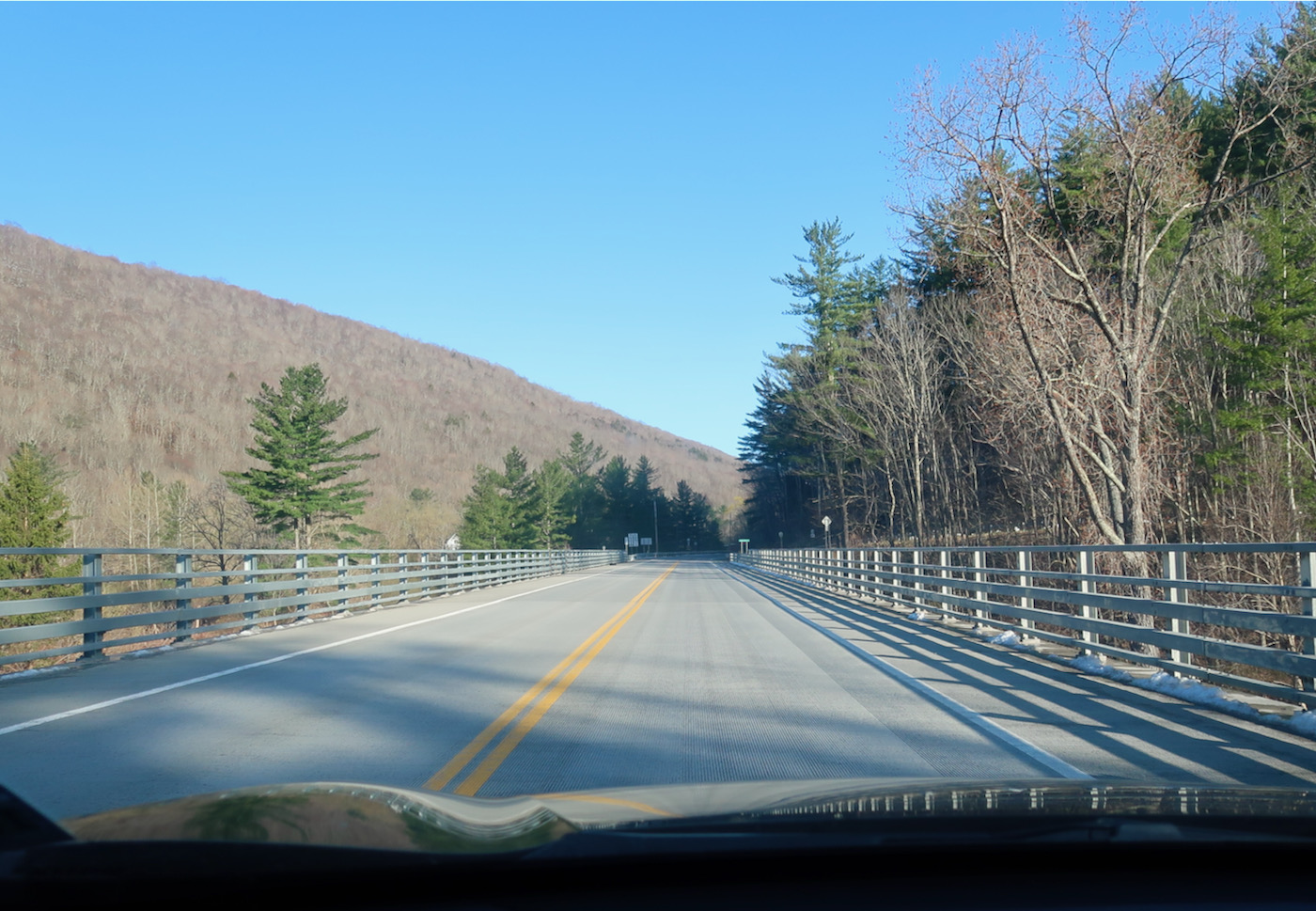 This season, the three state-run hills were the last to operate in NY, and it wasn't even close. Belleayre closed for the last time on April 23, while Gore and Whiteface are still shooting for Sunday May 1.  This year a new closing date record is being set at Gore.
Most years there's at least a chance that a private area will rival Whiteface for latest closing.