Standing at the top of the Summit Quad — with your ski tips sticking out over the lip of Skyward — and looking out across the whole northeast is awe-inspiring. The impression of altitude and exposure is unique in the east. It's some of the gnarliest and coolest lift-served skiing in New York.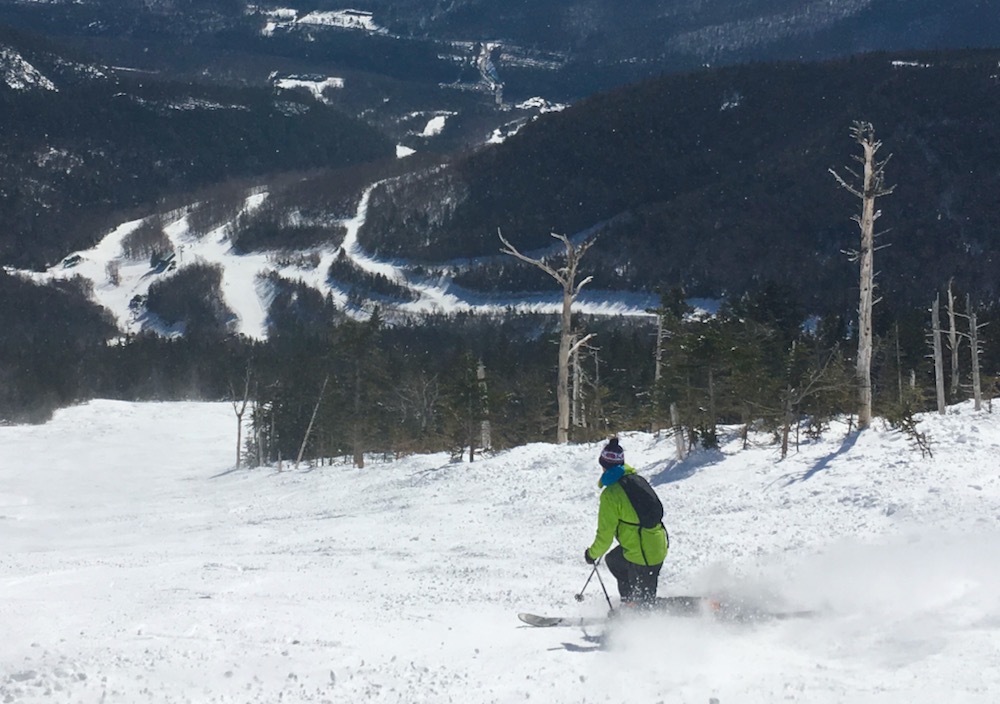 The place has some crust too. Good old Gore and little Mount Peter are older but Whiteface's Olympic legacy holds it's own in the history category too. It wasn't a venue in the 1932 games, and all I really remember about 1980 is the hockey but those details don't matter, to me.
Most of my skiing is done closer to home in the Catskills or Vermont, but I always try to make the trek to Whiteface at least once a season. I don't know why I don't get there more.