Rich Hill knows ski gear. He's a former college ski racer who started working in the ski business nearly twenty years ago. After having some ski boot fit issues himself, Rich took an interest in custom foot beds and other ways to make a ski boot fit and perform better.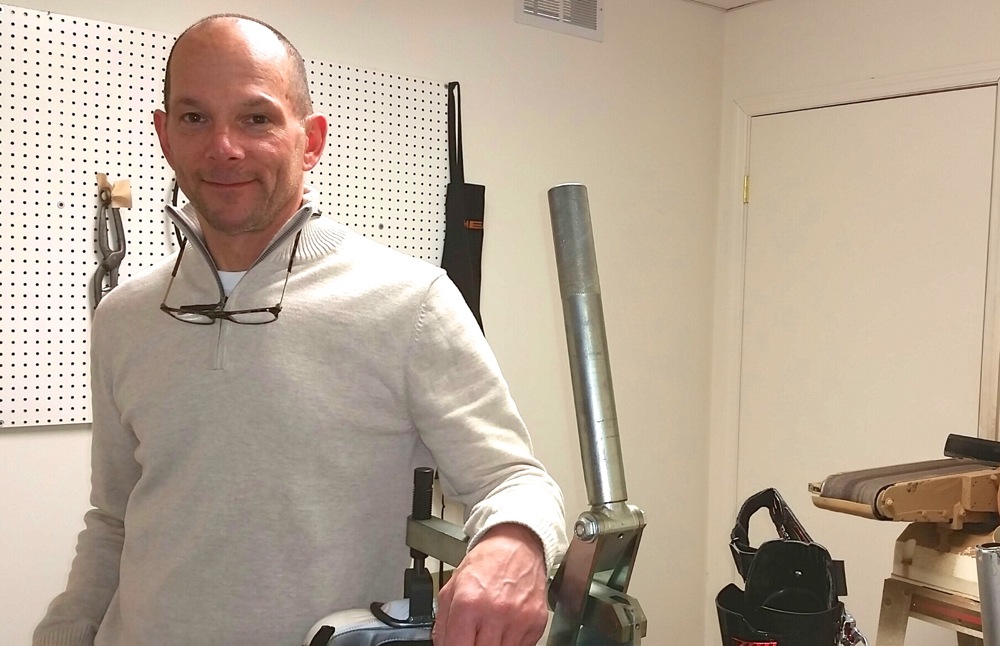 He trained under Jeff Jacobs of Foot Dynamics on foot evaluation and custom foot bed construction. He's done extensive training with MasterFit, an organization that provides bootfitting education to ski professionals.
I visited with him recently to learn more about what skiers should know about boot fitting.