Let's face it: there's no easy way to make skiing truly cheap. Gear, lift tickets, lodging, food, it all costs money. If you want to pass the sport on to the next generation, multiply every expense by the number of children in your family.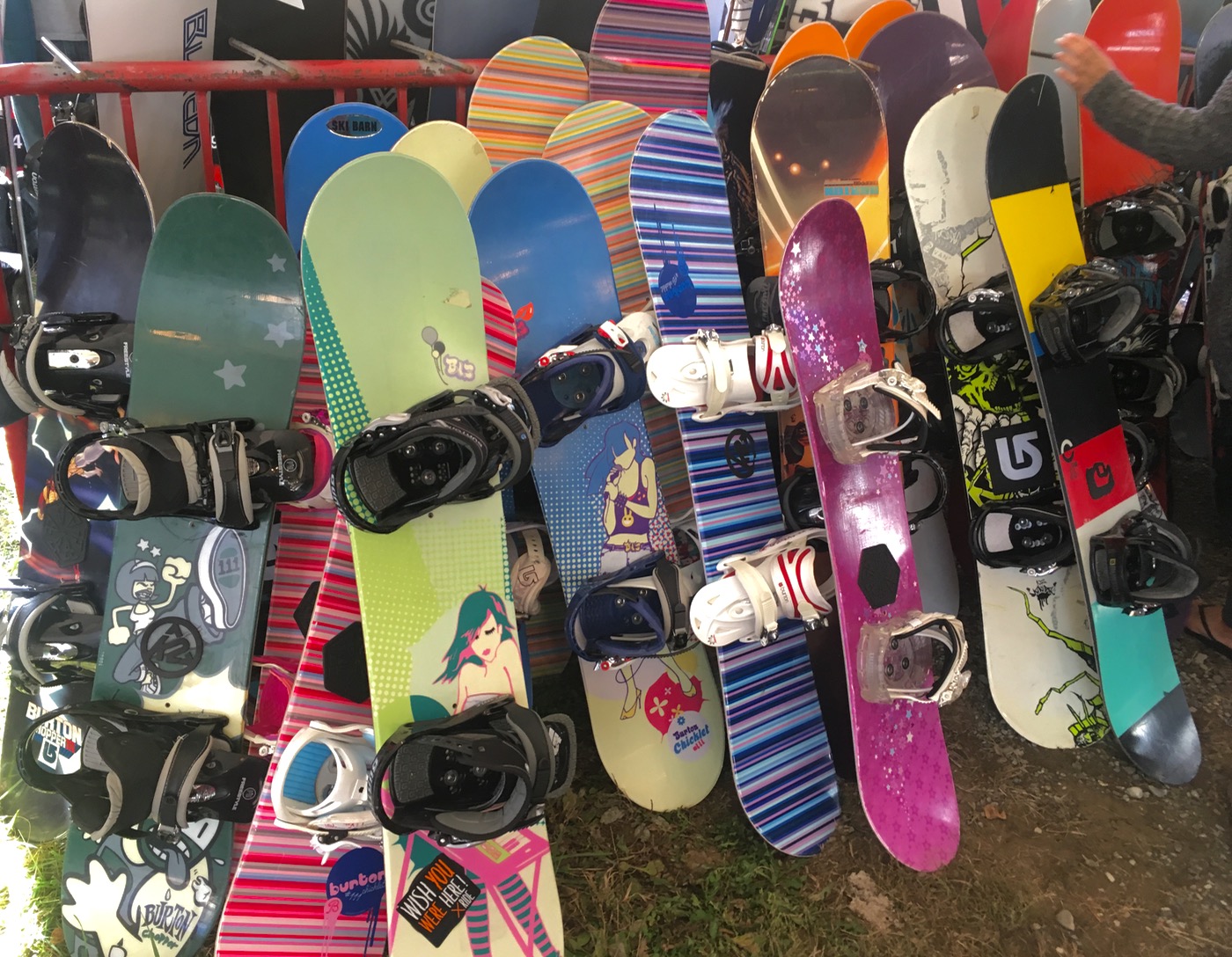 Thankfully, there are ways to limit the damage. Before you throw up your hands, take advantage of Mount Peter's offer of a free lesson and rental to first time skiers. If you don't live downstate, look into the mountains near you. There are ways for kids to try the sport without spending a dime.
Assuming they like it, there's no reason to buy brand new skis for a third grader. Look into used gear at a ski swap or tent sale. It will take a little research and planning, but it will pay off in the end. For the last several years our family has attended the swap and sale at Mount Peter. The savings can be dramatic.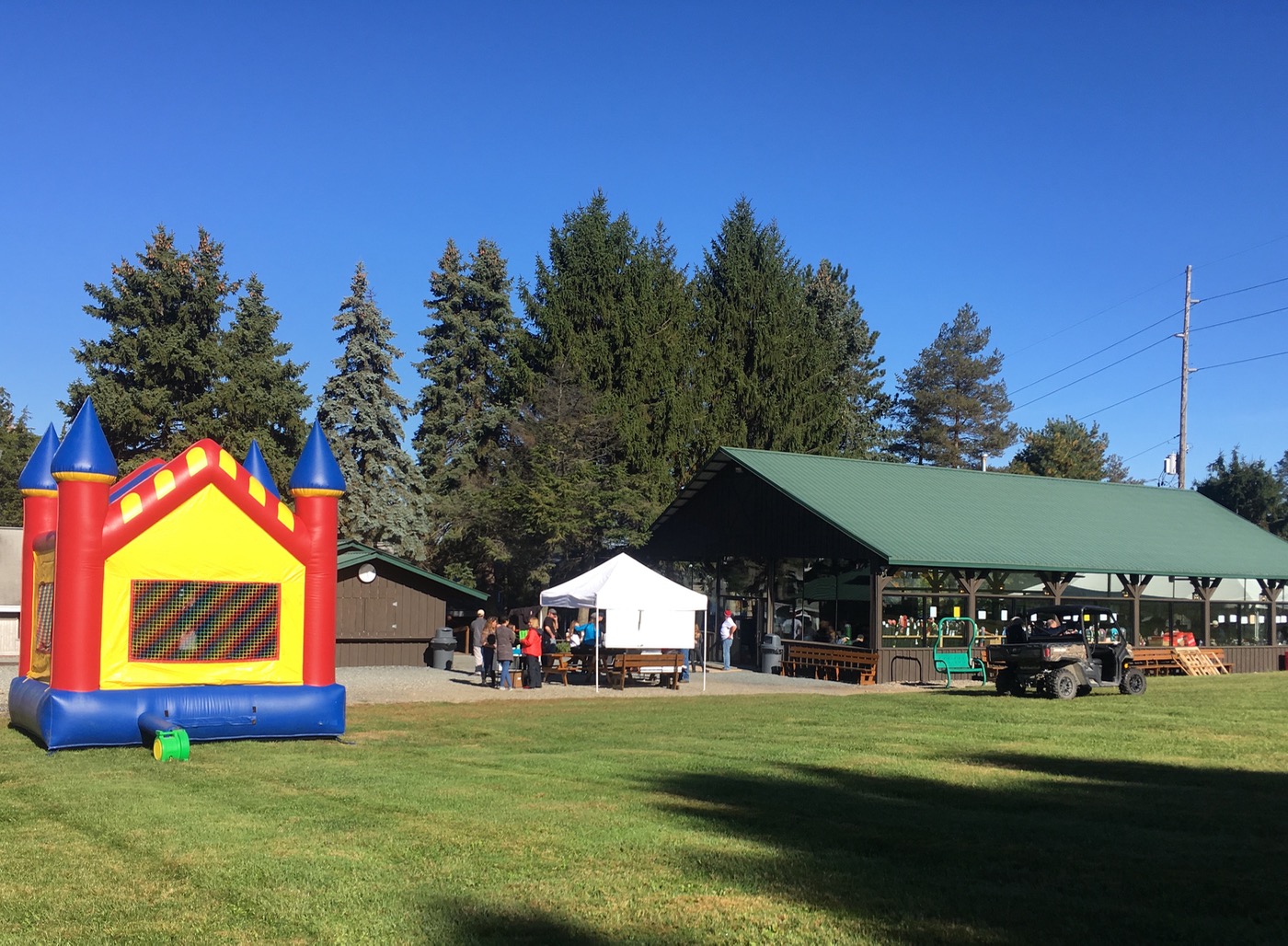 Of course lift tickets are expensive too. A weekend or holiday pass at a big mountain can run you close to a hundred bucks per person. This is another area where a little research pays off. Most mountains offer discounts if you buy multiple lift tickets at once or purchase them in advance.
The smaller mountains closer to metro areas are often less expensive. Look for discounts in the coupon books that schools sell as fundraisers. You'll often find buy-one-get-one offers from the small and medium sized hills in NY. At Plattekill, kids seven and under ski free.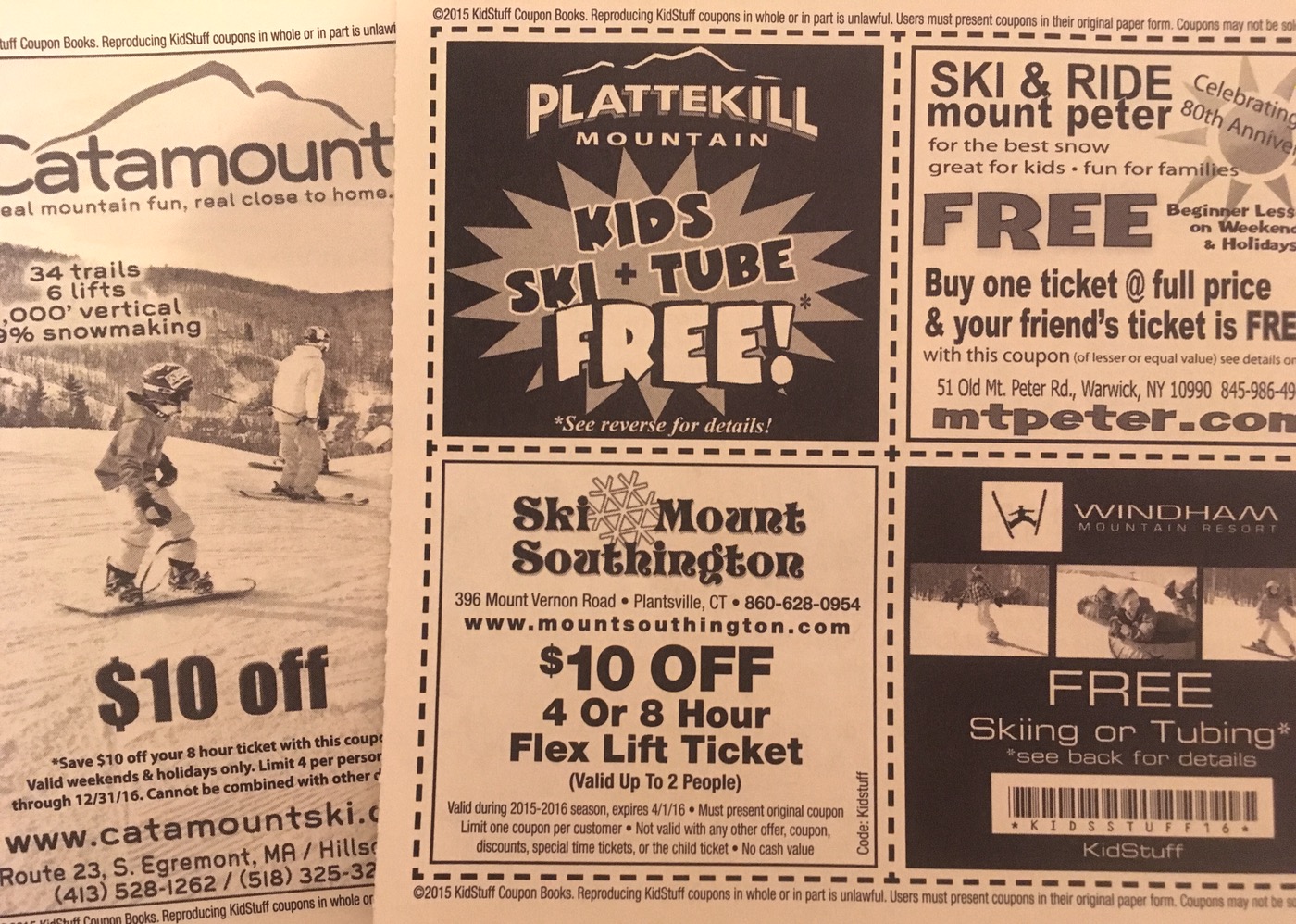 If buying discounted tickets in the fall is too much advance big a commitment for you, modern technology has provided us with another answer: Liftopia.com. This website offers deep discounts on lift tickets.
If you want them really, really cheap, you need to plan a week or two in advance and commit to a specific date but we're talking about half price tickets in many cases. Last year I got full day tickets at some awesome mountains for as little as $24. Some of the deals are mind blowing.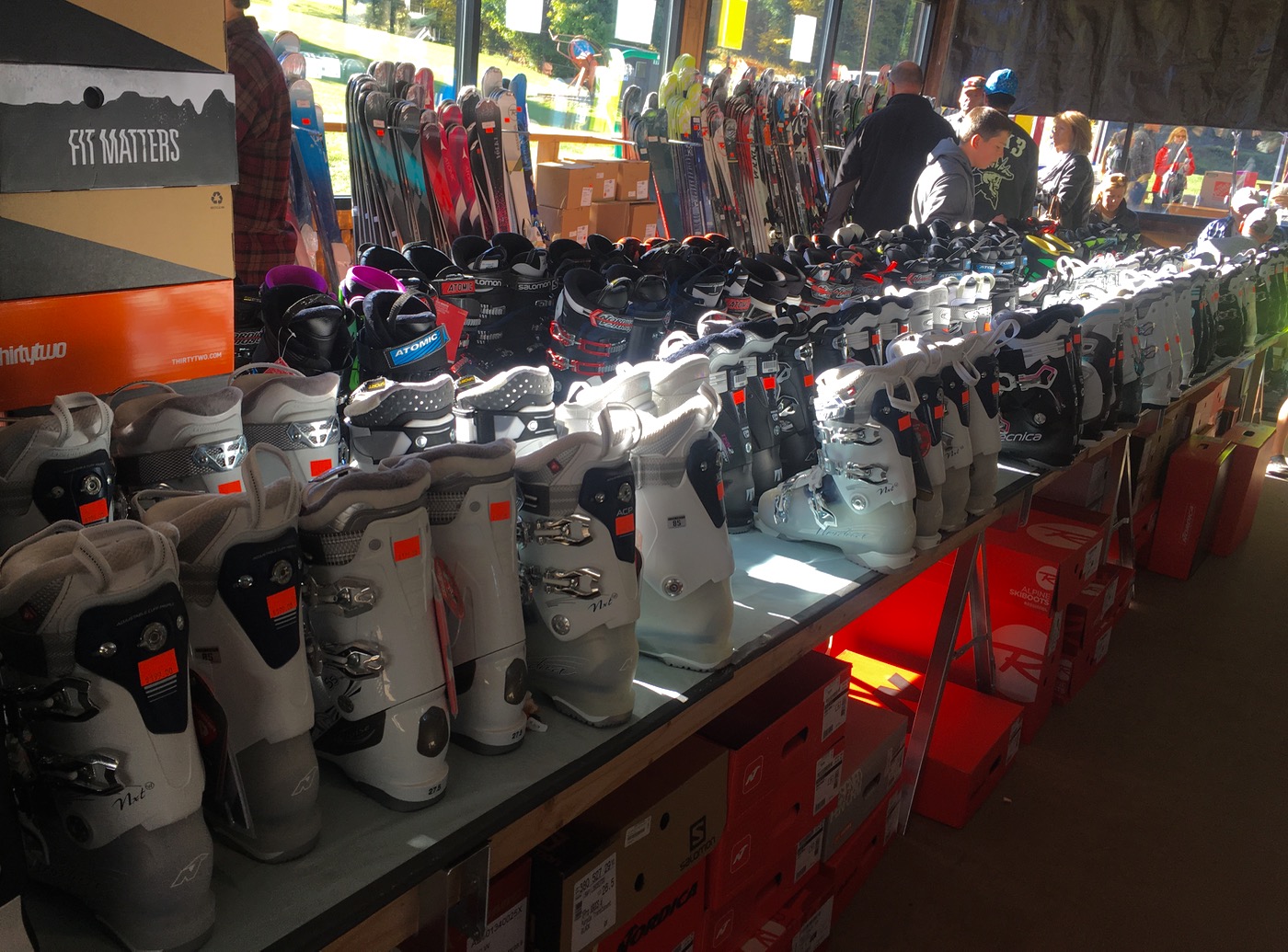 Finally, if you have kids in 3rd of 4th grade, look into ISkiNY.com. These guys are in business to promote skiing in New York. One of the things they offer is a pass for 3rd and 4th graders that allows them to ski free at most NYS resorts all winter long.
There is a nominal fee but it's less then what you'll pay for a single day at the ticket window. If you have a 5th grader and plan on skiing in Vermont, check out Skivermont.com for a similar passport program for Vermont mountains. If you have kids the right age, these are no-brainers. Good luck!