When your kid turned three years old, maybe you gave her ski lessons, like I did. Maybe you did it because skiing can be an exciting part of a great life. Or maybe you did it because you hoped she'd grow into an effortless, natural skier. Or maybe you did it because you wish you'd started at three years old.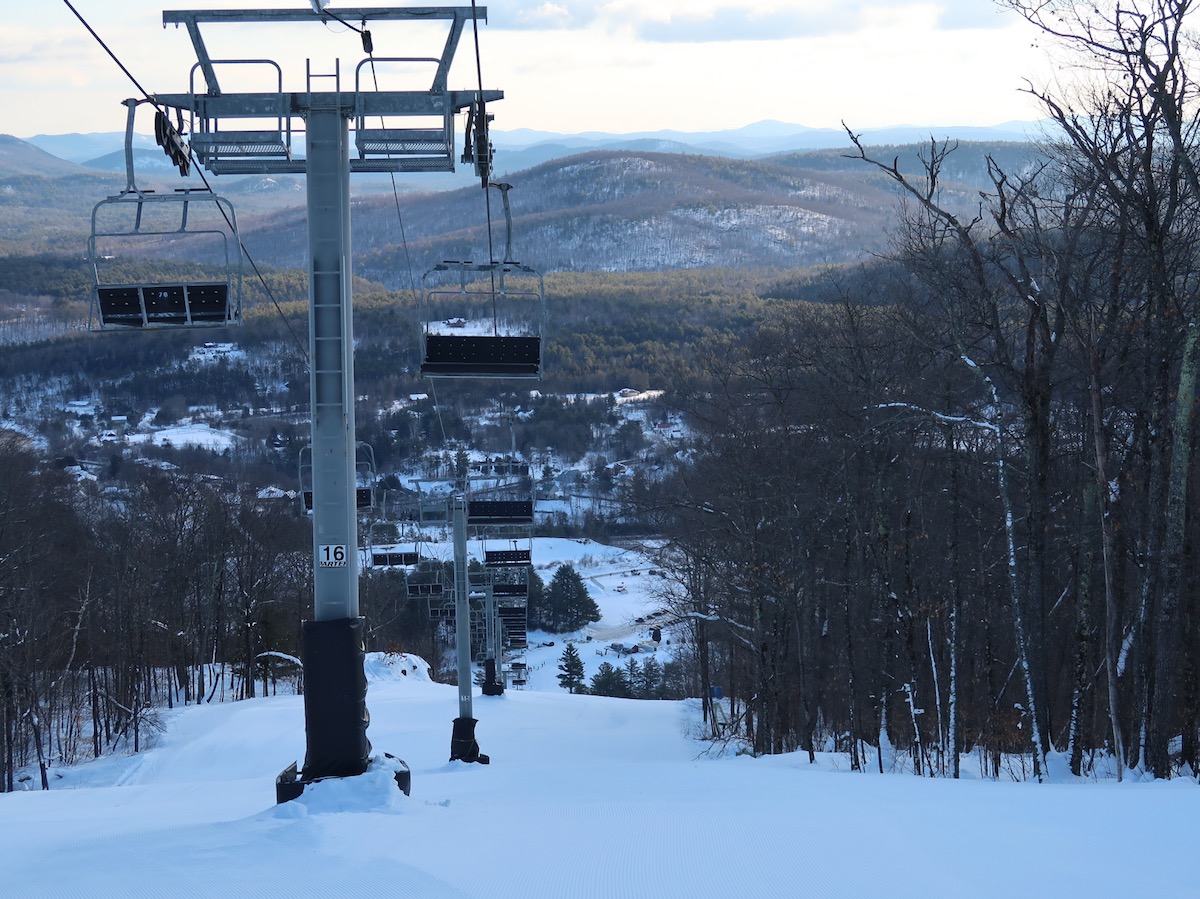 Or maybe it's a bit of all of the above.
We started our daughter in daycare at Gore when she was six months old. It seems that many ski areas don't take kids that young, but I think it's brilliant. If you can keep both parents skiing when the kids are really little, you might be helping to create another ski family.