Opportunity is always knocking. The key is to open your eyes and see it.  When I woke in North Creek on Sunday, my plan was to go to Gore Mountain to ski the morning, and then head for home.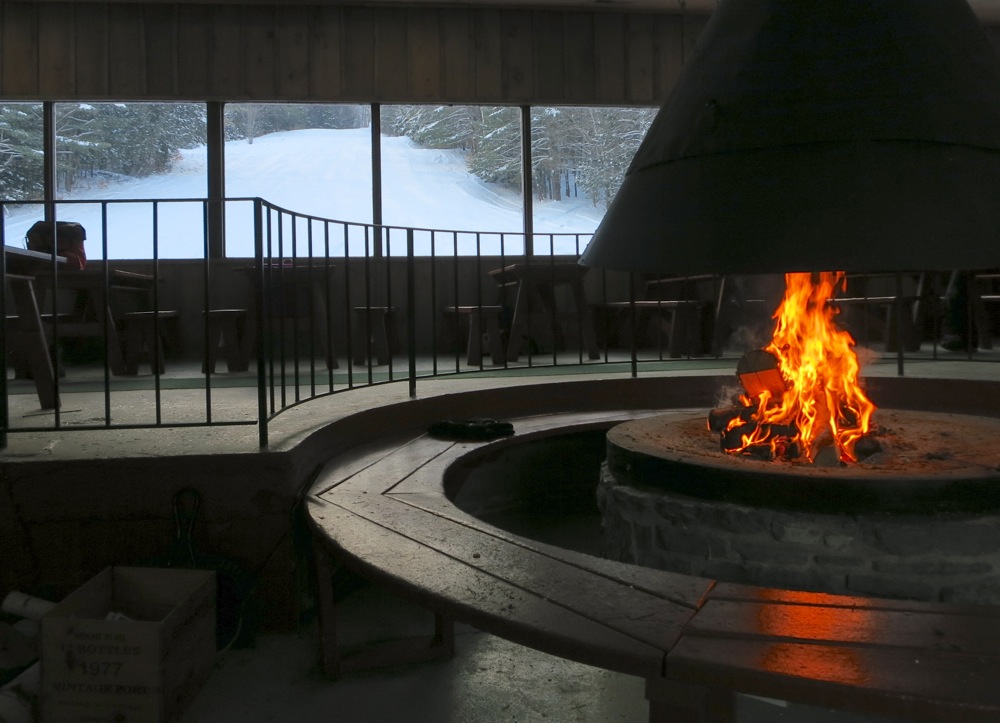 But something happened on the way to the forum. Over coffee, a local religious leader convinced me to remain true to our faith and capture a third consecutive day of untracked pow. I headed south to Hickory Ski Center.
Driving down Route 28, the opposing lane was filled with a stream of cars with roof boxes zoom, zoom, zooming to the biggest hill in the county. I was zigging and it was feeling right.