Garnet Hill and I go way back. In 1988, I did some of my first "downhill skiing" on some very skinny skis on the hill.  On my very first run in the Adirondacks, I skied down from the Lodge to the Ski Shop on "The Cut Off Trail" — a short and fairly steep run with a 90 degree left hand turn at the bottom of the steepest part.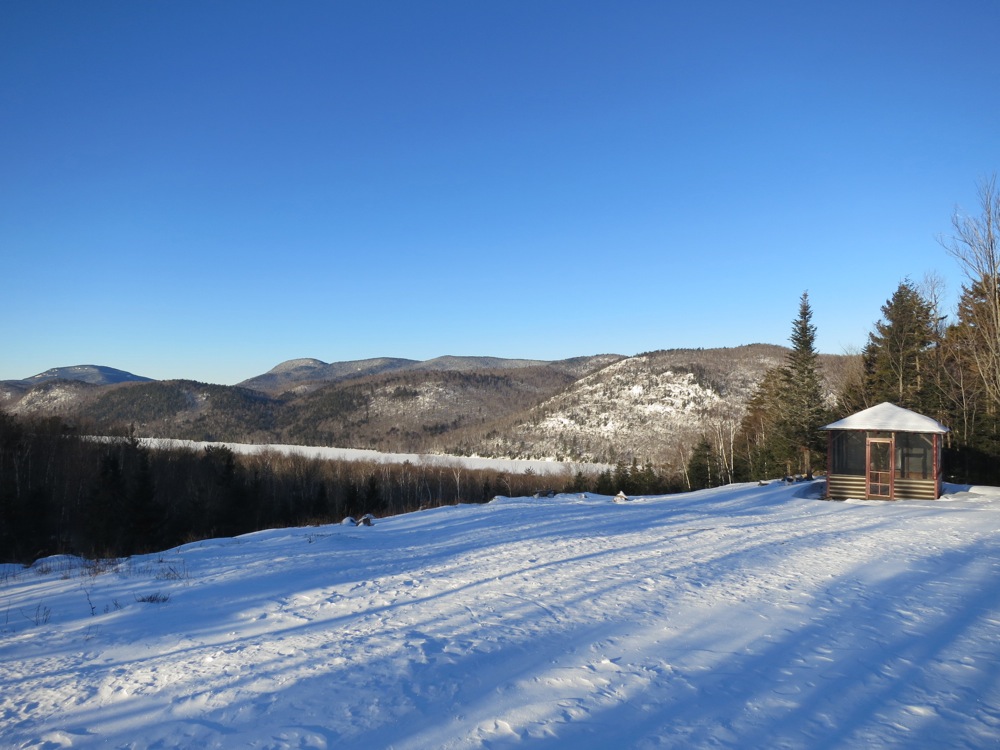 The hill had just been through a thaw/freeze cycle and it was actually pretty sporty. Yes it's true — I crashed in the first corner and thought… "this is going to be a long day."
It snowed overnight and conditions really improved. In fact on each of my first trips to Garnet Hill conditions were excellent. At the time I had no idea how special it was to score new snow on trips planned weeks in advance.