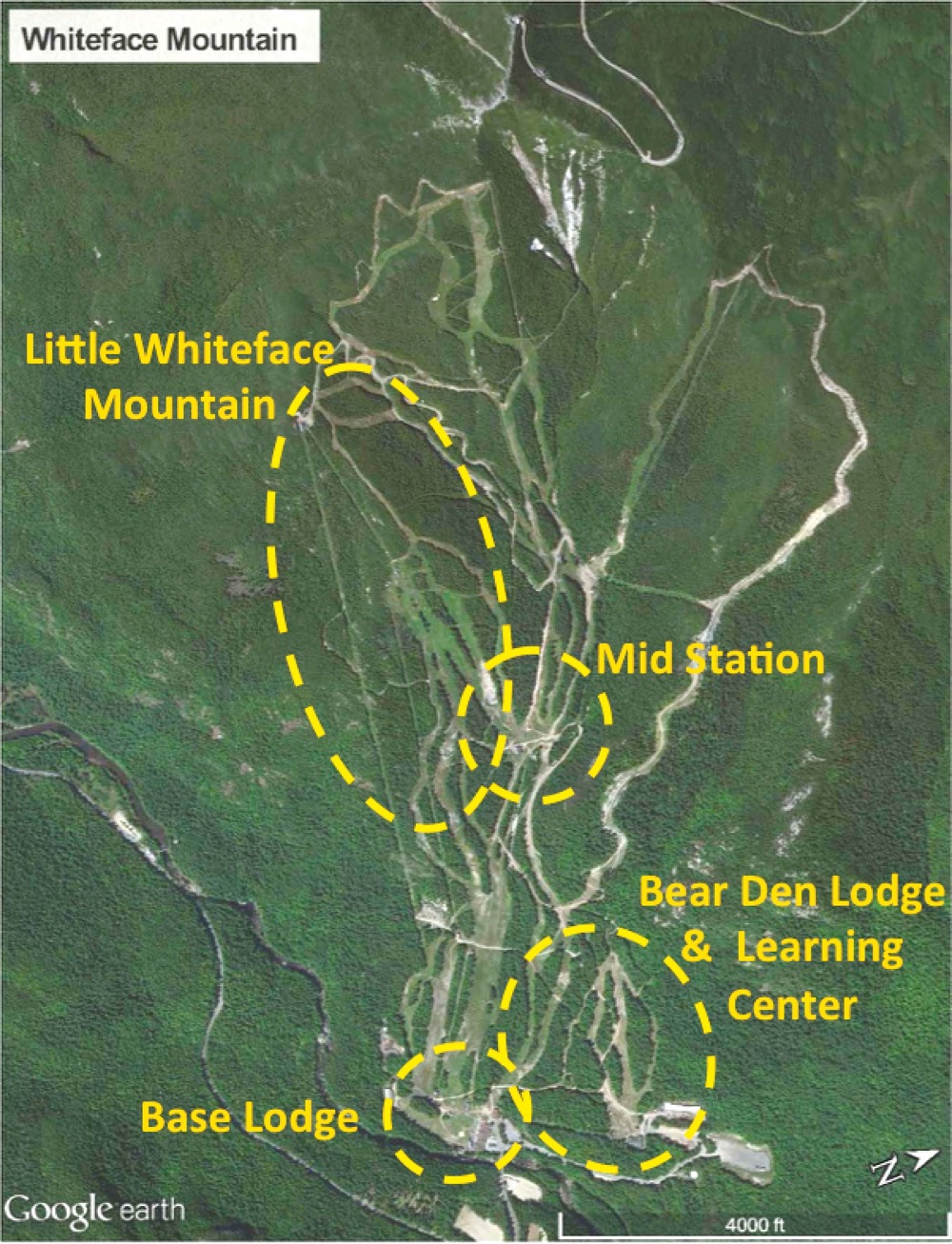 At the first meeting of the year of the Adirondack Protection Agency (APA) today in Ray Brook, NY, Whiteface proposed a slate of new mountain initiatives as part of the Unit Management Plan amendment process.
These initiatives are part of a long term plan that includes lift replacement, reconfiguration and rerouting, new trail expansion and existing trail widening to improve connectivity and skier flow, the use of an existing building as a warming lodge and parking lot expansion.
The purpose of this part of the process is to gain comments and input before the mountain seeks final approval. What follows is a summary of the highlights of the proposed new projects that were presented at the meeting today.