Spring skiing is something you can count on. Or at least it feels that way. As the inexorable warming that starts in March continues to build, all that snow has to melt. When that happens the skiing has got to be good, right?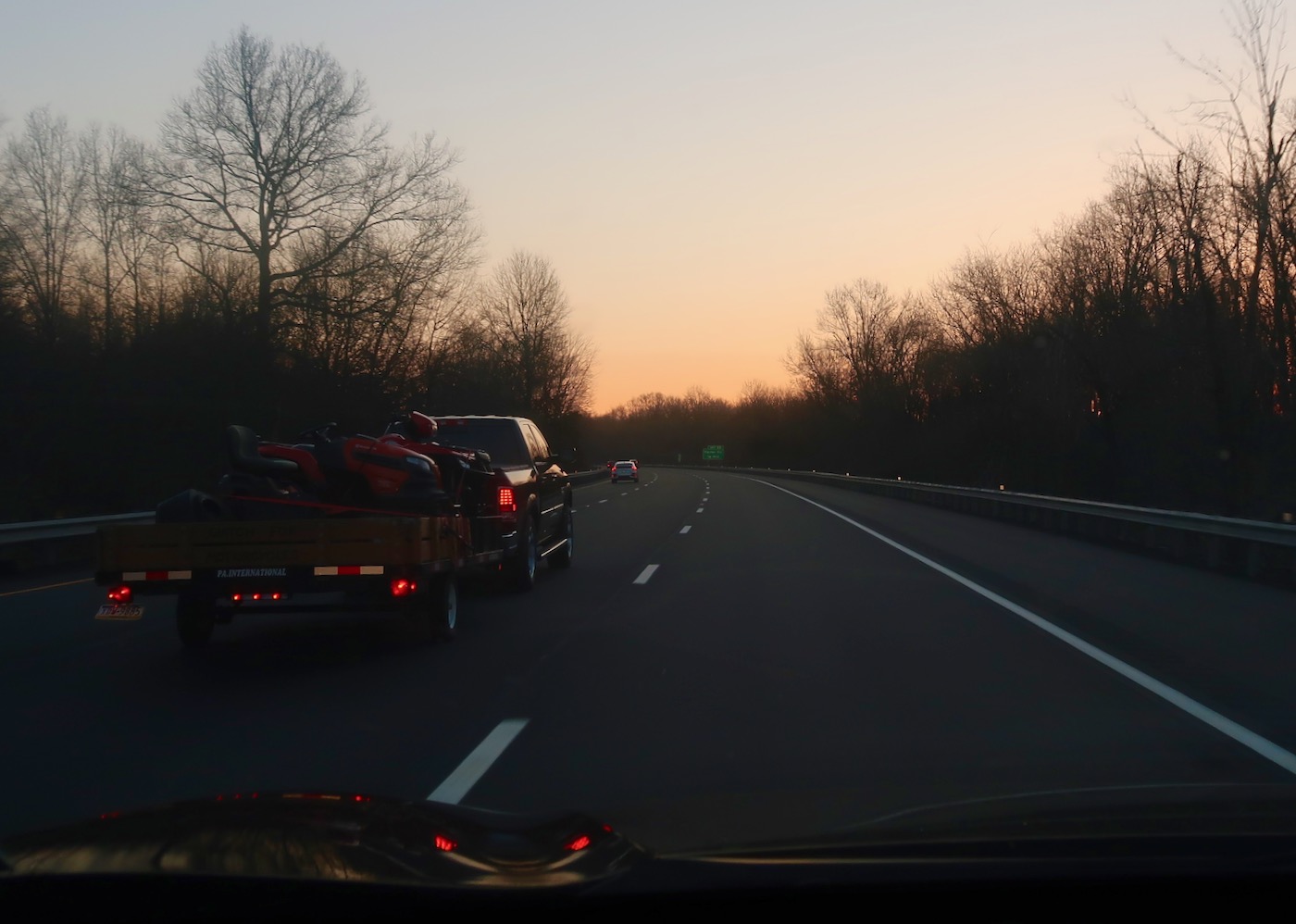 The odds of scoring perfect corn snow may or may not be higher than the odds of scoring powder. I have seven pow days this year, and if I get seven corn days, I'll be ecstatic. Still, I believe there's a perception among skiers that good spring skiing is somewhat inevitable.
But the last two years haven't worked out that way for me. Like many of us, last year I missed spring completely. I didn't ski any kind of melt before my last day, on March 8.