All the way up the Thruway, my truck was telling me it was 34 degrees outside. It made me nervous and it continued like that most of the way out Route 28.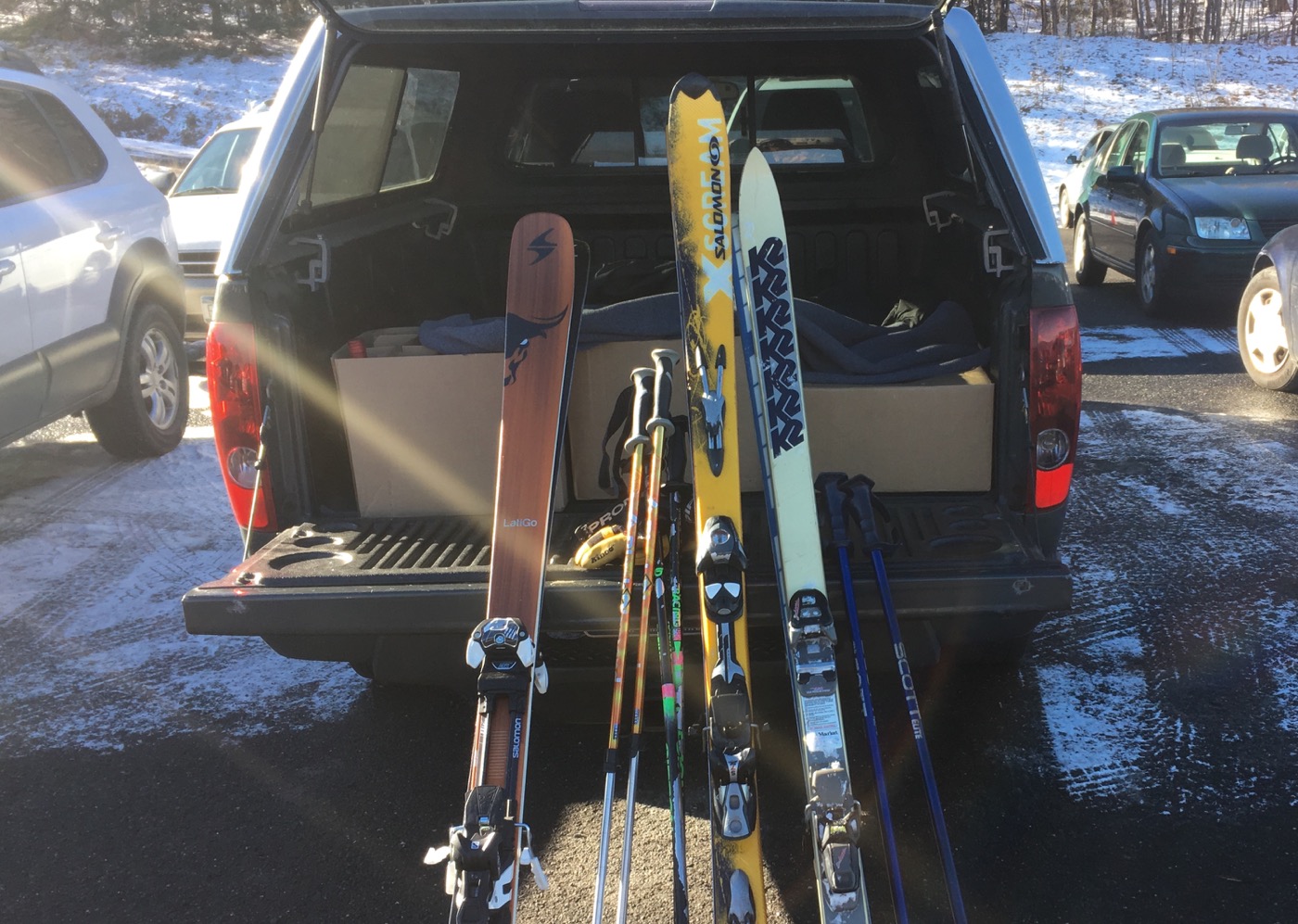 I can handle wet snow, thin cover and limited terrain but I prefer not to handle them all in one day. Thankfully as I climbed the last hill and got off the highway to approach Belleayre the temps dropped to 25 and all was right with the world.
I was happy to be back at one of my family's favorites. It's still early so I knew they didn't have much open but I was confident that as long as the temps cooperated, the Bell would deliver a quality surface to slide on. They absolutely did.