When schedule changes opened up my kids' availability, I ditched my plan to drive Whiteface Saturday and sleep in the River Lot. I started thinking about Gore or Magic, both a bit over three hours drive from our home.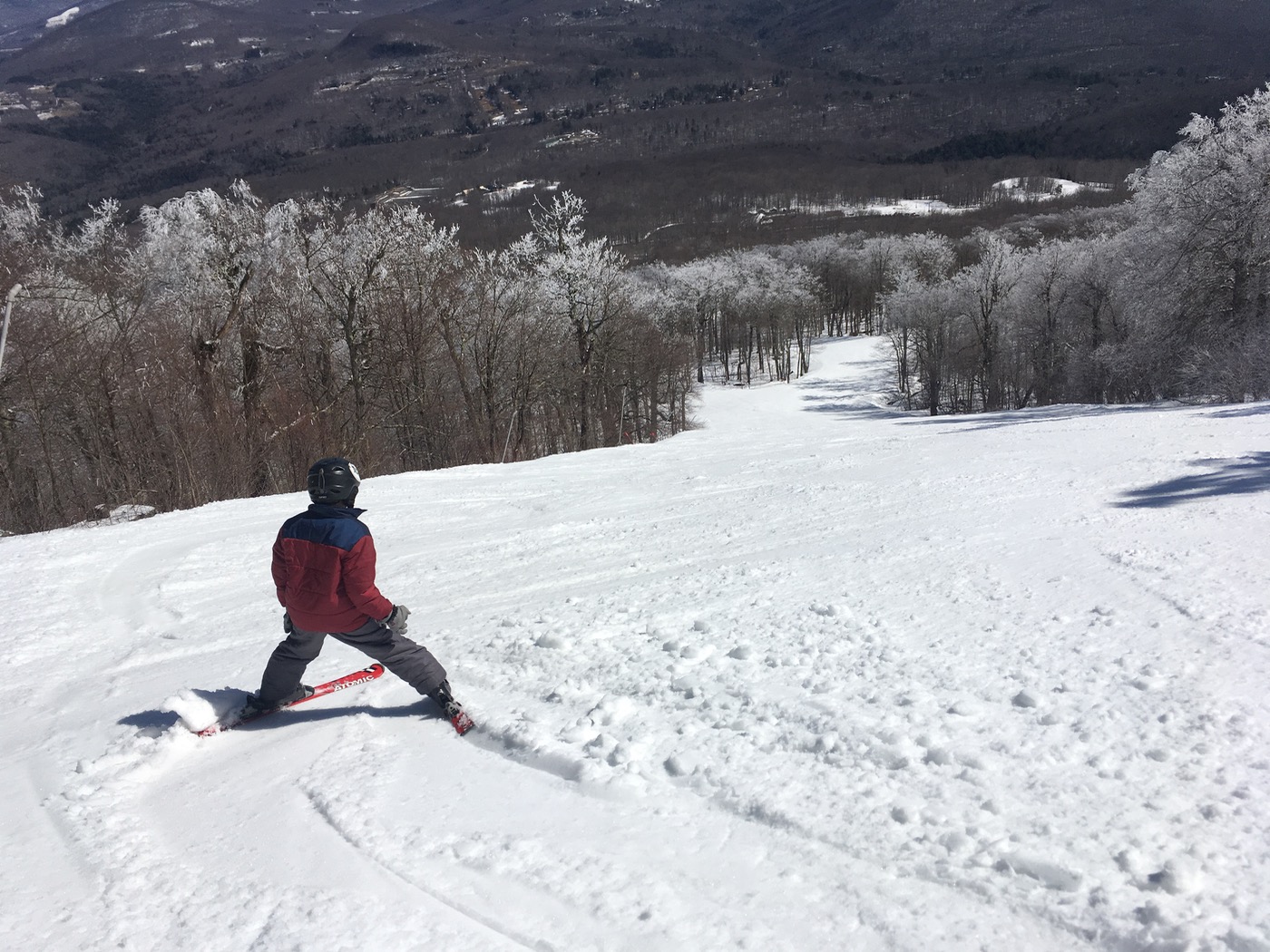 My sons resisted the required pre-dawn departure, so we headed to the Catskills. We left the house around 7am eager for some spring skiing. We were well on the way north before we narrowed our choice further. Being the awesome dad that I am, I decided to let the kids make the call.
They narrowed it down to Plattekill and Belleayre. Ultimately they opted for Belle, when I told them about the scheduled pond skim event. They had seen this kind of craziness for the first time last year at Mount Peter's Springfest and got a big kick out of it.