I've wanted to get my hands on a tandem kayak for years now. Not just any tandem though; I wanted a big seaworthy double cockpit, expedition-capable boat.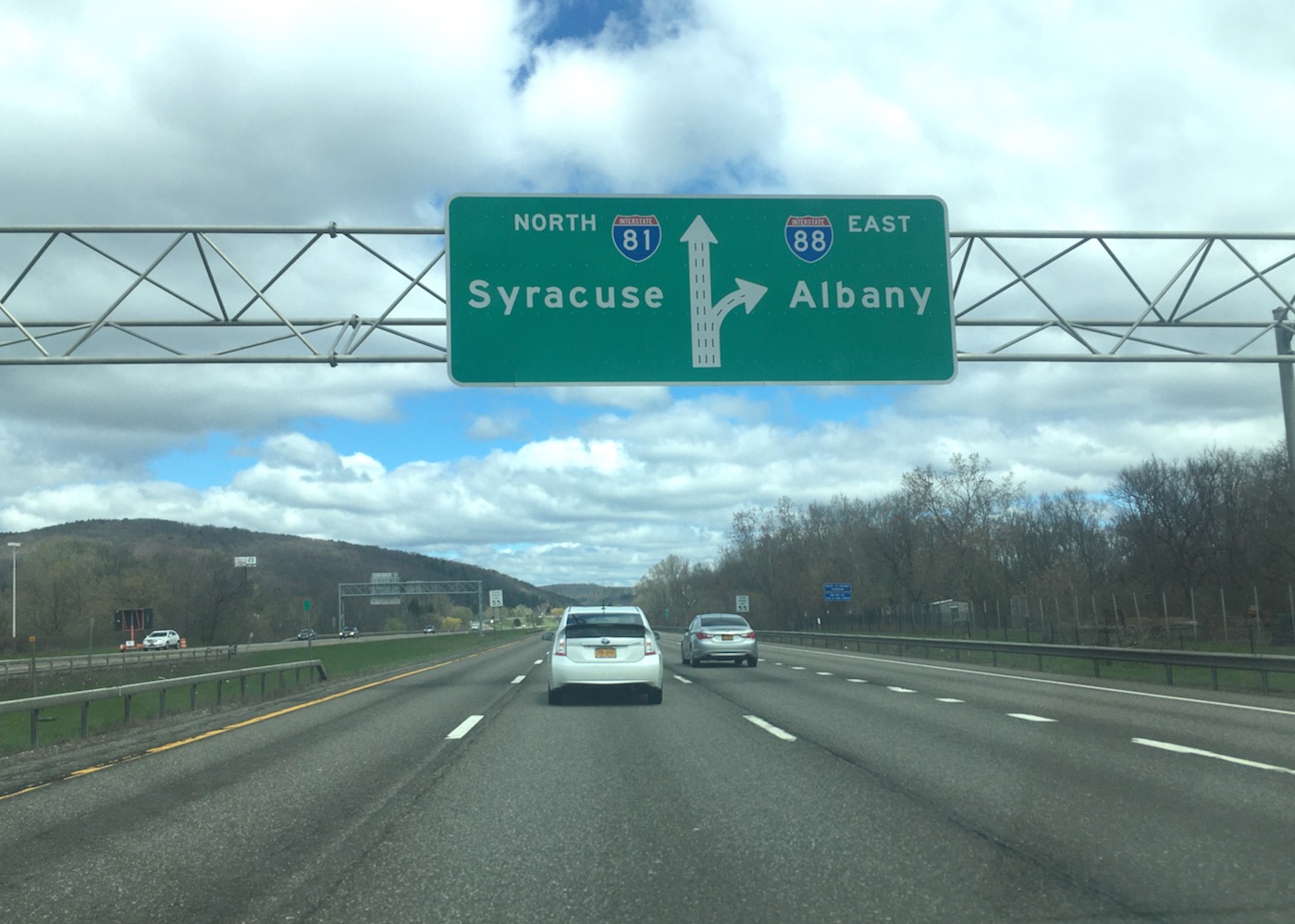 For more casual paddlers, this kind of kayak is more boat then required. Hell, for most of my paddling it is overkill but there are times when my home waters get dangerous. Plus, I occasionally get out on big water and have ambitions towards multi-day trips with my kids in the future so I wanted a really capable boat.
That's my justification at least. Maybe it's just quiver envy. Like with skis, I always seem to be looking towards the next piece of gear that would really up my game.