Seeking new mountains to make turns is a noble goal, and as a new resident of Quebec I don't think I'll be running out of options soon.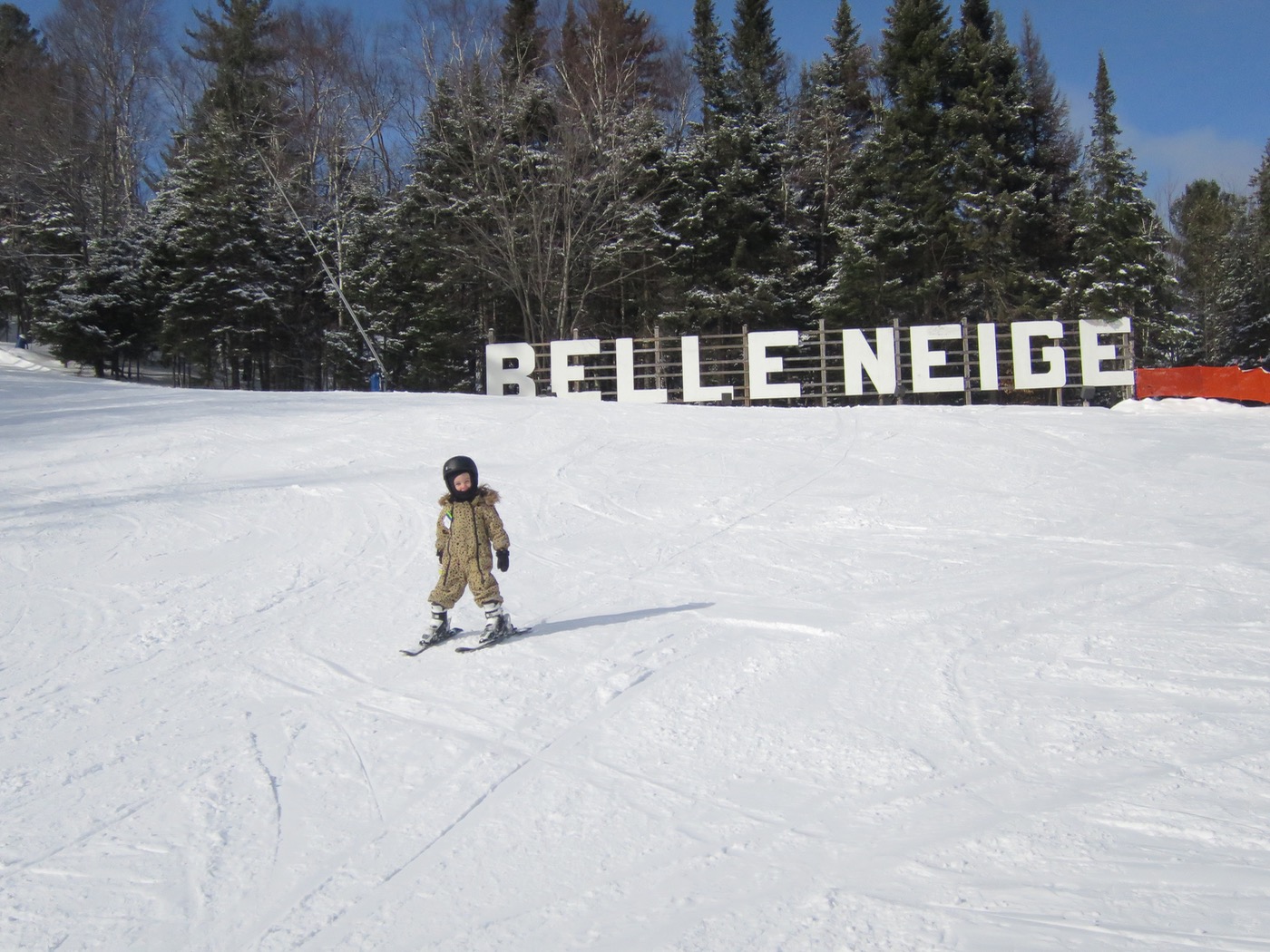 1994 Gold Medalist Jean-Luc Brassard told the CBC that Quebecers are good at skiing because 80% of them live less than an hour from a ski centre.
After spending a year here, I think that he is lowballing it. Quebec skiers are very strong and I can't seem to find a town that doesn't have a lift running somewhere.