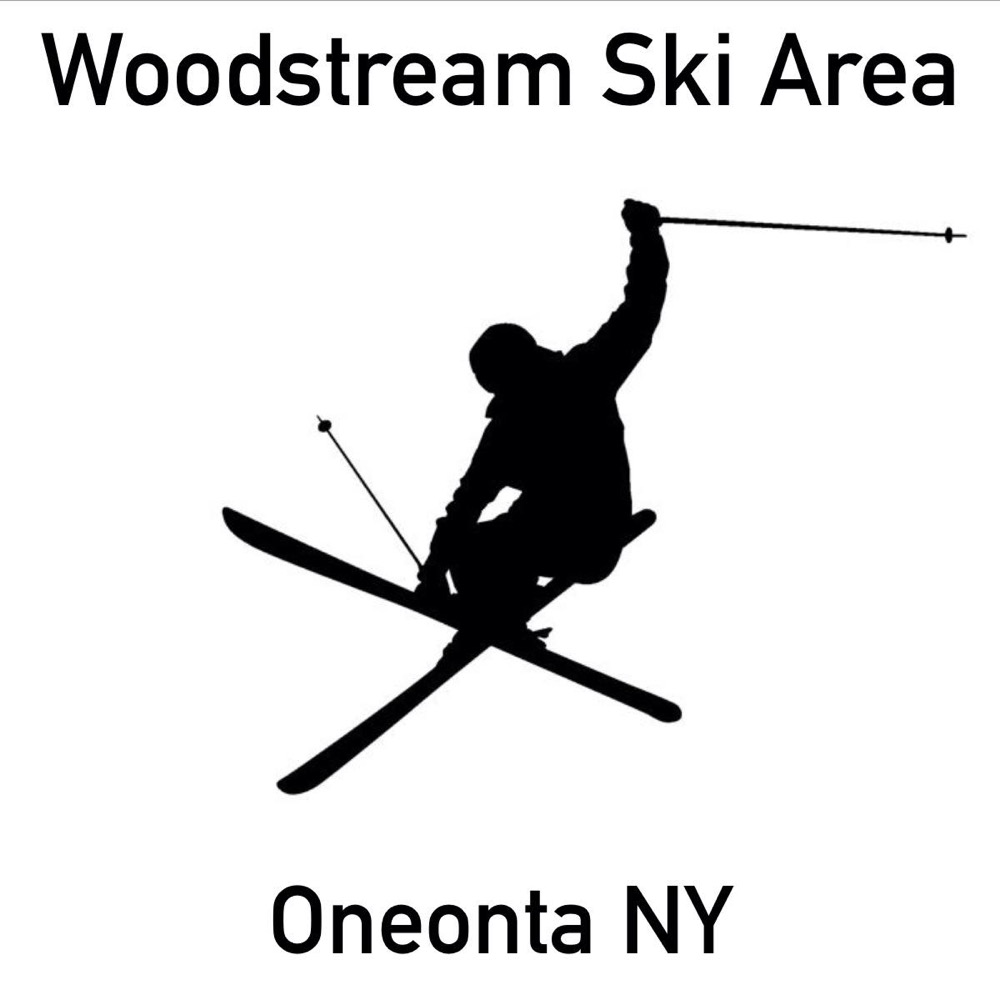 Editor's Note: Woodstream Ski Area is a private ski area that is the creation of an enterprising young man that we know as Ethan Snow.  He's acted as designer, builder and manager for the facility with the help of a few volunteers.
What follows is his offseason infrastructure update for the 170 vert area in Oneonta NY.
---
It's been a busy off-season for me and Woodstream Ski Area. Between a full time summer job, and recently starting college as a commuting student, it has not been easy creating time for new, and much needed improvements.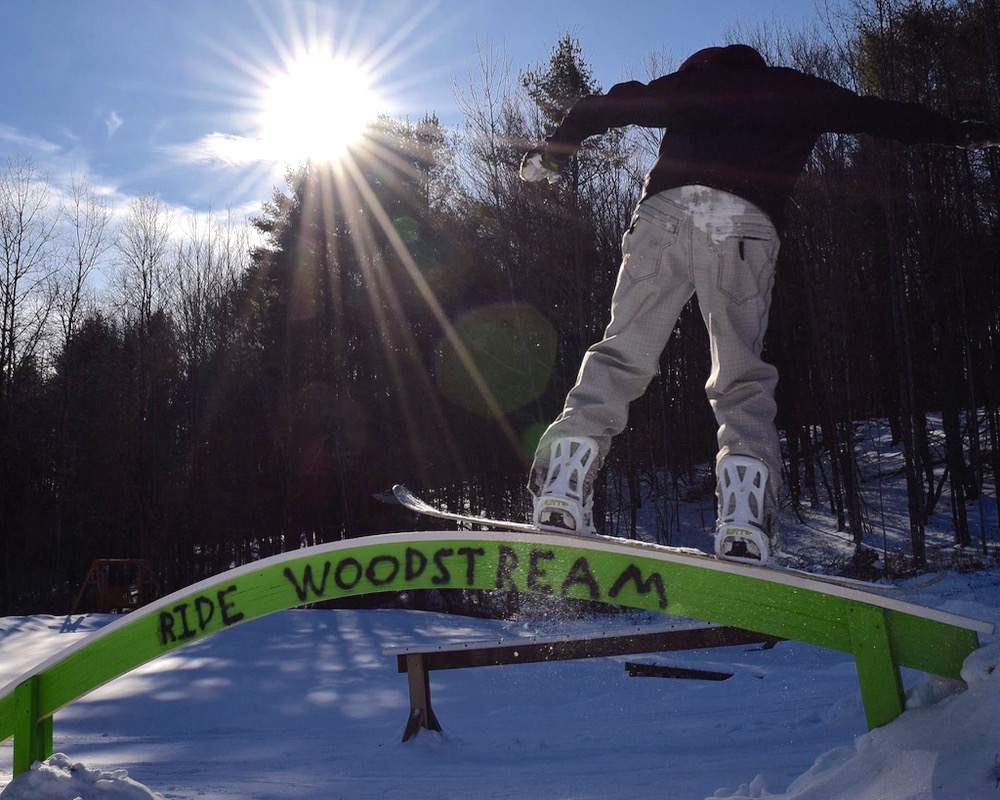 Still, a lot has happened this past summer and I'm excited. Last season was a major turning point for Woodstream.