Monthly Archives:
July 2015
July 28, 2015
I put in another work weekend at our camp in North River.  It's not really work to me — stacking firewood and improving our trails — it's exactly what I want to do with my free time in summer.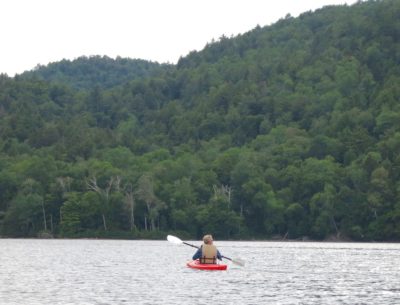 I actually daydream about cabin projects from my desk at work. Six million acres of opportunity for adventure all around, and I'm completely content on just a handful of hectares.
But Thirteenth Lake is practically in our backyard. Big and beautiful and right there, the lake is hard for us to ignore. After working on the Red Trail for the better part of the day we drove to the boat launch and put in. Even on a gray day the lake is a special place.
July 14, 2015
Not everyone wants to rule the world, but people sure do like to travel. I've often lamented the lack of places I've seen, but perhaps more important to me now is the way I experience them.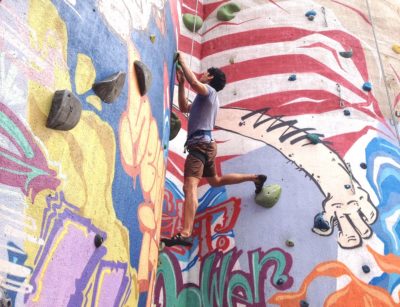 To really understand a place, you probably have to live there. A walking tour with celebratory beers after is fine, but I want more.
One way I've found to gain a deeper understanding of new places is to bring my climbing shoes. Even if time won't allow a visit to the local crag, rolling solo into the gym can illuminate the culture. With this is mind, I knew that on my recent visit to Montreal, that I'd end up in their premiere gym, Allez Up, at least once.
July 9, 2015
In the four years since we posted an interview with Russ LaChapelle, about the Catskills' enigmatic Bearpen Mountain — the one that got away — that article has become far and away NY Ski Magazine's most popular, both in page views and comments.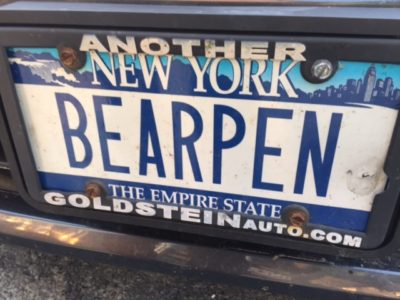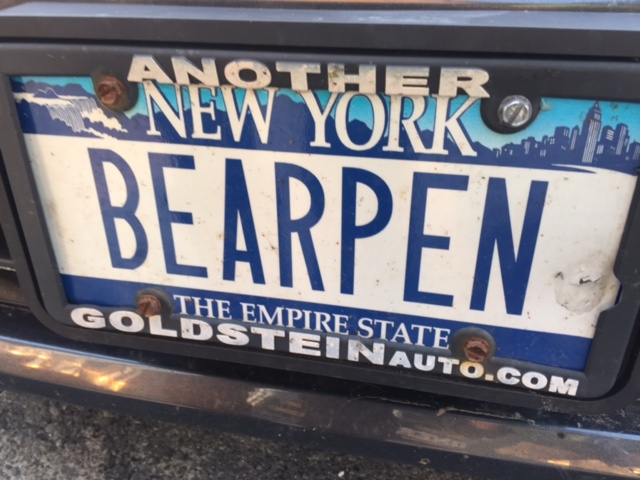 Between my conversations with Russ, his many forum posts on the Snowjournal website, a feature article on his Lost New York website, and a 2014 trip report from Matt Lucas here on NYSB, I felt like I already knew Bearpen even though I'd never been there.
The closest that I'd ever come to the former Princeton Ski Bowl was seeing it from afar while at other Catskill ski areas, after which I'd always post photos in trip reports captioned with "Bearpen Mountain In The Distance."