With my arm back in order, and a camping trip for my girlfriends birthday at Lewey Lake on tap, the stars seemed aligned to get my summer back on track.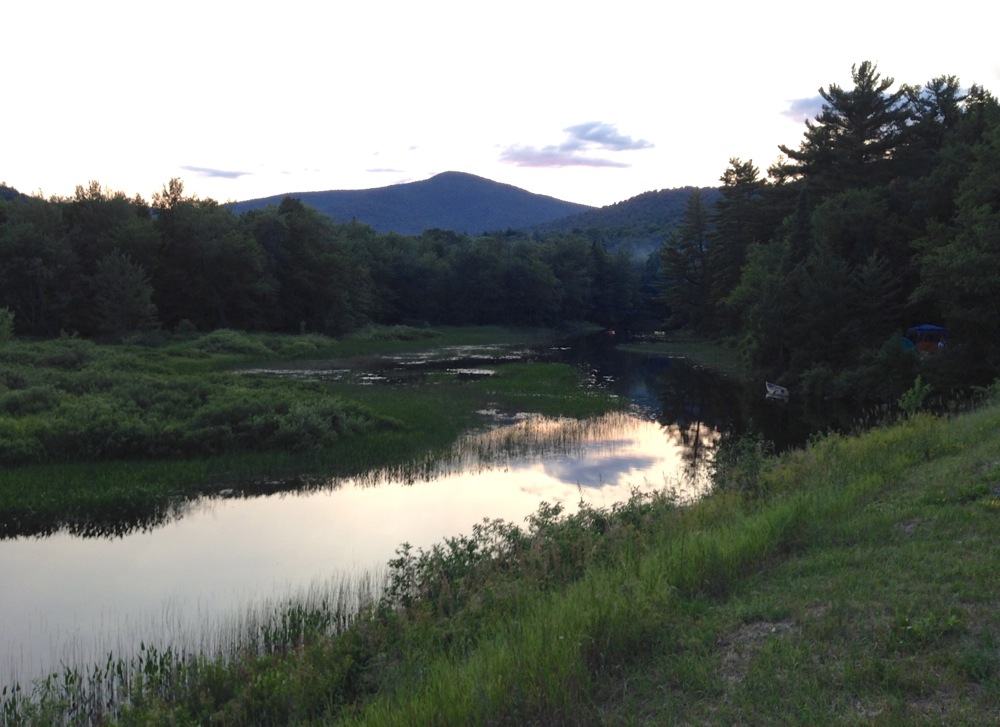 Although Lewey is practically in Gore's backyard, I haven't spent much time in this part of the Adirondacks. The drive on endless two-lane blacktop serves to remind you that the park really is huge, despite the fact that we made good time getting there from NYC.
The campground was groomed to perfection, clearly a different summer meaning but I'll take it. With ample space between us and our neighbors and perfectly clean sites we felt pretty spoiled.